CAROL
AKRIGHT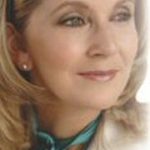 CFP
Registered Life Planner
Wealth Consultant
Financial Educator
I lead life design
master classes for people
who are ready to live the life of their dreams.
I've seen too many entrepreneurs make costly financial choices as they begin their new ventures. My aim is to guide you to avoid these pitfalls and start your company with a strong, strategic financial foundation
CAROLYN
FLYNN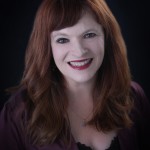 The Story Catalyst
Owner of SoulFire Studios
I teach media entrepreneurship, design and branding at UNM, where we often hold classes in Albuquerque's exciting innovation corridor.
I took the courage walk in 2015 and left my day job to start my creative business. As an author and a journalist, I often crack that my next book will be "How to Leave Your Day Job in 10 Years or Less." (Read here about "Why I Won't Be Staying for the Rolex.")
As the longtime editor of Sage magazine for women, I'm thrilled to see that the fastest-growing group of entrepreneurs in this country is women over age 55.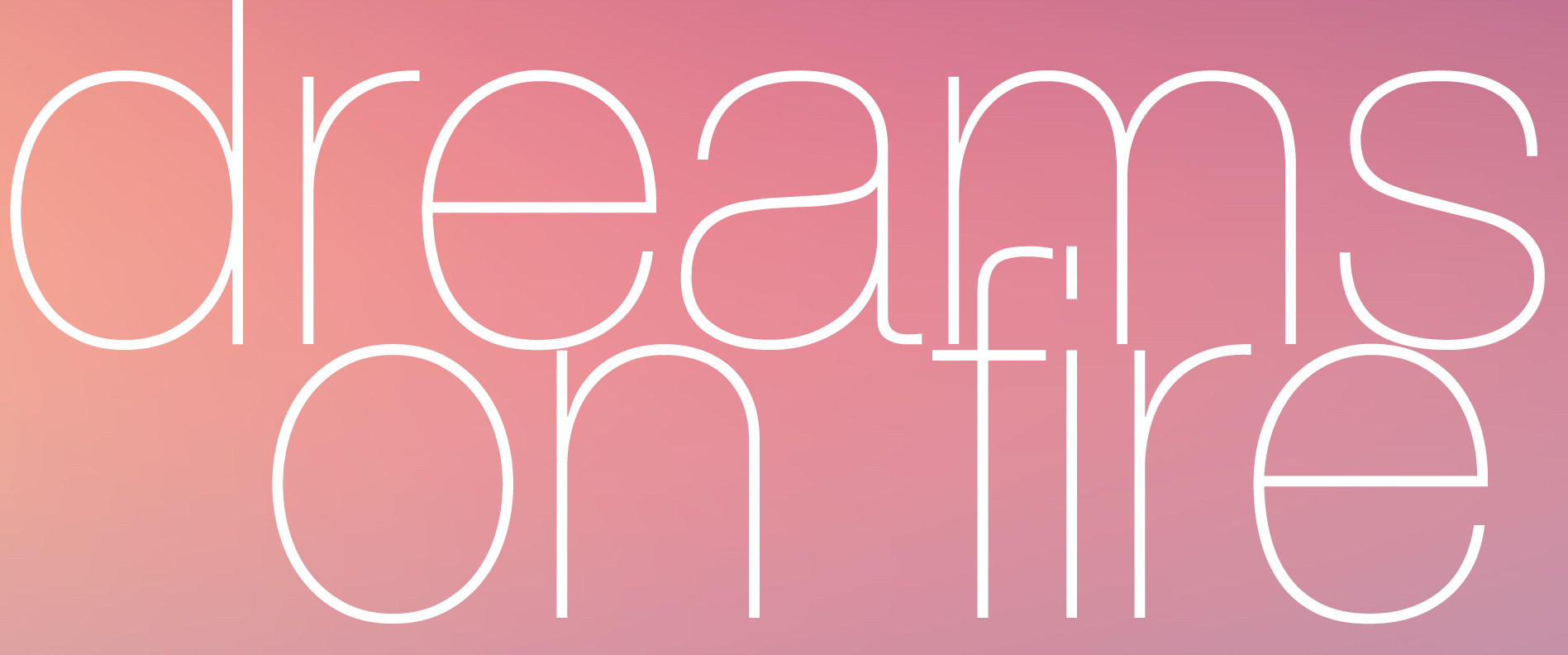 DREAMS ON FIRE
FOR ENTREPRENEURS WHO WANT TO UP THEIR GAME
A workshop from Carol Akright and Carolyn Flynn, sponsored by the Bank of New Mexico
9 a.m. to noon
JUNE 16
Join us live or virtually!
It doesn't matter where you are, but you do have to register and pay to get call-in information.
IN PERSON
Epicenter
199 Central Ave NE, Albuquerque
THROUGH THE INTERNET
Using the Go to Meeting platform. Session will be recorded and available after the program.
THIS WEEK ONLY: Bring a collaborator for free. Two come for $197 if you sign up by June 10. 
FIND OUT HOW YOU CAN
BUILD A THRIVING BUSINESS FROM A SOLID FOUNDATION AND A CLEAR BRANDING STRATEGY
TAP INTO LEADING EDGE TOOLS THAT WILL HONE YOUR BRAND, YOUR VISION, YOUR PRODUCT OR SERVICE
Join us for this three-hour live and virtual webinar about how you can fuel your business with financial acumen and visionary strategy in ways that make you unforgettable to your target market.
In Dreams on Fire, financial freedom consultant Carol Akright and creative entrepreneur Carolyn Flynn ignite you with actionable ways to map a plan that's congruent with your true contribution and lined up with a life design that doesn't shake up your finances.
In this interactive workshop, you'll do a core values evaluation, life planning questionnaire, a resources audit, a gloryboarding talent launcher and financial assessment. You'll leave with a clear vision of how to implement your future in the next three months, six months and 12 months.
Come join us if you want to dig deep into thoughtful exercises, customized to the questions that hang up most people. 
COME FIND OUT at this three-hour live and virtual webinar about how you can align your true purpose and calling with what fulfills you the most and funds the life you desire. In Dreams on Fire, you'll hear from:
Financial freedom consultant Carol Akright

Creative entrepreneur and media consultant Carolyn Flynn

Bank of New Mexico Vice President Patrick Baldonado

EpicenterABQ Director Todd Bisio, VP of Qynergy and community leader of LeaderMatchABQ
IT'S ALSO GOING TO BE AN AMAZING MORNING OF ENTREPRENEURIAL SUCCESS STORIES, FEATURING SPECIAL GUESTS AND A BUNCH OF NETWORKING OPPORTUNITIES
BUILD THE INFRASTRUCTURE FOR A CREATIVE BUSINESS
THAT GIVES YOU THE LIFE YOU WANT
AVOID THE COSTLY FINANCIAL CHOICES THAT CAN HOLD YOU BACK AS YOU LAUNCH YOUR VENTURE
DISCOVER YOUR PRODUCT-MARKET FIT AND DEVELOP A BRAND STORY THAT IS IRRESISTIBLE
START WITH A STRONG, STRATEGIC FINANCIAL FOUNDATION
MATERIALS YOU'LL RECEIVE:
CREATIVE ENTREPRENEUR TOOLKIT  +  LIFE DESIGN AND FINANCIAL MAP  +  RESOURCES AUDIT
MEDIA AND BRANDING WORKSHEET   +  INNOVATION CORRIDOR COLLABORATORS GUIDE
Slots are filling up fast, and the two-for-one seats won't last long. So you must reserve your place.
SIGN UP
FOR THE
FREE PREVIEW

11:30 a.m. MAY 25
JOIN US LIVE AT FATPIPEABQ, 200 Broadway Blvd NE, Albuquerque
or via Internet through Go to Meeting platform (you must sign up to receive instructions)
Spots are limited, so you must reserve your place. Email to hello@carolynflynn.com.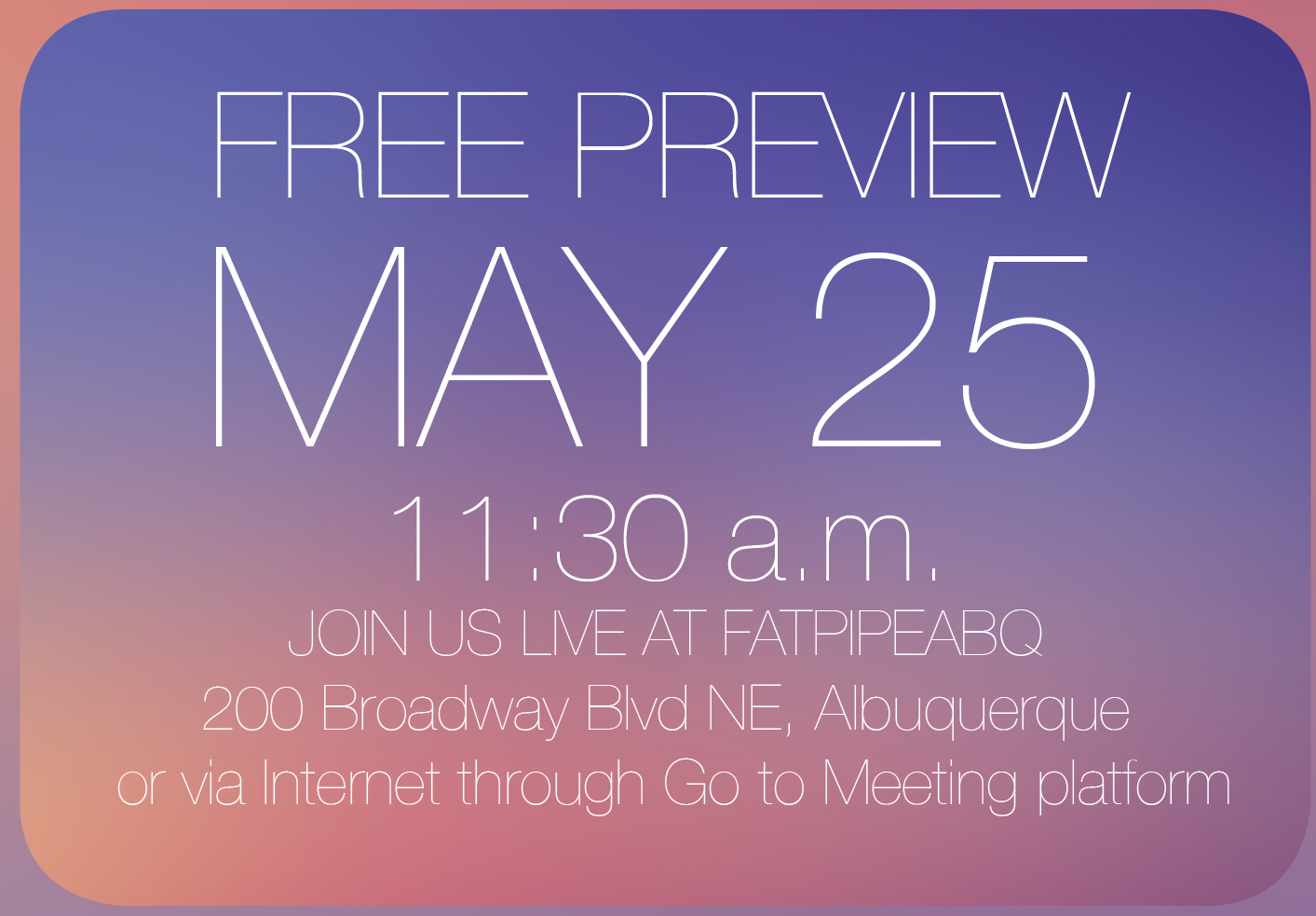 SIGN UP
FOR THE
REAL DEAL

9 a.m.
to noon
JUNE 16
Epicenter, 199 Central Ave NE, Albuquerque
Early bird rate
By June 10
Limited two-for-one slots open through June 10. Sign up now before they vanish!

This is an excellent chance to bring in a collaborator.
Regular price
After June 10