5:30 p.m. to 7:15 p.m. Mountain time
Monday,
Sept. 9
We meet online through the Go To Meeting platform and post work through the Wet Ink platform. Instructions given upon registration.
Early bird discount $75
If you sign up by Aug. 18, you get a discount. After that date, the cost is $95.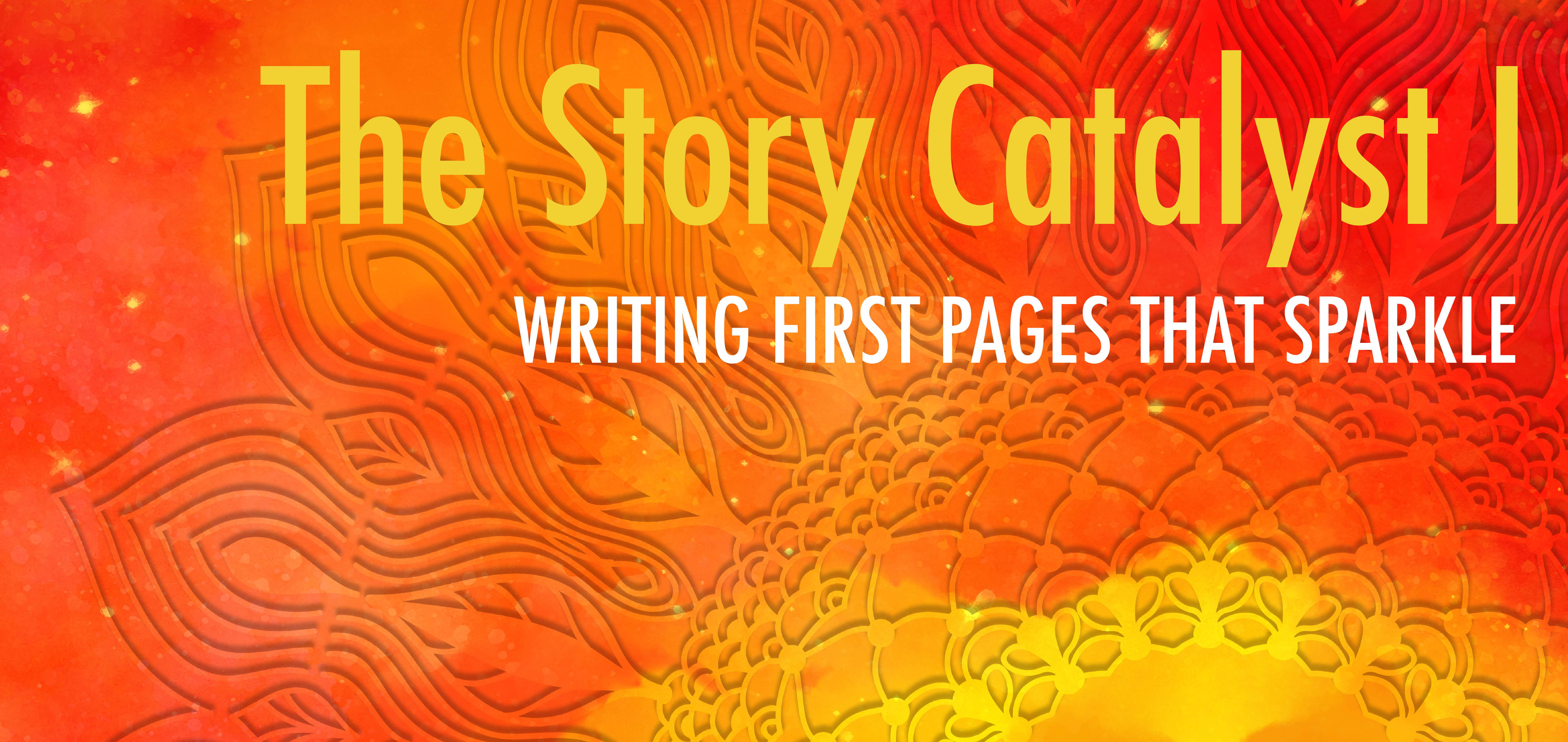 The Story Catalyst I:
Writing First Pages That Sparkle
You want to write a story that's bold, illuminating and true, but where do you begin? You want gripping characters, a plot that's off-and-running, powered by sentences that sparkle. Here's how to get those first pages going, whether you're polishing them for an agent or you're just getting started.

WHAT WE DO TOGETHER
In this online workshop, we'll harness the soul and fire of your story so that you get off to a great start.
Once you have these elements in place, you'll be off and running.
In this 1.75 hour course (105 minutes), you will explore writing via a sequence of interactive lessons and assignments.
This interactive class includes about 35 minutes of programming, with 20 minutes of writing. We meet via Go to Meeting and use the Wet Ink platform to post and exchange work.
While some of you will share work during the interactive time, we won't have time for all of you to share. So this forum offers a platform where you can post your pages and get feedback from the instructor and from the writing community. Be sure to comment constructively on at least two other writers' work.
If you have questions or comments, please post to one of the discussion threads on Wet Ink. The course organizers and a number of community members will be on the forums ready to answer your questions.
We hope that you find the class instructive and rewarding!
HOW IT WORKS
Join me for this 1.75-hour webinar. We'll meet up on the Go to Meeting web conferencing platform, an easy-to-use meeting place from your phone or your computer. And we'll share posted work and craft materials via the Wet Ink platform, where you can view and comment on other writer work.
The call will be recorded, available for you to review later.
WHAT YOU RECEIVE
A First Pages toolkit

Guidance for targeted writing prompts

A roadmap for key craft elements to get into place in the first pages, including:

Something is Broken

A Character Who Won't Let You Go

An Antagonist to Die For

Your Inciting Incident

All Stories Are About Trouble

The Main Dramatic Question

Because of That … (A Scene, A Scene and Another Scene)

A supportive community that offers courage and heart as you move ahead with your story
HOW MUCH IT COSTS
It's $75 if you sign up by Aug. 18. And it's $95 if you sign up after.
WHO I AM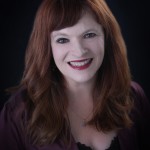 I am Carolyn Flynn, the story catalyst, an author with seven published titles and a longtime magazine editor who knows how to get media attention for a book. As a book developer, I have launched many authors who have trade nonfiction, memoirs and novels. Read about my publications and awards, or listen to my TED talk here.
Registration for The Story Catalyst I online class