LIVE, VIRTUAL AND ON-DEMAND WRITING CLASSES
Join our intellectually rigorous and emotionally supportive community!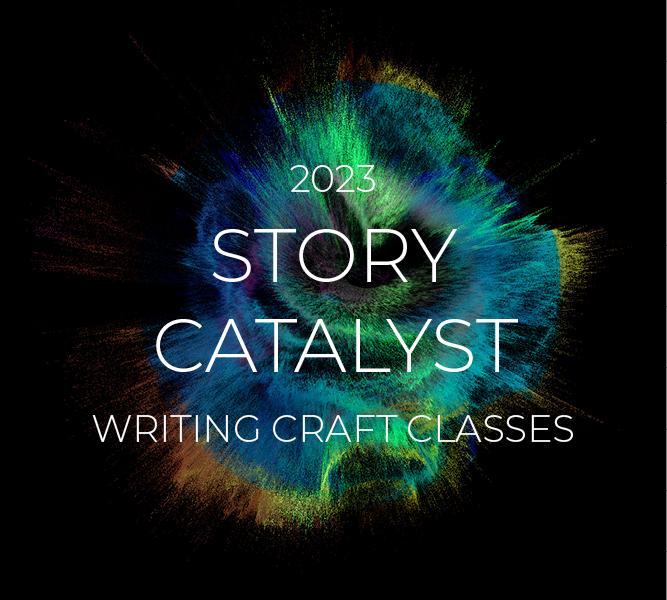 Our writing classes are cataclysmic!
We deliver classes live, virtual and on demand, and we wrap the classes in a dynamic writer community that is intellectually rigorous, vision-powered and emotionally supportive. 
All classes include a free membership in the Story Catalyst community on Mighty Networks.
Access by the class or sign up for all classes in the Story Catalyst track.
Membership in the Story Catalyst track includes:
10 live monthly classes
First-pass access to premium classes
WHAT SETS STORY CATALYST CLASSES APART?
The Story Catalyst community is alive with writers and creatives like you who wish their art to be art and want to finish with excellence.
Story Catalyst members get monthly classes that help them move from idea to outline, from idea to first draft and from revision to publication. 
Advance confidently with the skills, vision and talent-infused wisdom of Story Catalyst classes.
A SNEAK PEAK AT THE 2023 STORY CATALYST CALENDAR
JANUARY 2023
HERMIT CRAB ESSAYS
FEBRUARY 2023
DIALOGUE AND THE ART OF SUBTEXT
MARCH 2023
ADAPTATION
BRING NEW LIFE TO SOMETHING YOU LOVE
APRIL 2023
LYRICAL ESSAYS
JUNE 2023
DIP YOUR TOES INTO POETRY
JULY 2023
ATMOSPHERE = SETTING + TONE
AUGUST 2023
READING LIKE A WRITER: CARMEN MARIA MACHADO
SEPTEMBER 2023
THE ART OF THE PERSONAL ESSAY
OCTOBER 2023
BONUS SESSION
TAROT AS MUSE: METAPHORS, ARCHETYPES AND PLOT MAKERS
NOVEMBER 2023
SCENE VS. SUMMARY: WHEN TO SHOW, WHEN TO TELL
DECEMBER 2023
WRITING AS ACTIVISM
 BUNDLE WITH AN UNCOMMON HOURS MEMBERSHIP
You'll get all the writing craft tips, publication strategy and support of a Story Catalyst membership, PLUS the way to manage your time. 
Uncommon Hours is the community and best practices program that helps you design and de-stressify the writing life. 
The Uncommon Hours community is alive with writers and creatives like you who want to finish their passion projects—and do it by activating their joy, imagination and inner wisdom. 
Find out how potent the combination of contemplation, creative visualization and solidarity with a creative, supportive community can be. 
Join us in the Castle in the Air community!
Bundle with a Story Catalyst membership and save $20/month!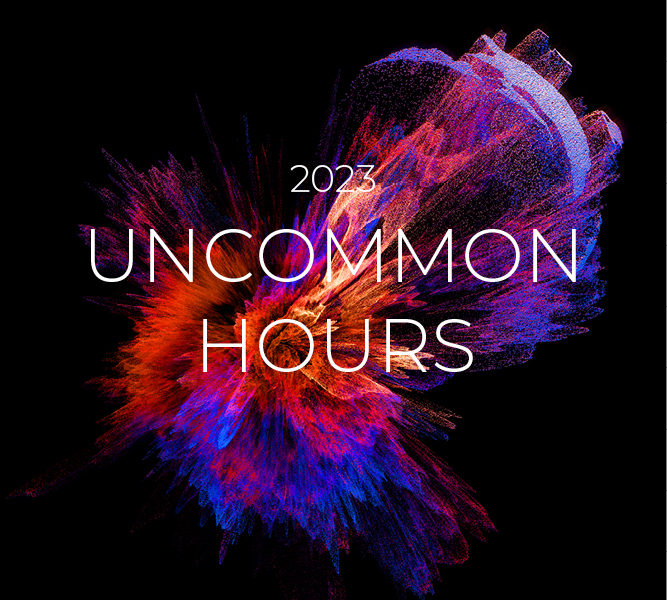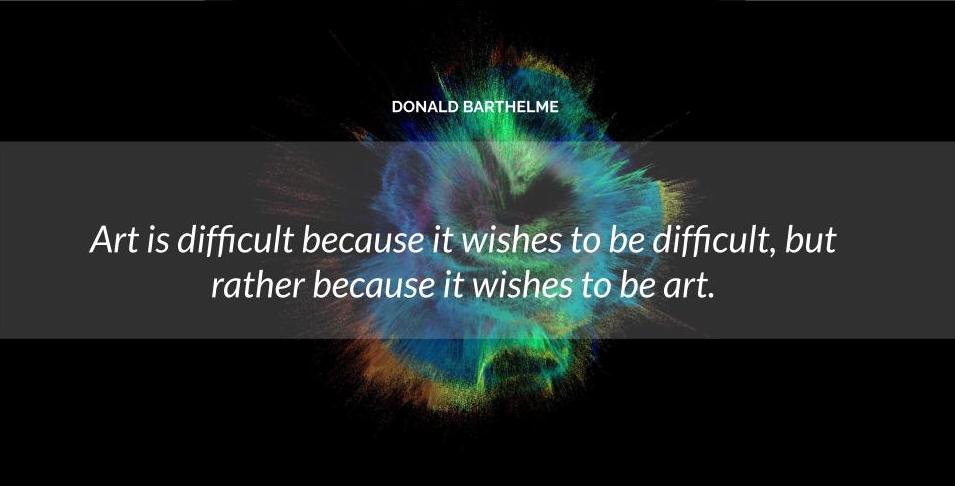 THE STORY CATALYST COMMUNITY
Join the community at any time during the year. You save $30 per class with a basic membership. Or join us for a one-time pass for $77. If you decide after one session to convert to a membership, we'll credit you and get you set up for a full experience of the most supportive writing community you'll ever know.
FULL CALENDAR COMING SOON
REFUND POLICY
While we recognize that life has its disruptions, we have a strict refund policy. We must do this because we commit many hours to prepare the content and materials. In addition, we incur costs to advertise the course.
For this class, no refunds are possible.