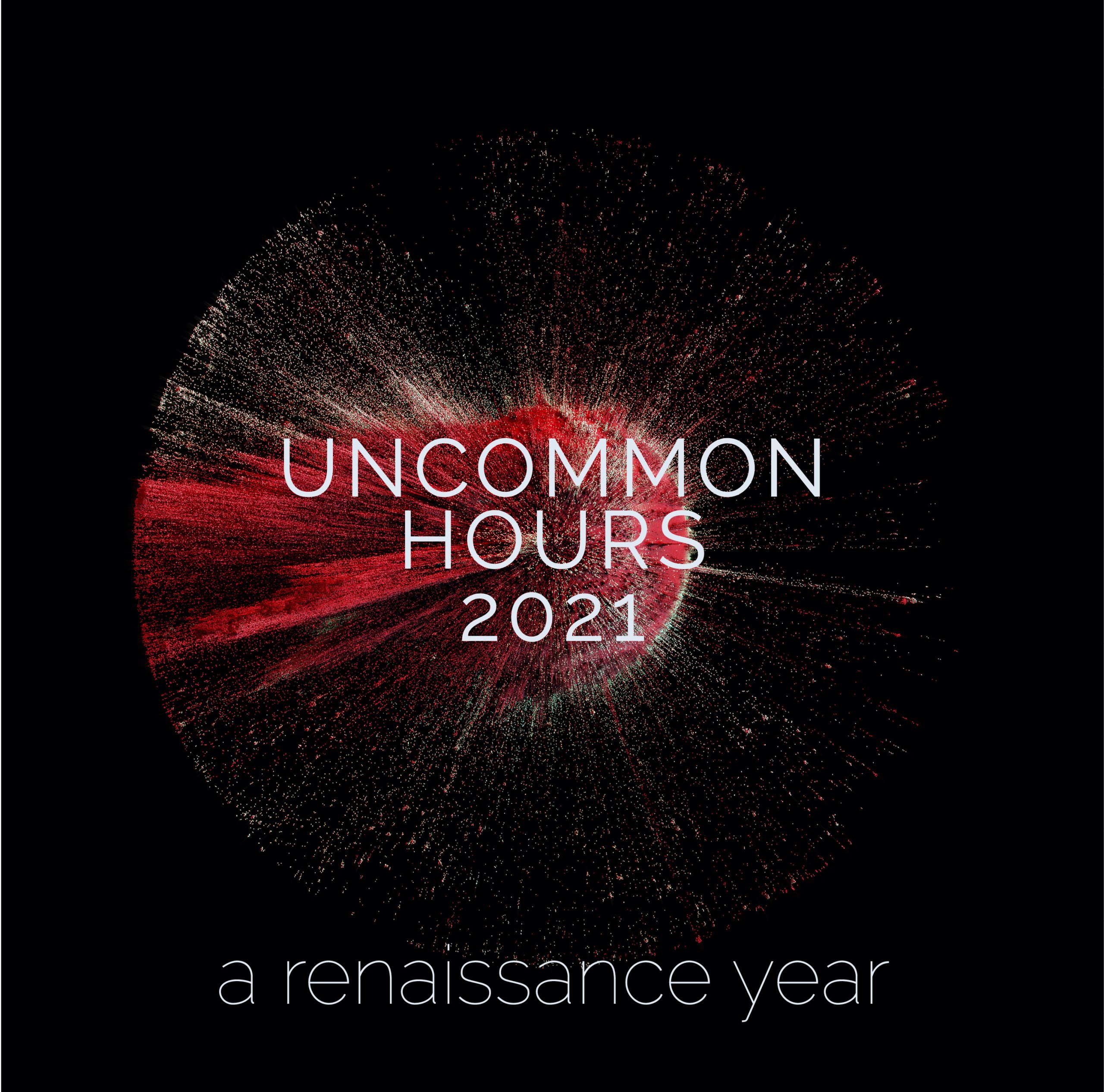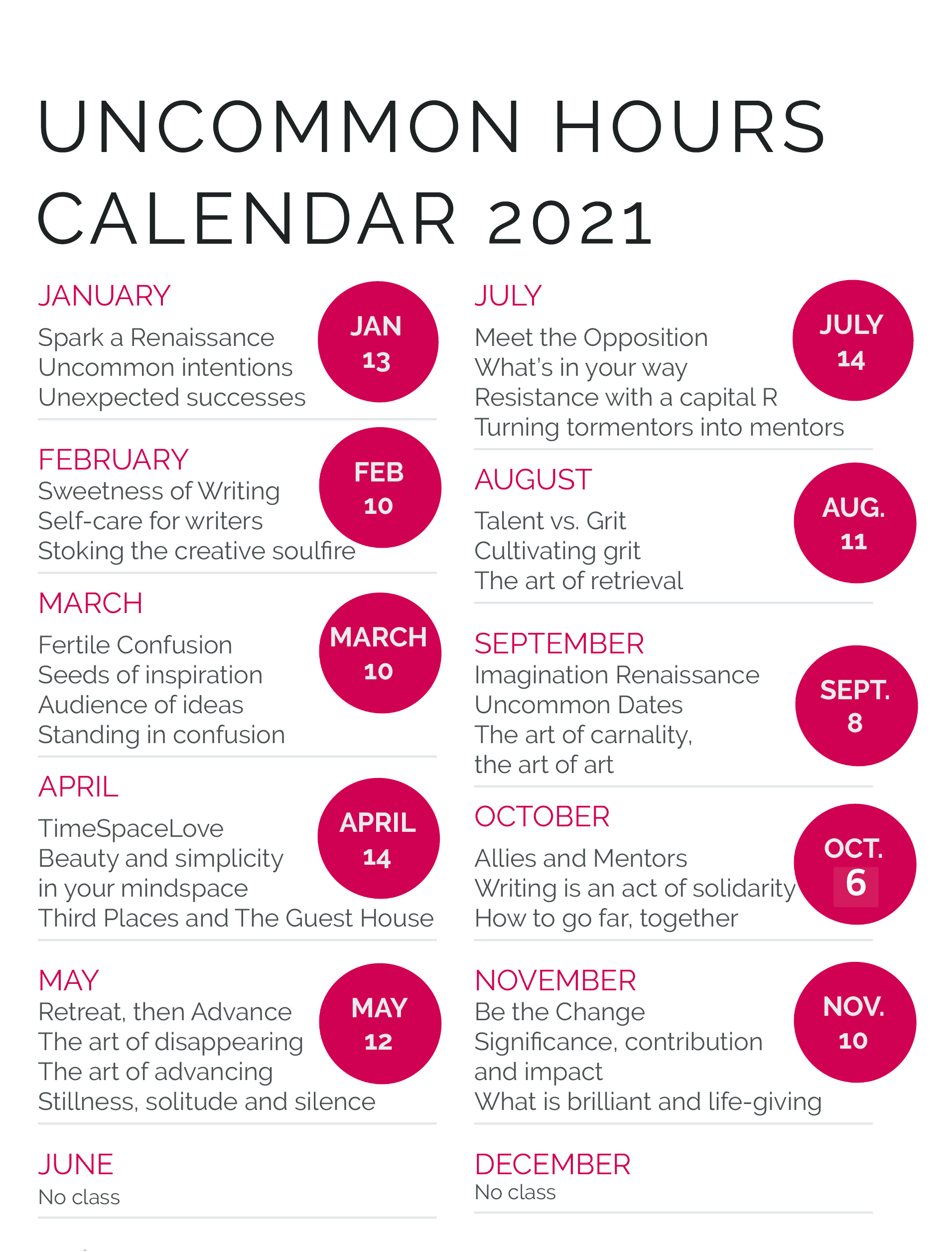 the monthly online class
for designing and de-stressifying
the writing life
Catalyze your writing in 2021
and meet with a success
unexpected in common hours
Writing time is not common time. If you're frustrated with the effort of finding time to (at last!) write that book, then welcome to Uncommon Hours, a community built around an online course about designing and de-stressifying the writing life.
We meet through Zoom for 90 minutes on the second Wednesday of every month (with June and December off). You may sign up in any month and get a full rotation of the 10 courses, as well as all the benefits from being in the Uncommon Hours community.
You'll get a toolkit of habits, hacks and practices that actually work for real writers. (I would say they are time-tested, but you may groan at the pun.) Plus, you'll gain a whole new community of collaborators who are working it out, just like you are. 
While I draw upon the leading edge time management systems—such as Stephen R. Covey's The Seven Habits of Highly Effective People, SMART goals, LEAP goals, Danielle LaPorte's Desire Map—I find they only go so far in helping unruly creatives. 
Creative people think differently about time.
The No. 1 thing writers wrestle with as they write is emotion. Doubt, fear of failure, fear of success, fear of being seen, despair that your voice is not coming forth.
Let's stop calling it writer's block, like that's a thing.
To be a creative, you learn—just like an athlete does strength training—to build your emotional muscle.
In Uncommon Hours, the online class for designing and de-stressifying the writing life, I draw on the science of emotion to help writers construct new emotional frameworks. From that place, you gain a set of micro-disciplines, best practices and productivity hacks to stay emotionally resilient as you take the creative risk to write.
Sign up today to get the best rate for 2021, and join our warm and welcoming community. Tap into the science. Gain emotional fortitude. And write those beautiful pages with us.
WHAT'S INCLUDED
HOW IT WORKS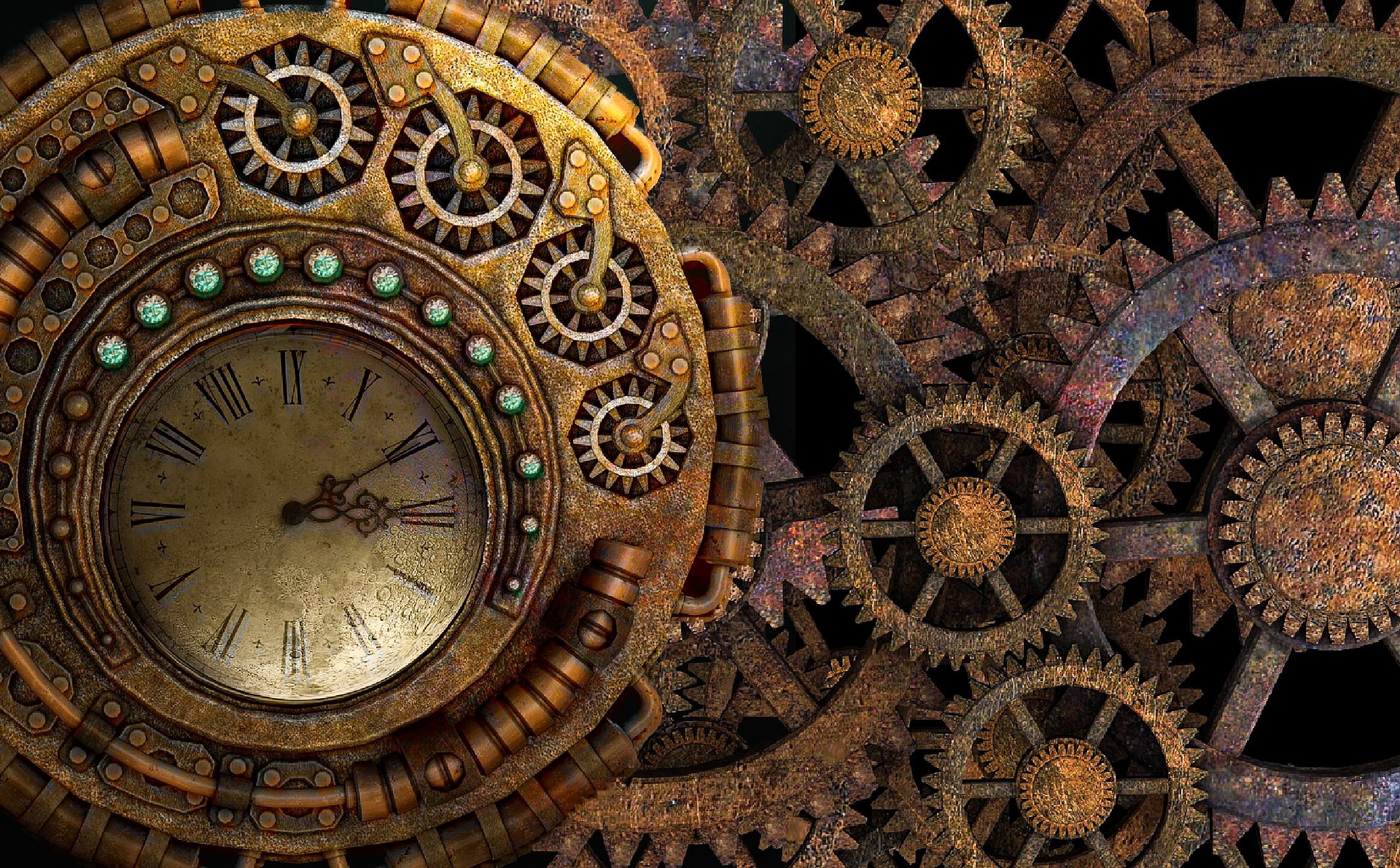 TIME MANAGEMENT FOR UNRULY CREATIVES
WHY IT WORKS
The Uncommon Hours path is a decidedly stress-reducing path that draws on techniques such as mindfulness meditation, creative visualization, contemplative solidarity—and poetry. You'll be sure I'll be drawing on my years-long meditation practice developed as I co-authored books on (some of) these topics. You'll also gain the benefit of my deepening contemplative practice as a 2020 graduate of The Living School at the Center for Action and Contemplation.
The fruits of my labors? I am an acclaimed literary author and TEDx speaker (Tell a Better Story, Live a Better Life), co-author of seven books (written in five years as a single parent) and the work ethic of a journalist.
So, yes, it works!
The 90-minute online class includes:
MONTHLY CATALYST SHIFT teaching and resources that draws on the leading thought leaders on:
Productivity

Goal attainment

Time management

Motivation
Inspiration
Meditation
Creative visualization
MICRO-DISCIPLINES that you can practice in the Uncommon Hours community on Facebook, including:
What to Remember Upon Waking morning disciplines

Found Time afternoon disciplines

Even-ing disciplines
Wee Small Hours disciplines
Planting trees and other productivity hacks
Self-care AND collective-care for writers
Mastering your adversaries
Cultivating your allies
Using poetry, art and movement to cultivate the imagination
Using dreamwork to cultivate the imagination
Community support for sharing intentions, goals, congratulations and resource
Intentions and affirmations
Peer check-ins

Ask Me Anything (10 minutes of QandA)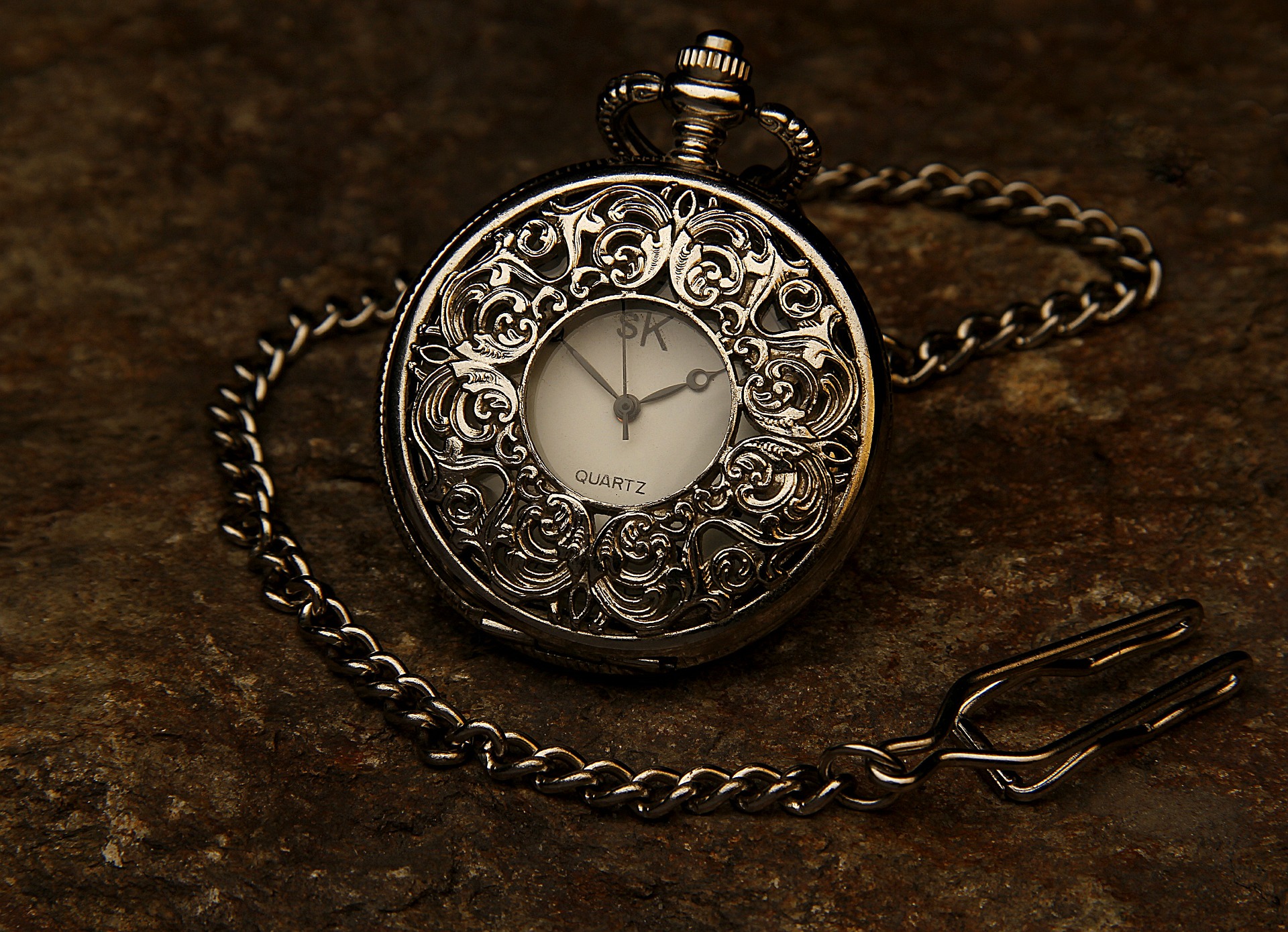 IF YOU SIGN UP FOR THE REST OF 2021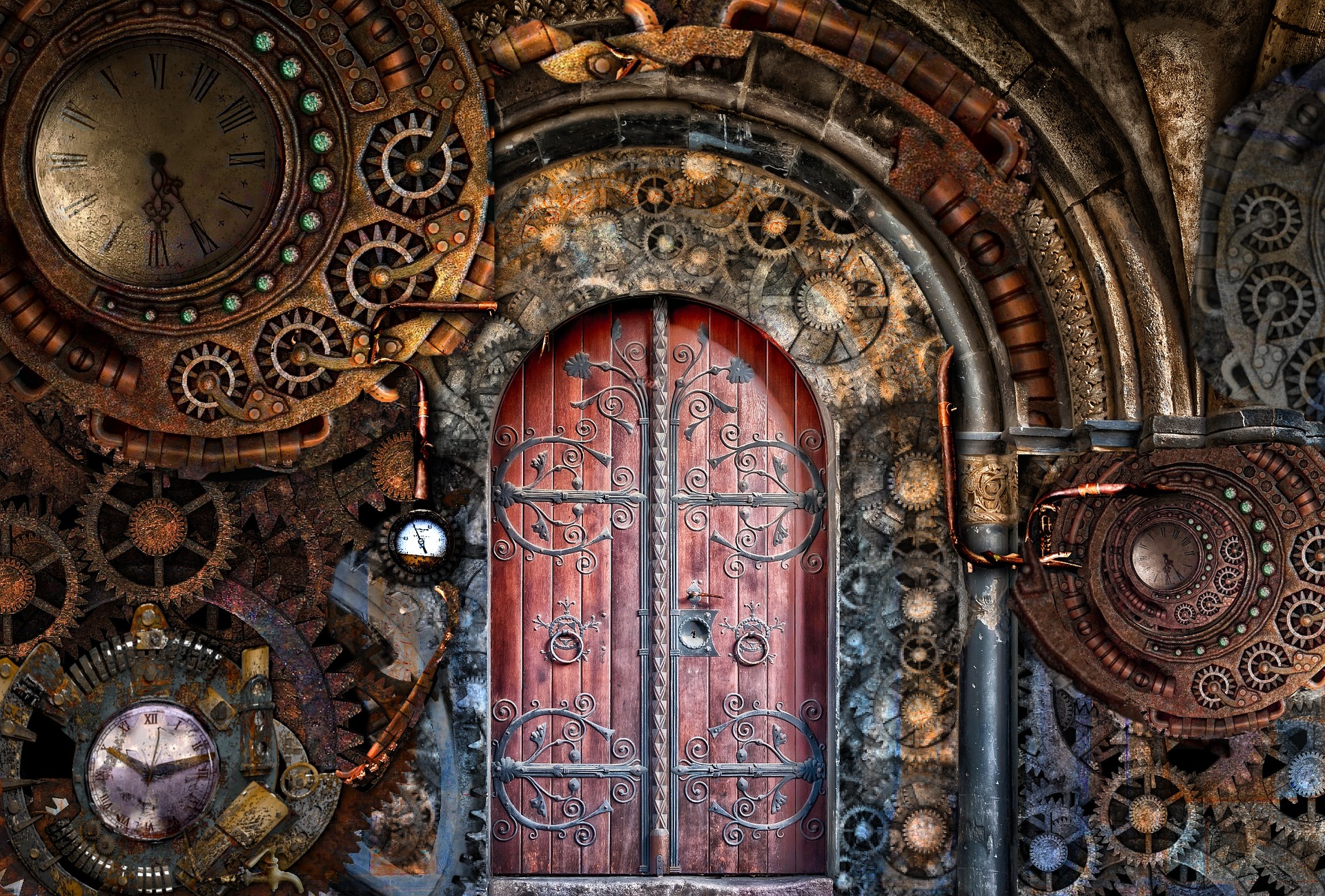 JANUARY
Spark a Renaissance
Let's show up to a new year with a spirit of renaissance. 
During the pandemic, one thing became imminently clear: While we were waiting to re-emerge into the full spectrum of life, the artists and creators who give voice to the stories that matter the most were incubating. They were asking: How do I lend my voice to the renaissance? The new awakening.
A renaissance is a rebirth and a renewal. Let's commit to a rebirth. Let's commit to activating our writing to bring forth a new world where writers have voices that change the future. Let's commit to a renewal, where we have energy and focus and fortitude to write what we will write and say what we will say.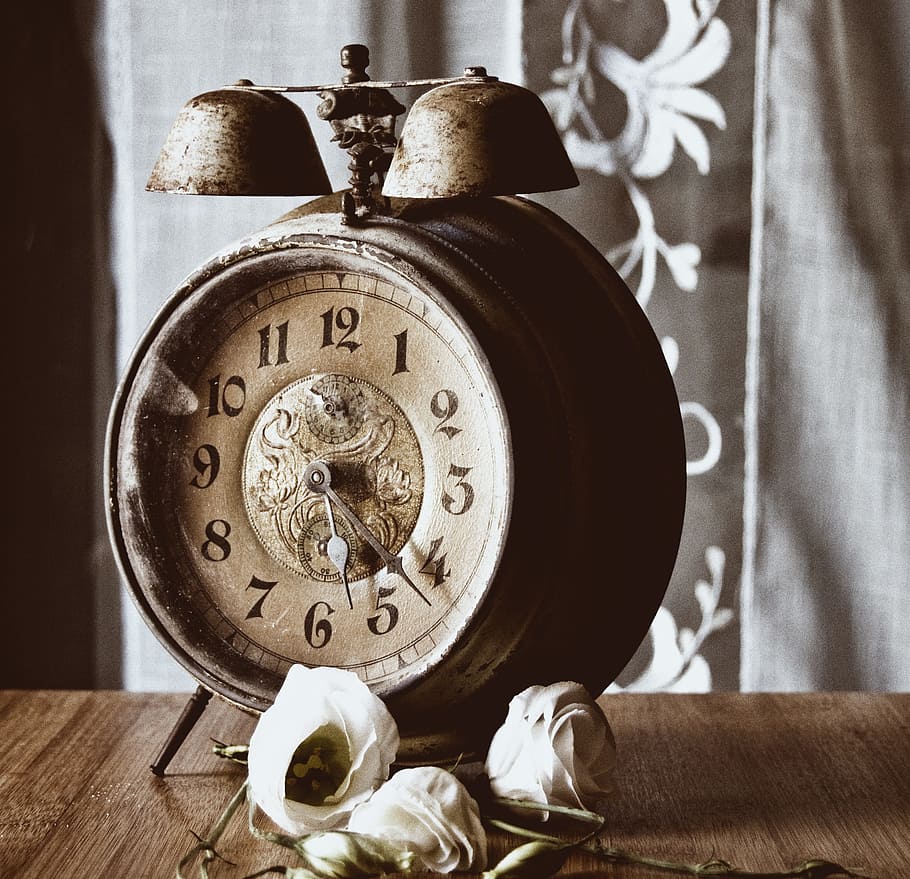 FEBRUARY
The Sweetness of Writing
This month we focus on self-care for writers. First and foremost, that means honoring your writing as the ultimate in self-care. Because you are a writer, this is the way you take in the world. To take in the world and write what you need to write, you need to set limits on your inputs, whether that's draining conversations or toxic media. To write what you need to write you need to cultivate your inner life, and that means reducing the noise and distractions. 
This month, I offer you techniques that cultivate the stillness and the sweetness that power you up as a writer.
And part of your Self-Care for the Writer regimen is "training" significant others in your life to support your writing.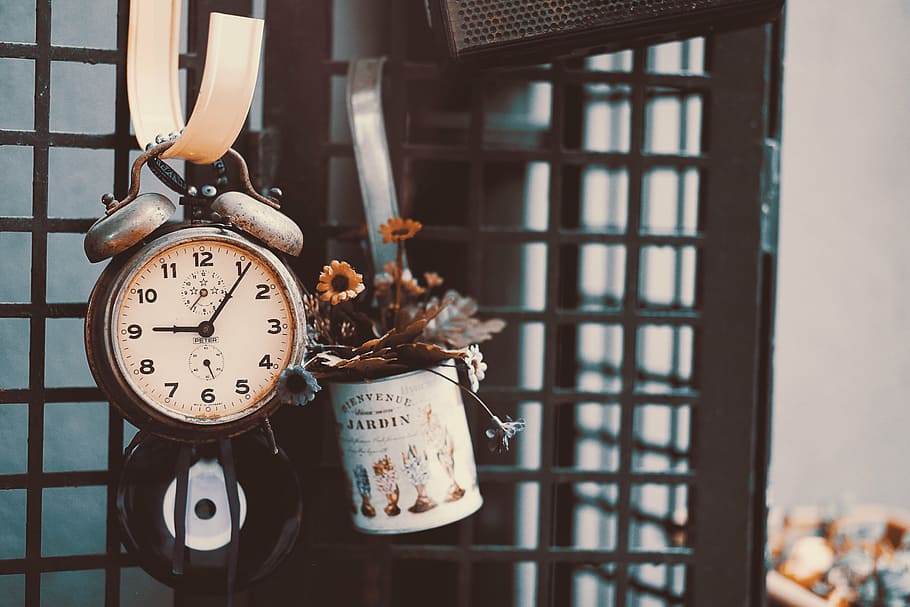 MARCH
Fertile Confusion
Writing is a different level of communication than the modes we experience every day — text, video chat, quick headlines, email threads. We write things down because they mean more than the daily dose of trivia we receive. We write things down because we know wisdom when we see it. The Irish poet John O'Donohue says we turn to books because that's where the wisdom is.
But do you feel confused when at last you first sit down to write? Last month, we implemented practices that clear the debris from your brain. This month, we make friends with fertile confusion. 
Confusion is full of questions, and questions are fertile things. We write to discover what we don't know about yet. We learn how to keep the unknowing a fertile and friendly support to our writing. We learn how to delight in the discovery of a blank page. And we learn how never to have to start with a blank page in the first place.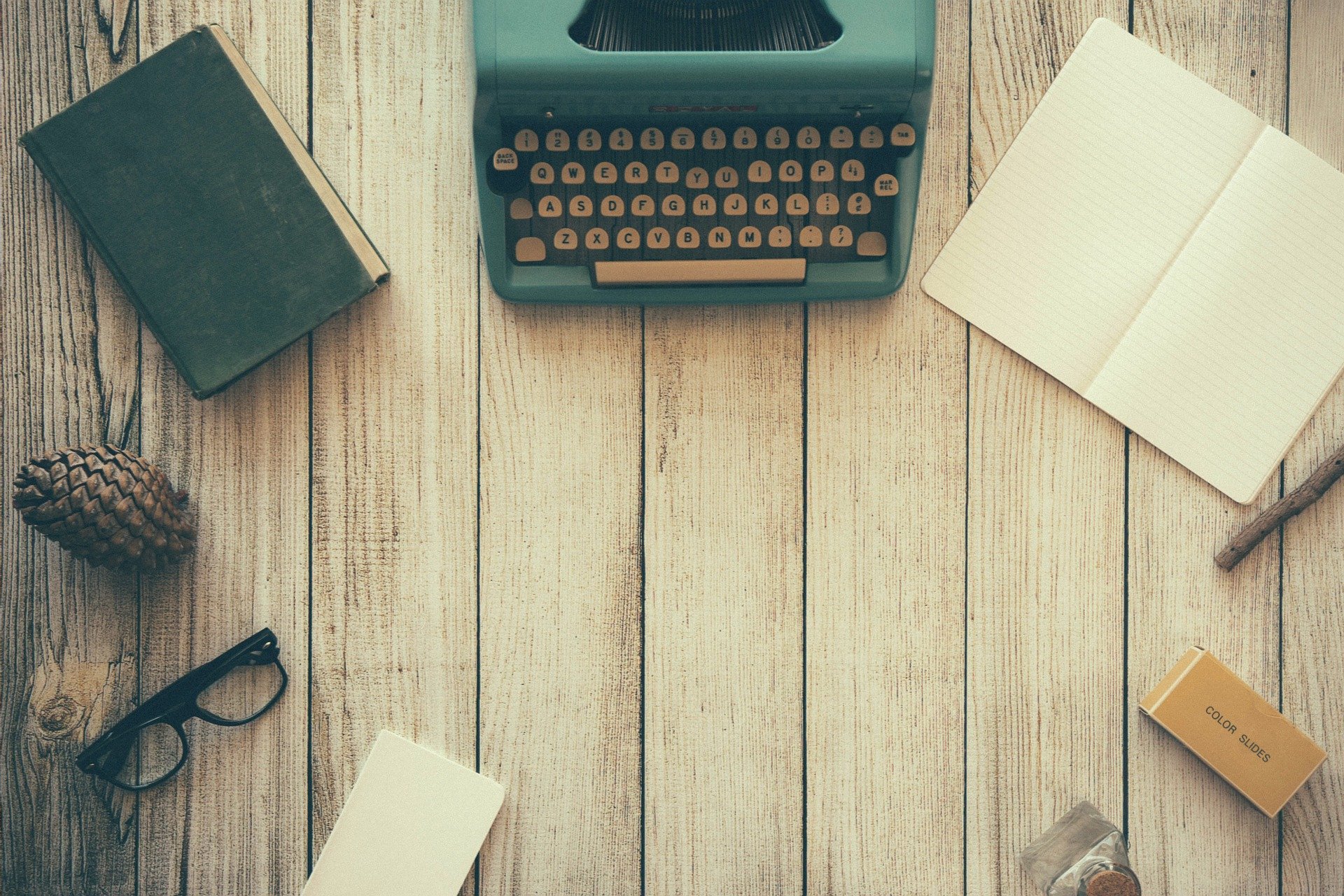 APRIL
TimeSpaceLove
In Uncommon Hours, we focus on three arenas—time, space and love. In January, we focused on our relationship with time—and redefined it. In February, we focused on self-care to create a loving emotional space around our writing, and in March, we focused on loving the questions and delighting in the confusion, finding it fertile. This month we focus on how our spaces support that.
Let's devote our attention to our primary writing space and take inventory of our secondary writing spaces. What is on your desk—is it inspiring? A lovely creative mess? Is it in a separate room of your house, and does it have a window? What is your third place—are you a cafe writer, a back patio writer, a cabin writer, a hiking trail writer?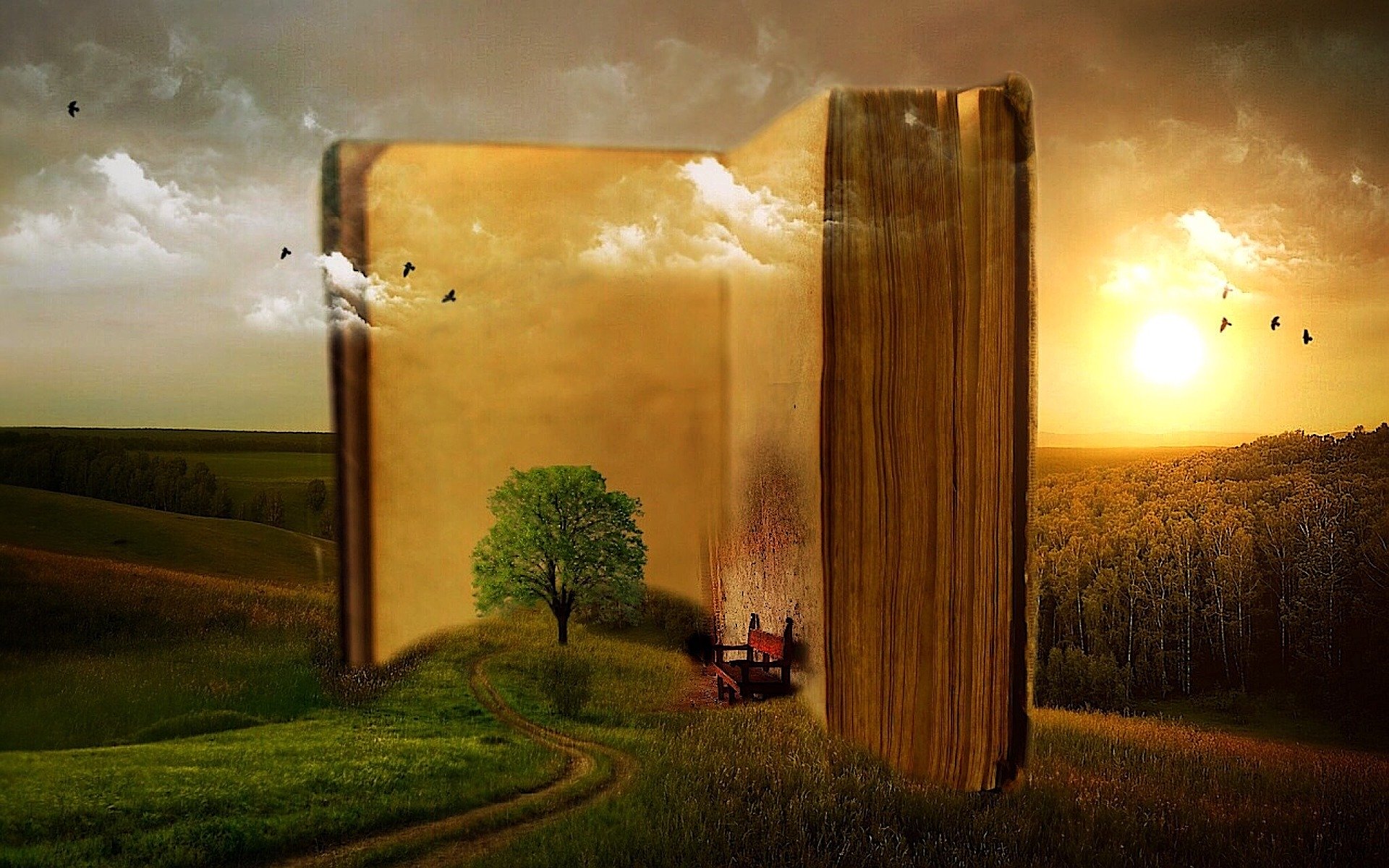 MAY
Retreat, Then Advance
Sometimes we need to retreat from the world and our obligations. Sometimes we need to summon the fierce energy of advancement. The two go hand-in-hand: We use retreat time to leap into the next advancement. 
A retreat can provide you with a seminal experience, something so unforgettable that you cannot return to the state of unknowing you were in before. You are not even the same person. In this way, we can think about retreat as a step in the renaissance—a renewal of your energy, a rebirthing of yourself.
From there, we see how we may advance. We see that the mountain ahead is not so steep. We feel fortified.
In this workshop, we'll talk practically about how to find a retreat that fits you—or how to create a retreat at home. Then we'll set intentions and attainable goals for the last half of the year. One of those goals will be tied to doing something in the world, whether that is a public reading/open mic sharing of your work, sending your work to a content or publication or receiving a peer critique or customized developmental edit of your work.
JUNE
No class
Use this time to write—or go on a retreat. If the fortunes smile on us, we may have a writing retreat in Ireland in June 2021. Stay tuned!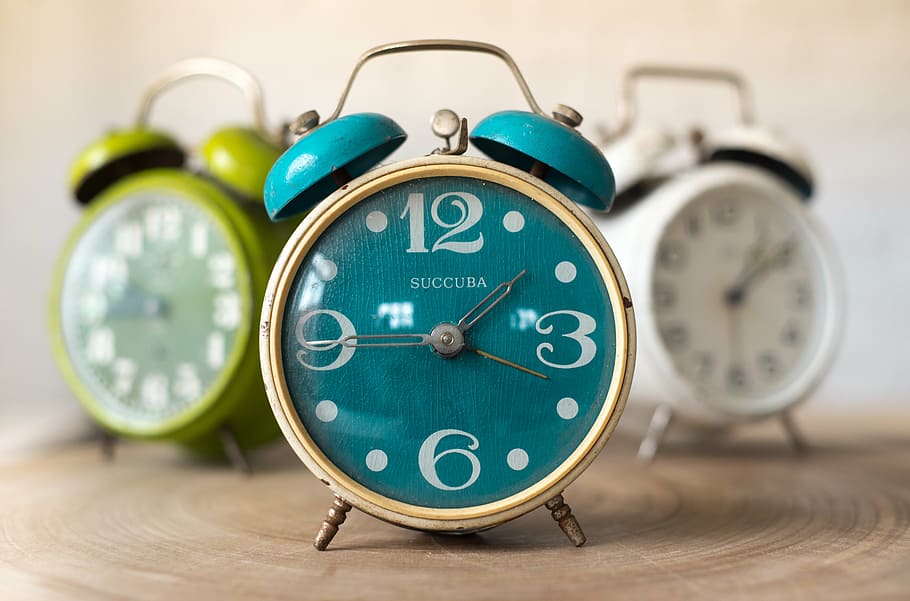 JULY
Meet the Opposition
James Baldwin once said that "not everything we face can be changed, but nothing can be changed until it is faced." This month, we face the opposition. 
What is holding you back? You may think it's laundry or the water pipe that's exploding or the way too much time spent on Duolingo learning a language you'll never use. The timing belt on your car. Children with weak stomachs or the complete inability to entertain themselves without injuring each other. There's something in your life, no doubt, that distracts you.
But that's usually not the real opposition. The real opponent is the voice in your head. This month, meet Resistance with a capital R. Let's get to know who your Resistance is and how it talks to you. Or, how you let it talk to you. And let's talk back.
In my TEDx talk, I discussed how to make your tormentors your mentors. Let's listen to what they are teaching us.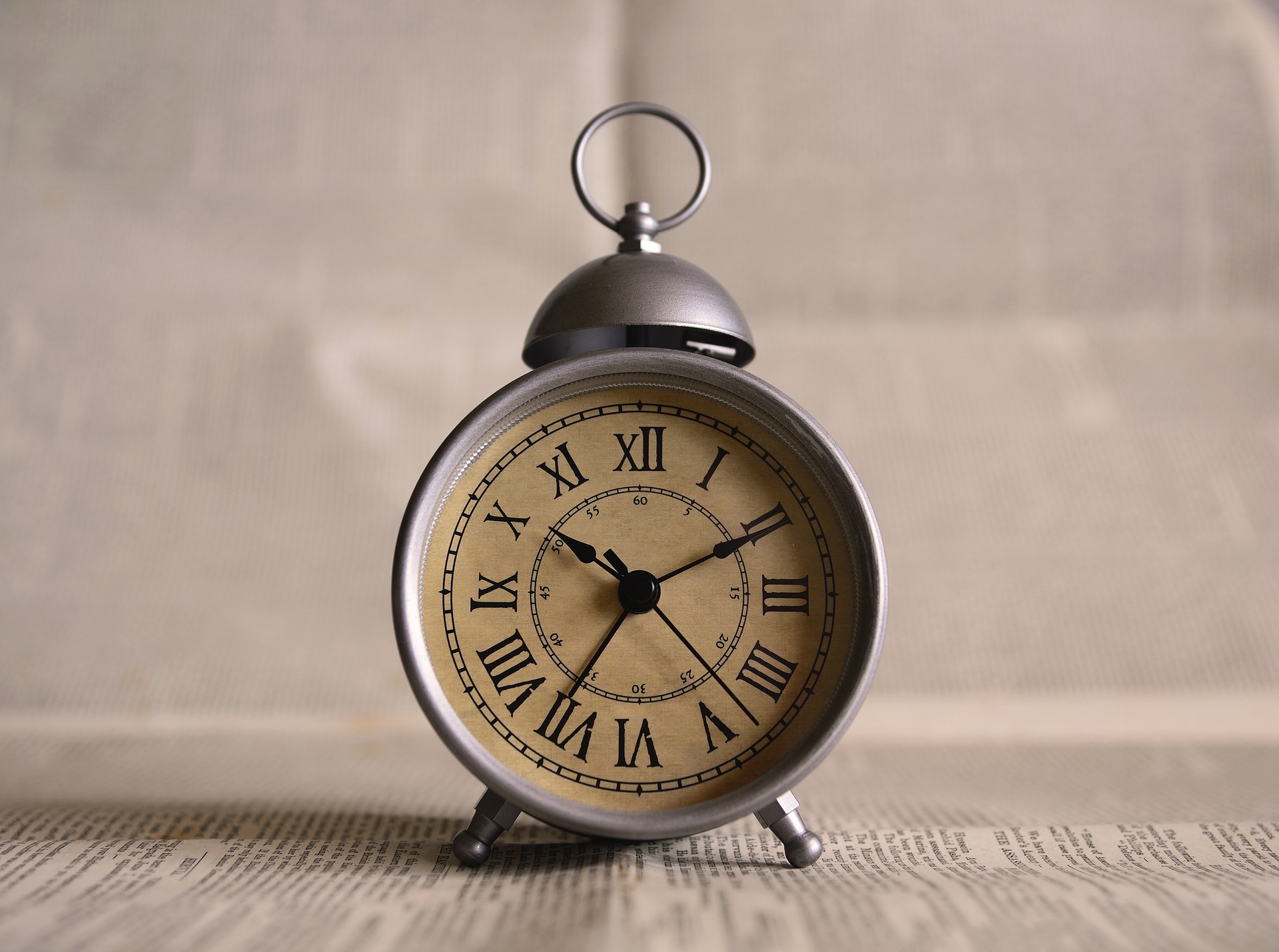 AUGUST
Talent vs. Grit
The difference between writers who write and people who think about writing isn't talent—it's grit.
We'll continue the discussion about adversaries and how to use their force in your favor. Adversaries don't send you away. Adversaries call you up for more. Adversaries help you get grit.
And you know what cultivates talent—grit? 
We'll take inventory of our January intentions, our February self-care habits, our March questions, our April spaces, our May advancements, our July tormentors-as-mentors—and we'll recommit to intentions, LEAP goals, strengthened self-care and good mindspace practices for fall.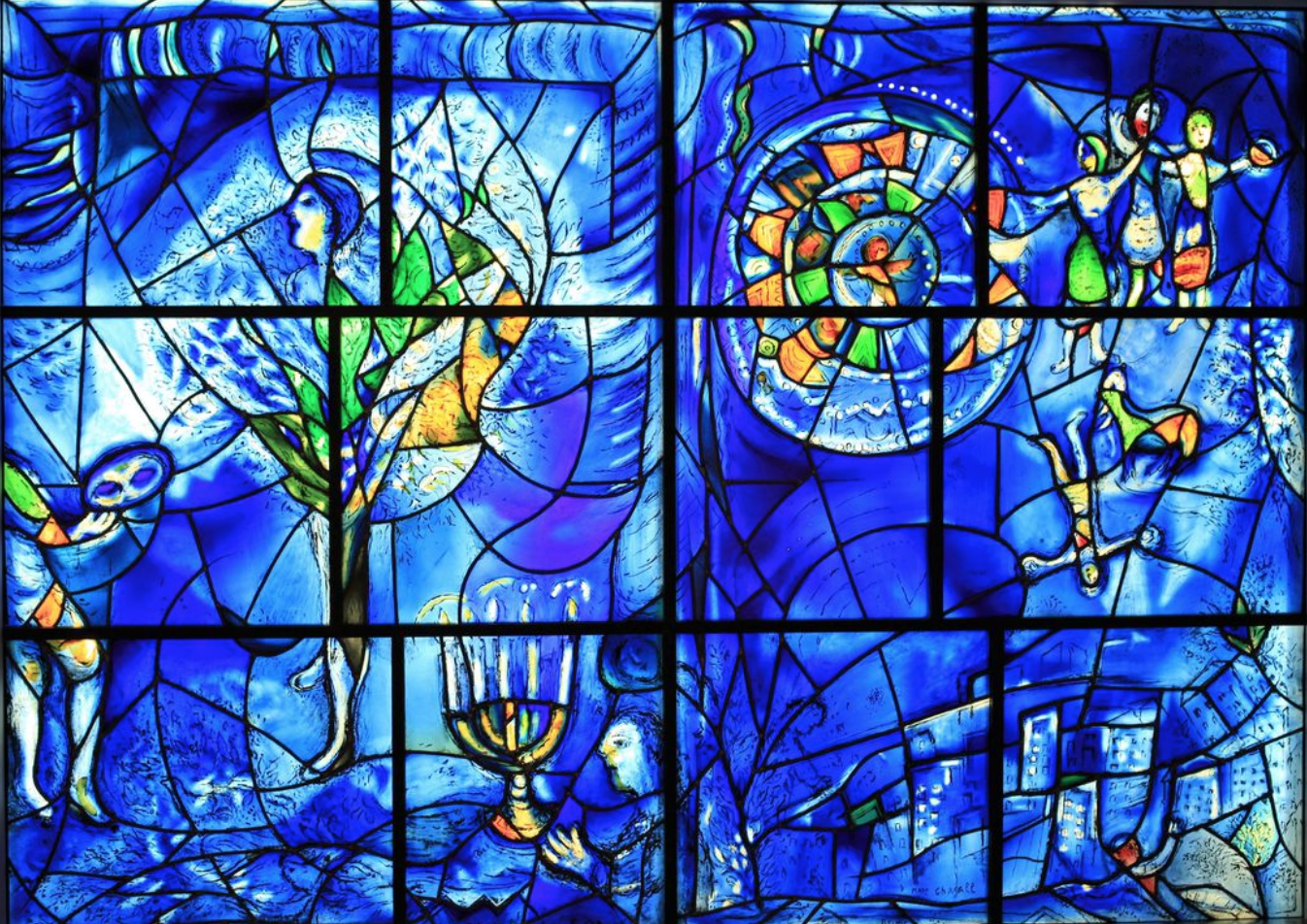 SEPTEMBER
A Renaissance of the Imagination
To be a creator is to belong to the playful and the enchanted. That means cultivating the imagination. To build the muscle of the imagination, we must let ourselves play. We must let ourselves suspend disbelief, to dream, to imagine, to ask "what if." Artists, musicians and writers are people who respond to the question, "Why did you do that, and do it that way?" with "why not?"
This month, we reconnect with the imagination and practice ways to activate your imagination in daily life. One of those practices will be around art and music. To be a writer who writes, you need three daily vitamins: Vitamin S (sleep), Vitamin E (exercise), or Vitamin I (imagination). And, I believe we need Vitamin A — art. Art in how we live, how we imagine. 
When I was in Spalding University's MFA in Writing program, we emphasized the interrelatedness of the arts. In this class, we'll find the meandering and spiraling path in to your writing—through the imagination, and through the spark of other artists working in the forms of visual art, poetry, architecture, music and more.
As fall rustles in, the crisp air and darkening skies are perfect companions for the imagination. We'll talk about 10 ways to build your creative confidence. We'll set up artist dates for fall. And we'll tap into ways to awaken your imagination, whether that's dreamwork or stargazing.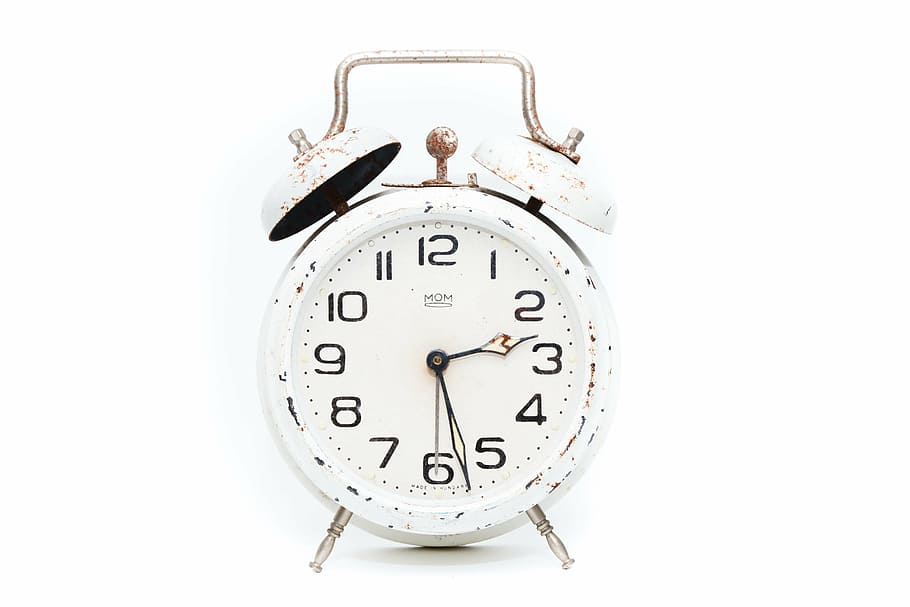 OCTOBER
Allies and Mentors
Writing is not an act of solitude. It's an act of solidarity. You may write alone in a room—or not. But you are always writing to someone and with someone. This month, we'll get alliances in place that will get you set for the road ahead, whether that's beta readers or technical consultants—beta readers being your worthy friends, technical consultants meaning the person who can tell you the precise way a bridge erodes in a flood-swollen creek or a tree makes an acorn. The African proverb says that if you want to go fast, go alone. But if you want to go far, go together. This month, we'll make our plan for going together.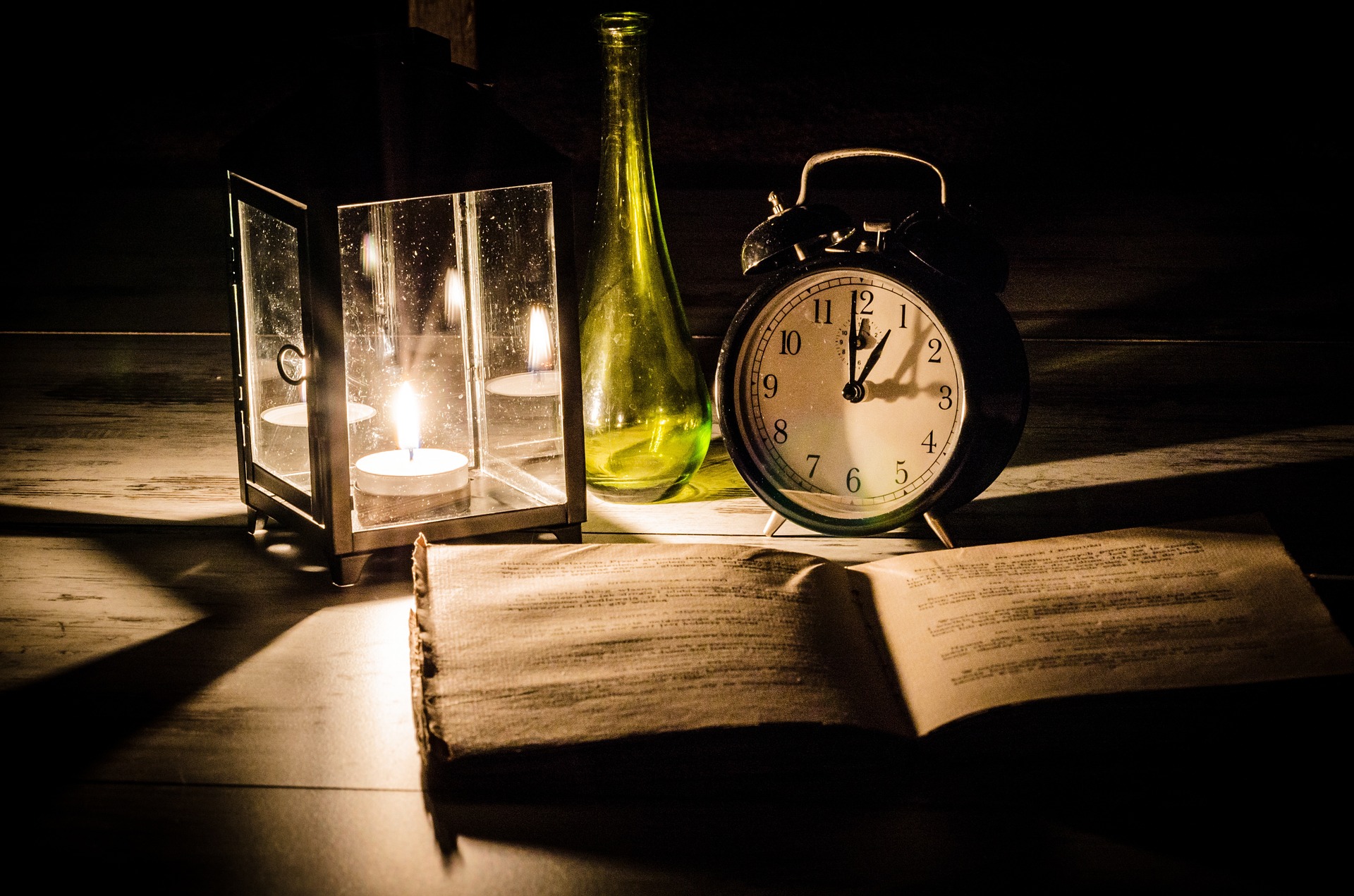 NOVEMBER
Be the Change
We write because we want to do meaningful work. In this year of creating a renaissance of the spirit, we'll now take a deeper look at why what we do matters, and matters so much. Do you doubt that? We'll talk about how to cultivate the sense that what you know so well and so deeply and find so familiar in your writing is, to the reader, refreshing, startling and life-giving.
We'll take this moment to look at other writers doing similar work and how they are doing it. (We'll take a contemporary as well as historical perspective: This will include the living and the dead!) How are you doing it differently? What is culturally resonant about your work? What feels urgent about it? This month, we'll help you identify the significance of your work and help you see where you fit in. We'll talk about contribution and the art of stewardship, meaning that when you love something, you take care of it. And if we dare, we'll talk about legacy. In this final session of the year, we'll set intentions for next year.
DECEMBER
No class
Time off for gestation and deep writing as we prepare for 2022. 
WHO'S ADVANCING CONFIDENTLY WITH UNCOMMON HOURS
Uncommon Hours for me has been a source of grounding in a year of upheaval and uncertainty. Carolyn invites us to see writing not as a hobby or a pastime, but as a core vocation around which the rest of life needs to arrange itself. Writing is the pull in our psyches into which we fall into our deeper truth; it is the dance which invites us to step from the sidelines into the circle of belonging. Carolyn gives us tools, community, and structure to support our writing life. We peer over the edges of the chasms of self-doubt, confusion, and procrastination and, naming them, gives us a wee map around and through them. Throughout the series she offers us quotes, images, and stories which connect us to writers across landscapes and time who encourage us and remind us we are not alone; that the way through our words is trustable. By the end of the series I have found that the need to write is not only a dance but a discipline, and, having practiced the steps, I can stretch myself beyond the tired old narratives and fly.
Carolyn makes writing accessible and fun. Carolyn is patient, kind and very skilled, I will not outgrow her experience and expertise.
Carolyn Flynn's outstanding online course, "Uncommon Hours," provided inspiration and new learnings to keep me moving forward toward completion of my first novel.
I highly recommend Uncommon Hours for those writers who want to expand their creativity, make writing a priority, add more tools to the box, or simply stay engaged with other aspiring writers. 
If one advances confidently in the direction of his dreams,
and endeavors to live the life which he has imagined,
he will meet with a success unexpected in common hours.
REFUND POLICY
While we recognize that life has its disruptions, we have a strict refund policy. We must do this because we commit many hours to prepare the content and materials. In addition, we incur costs to advertise the course.
For this class, no refunds are possible.