VOX + LUZ
Vox means voice, and Luz means light.
This blog on The Story Catalyst includes my incisive insights about how to find your own voice, even when you are disrupted or silenced. The most definitive post in this series is "Why I Won't Be Staying for the Rolex," in which I cast my lot as a creative entrepreneur after two-plus decades in daily journalism and magazine writing.
But you'll also find my daily practice here, a photo blog that began in 2011 as I saw my mother go into decline at the same time I grew disillusioned with life in the Land of Enchantment after nearly two decades here. I decided that I could generously give my mother what she wished for, from afar, a portal that carried her away from the gloom of aging and into the light. New Mexico has 330 days of sunshine every year. At the same time, I could institute a daily practice that allowed me to stay present in the world, even a world I didn't like very much because my industry was in a death spiral, my mother was dying and it was dry, brown and dusty here. I decided instead to look for the light every day, to rediscover the gifts that the light brings us.
Even in the midst of uncertainty and despair, this gift of light is available to us every day, no matter how much sunshine we get. At the end of my yearlong experiment, I discovered that the most precious light of all was winter light, when the light is dwindling every day as we head into Winter Solstice. And after that, each day, a minute a light is added to us, it is reminder to move toward the light and away from the darkness.
I invite you to explore these Vox + Luz posts. They may, at times, seem like they are written by two different people – the Vox posts calling you to action, igniting you to speak, urging you to lend your voice, while the Luz posts seem very tender and reflective, inviting you to journey within, inviting you to see grace in every day, even in a very ungraceful world. But I assure you, as you come along with me, that over time, you'll see the wisdom in this great concoction.
You will also find writings from my regular online Restorative Writes, the first of which I held on June 16, 2016, days after the nation's worst mass shooting in which 49 people died at an Orlando nightclub. With the Restorative Write: Our Words Matter, we tap into the power of the collective to be a voice of change.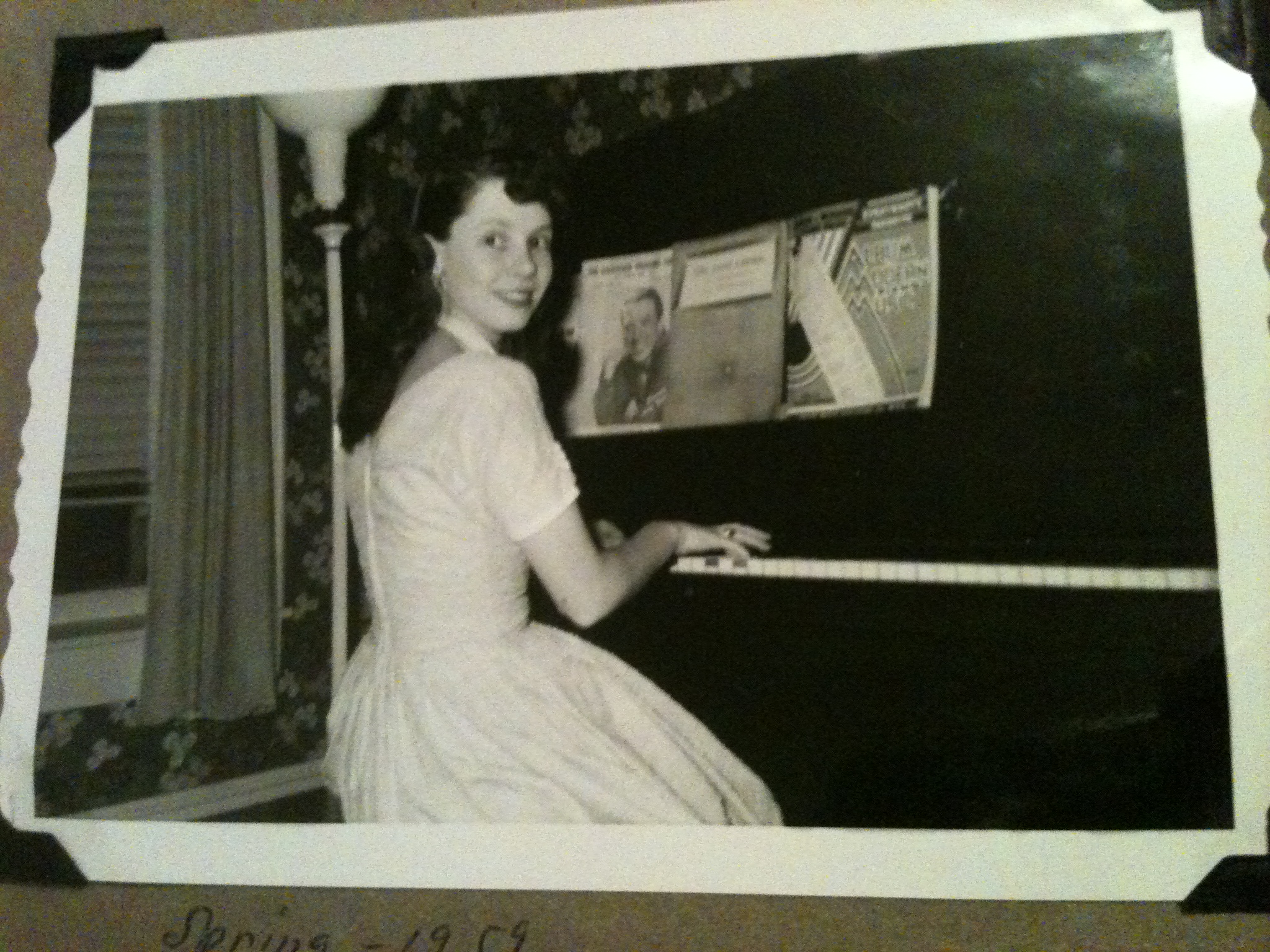 It's Saturday, which means karate in the morning (Paul) and singing lessons (Grace), summoning forth a culinary wonder (that's healthy, low-fat, low-carb and not infected with the free radicals that cause occult cancers) for dinner for my twins. Tonight, perhaps, the...