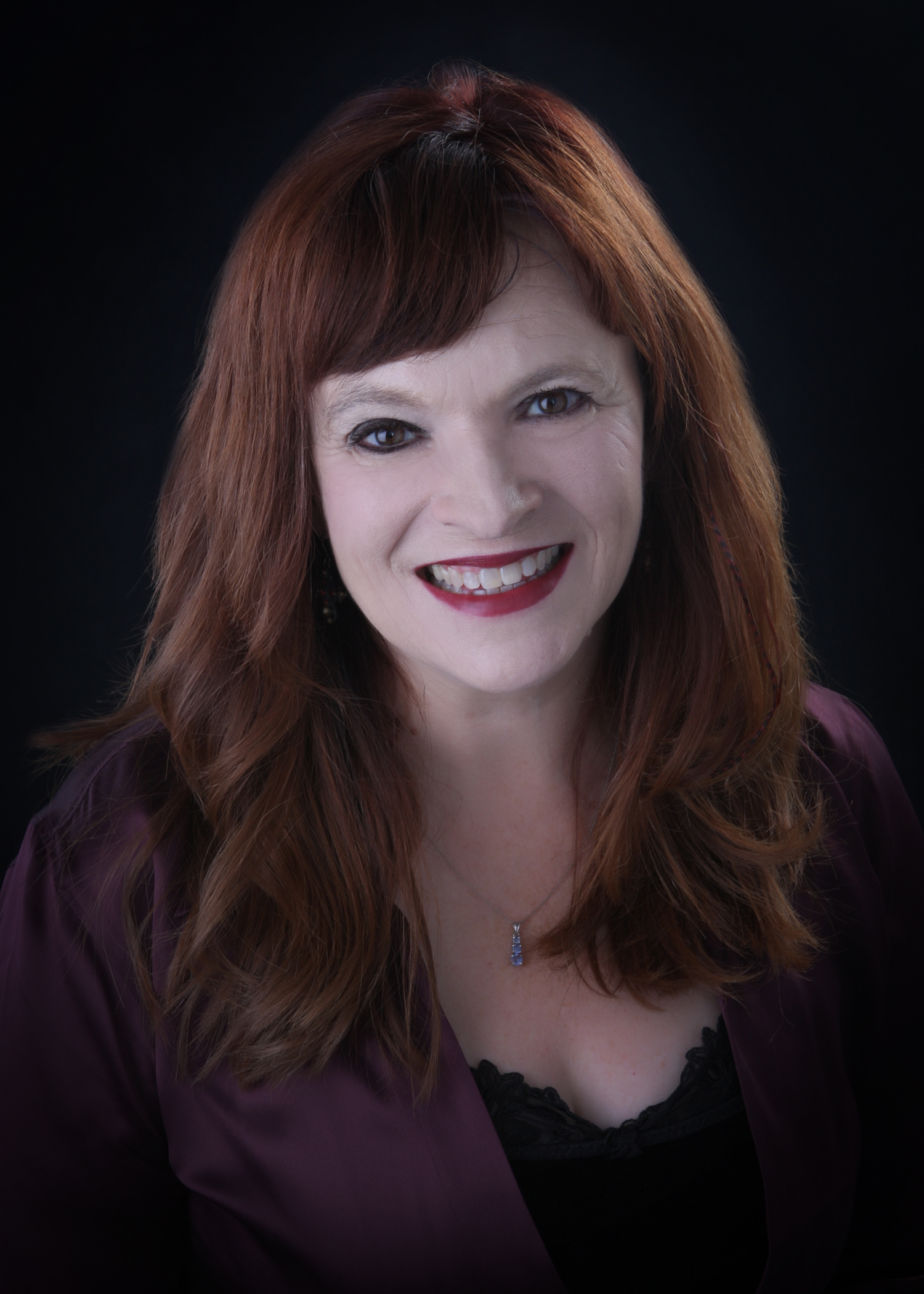 HOW TO
WORK WITH ME
START FINISHING
YOUR BOOK
Story development
Developmental editing
Line editing
One-on-one mentoring
Group mentoring
GET SMART, GET VISION
WITH ONLINE CLASSES
FALL 2019 OFFERINGS
Story Catalyst book coaching packages for 2020 at 2019 rates – by Nov. 15
JANUARY 2020 OFFERINGS
Book Proposal Catalyst – coming 2020
Story Catalyst group coaching – best value and a great way to get started
2020 RETREAT
Ireland Writing Retreat on the Wild Atlantic Way, June 21-25, 2020 – full details soon. Email me to get on the interest list and be the first to know.
BUILD YOUR AUTHOR PLATFORM
Branding
Content creation so you can blog your way to your book or build your audience
Strategies for garnering media attention
Strategies for audience engagement through content and social media
TAKE A RETREAT
Contemplative and generative writing retreats
LIVE THE COURAGE WALK 
Creativity coaching about living a flourishing writing life
Abundance coaching about living as a creative entrepreneur
WELCOME TO THE STORY CATALYST
I'm Carolyn Flynn, and I am the Story Catalyst.
In an age of flash-in-the-pan bestsellers and throwaway books,
I catalyze authors to craft their own enduring path to mastery, success and meaning.
I do the courage walk with you on the purpose-lit path. Together, we are targeted and joyful, attuning to the passion, vision and significance of your book.
I offer:
story development and book editing

one-on-one and group book mentoring


online classes

contemplative and generative writing retreats

branding and content creation that help you build an author platform

strategies for garnering media attention and audience engagement

creativity coaching about living a flourishing writing life

abundance coaching
Say Hello to SoulFire Studios
The Story Catalyst group coaching