MY BOOKS + STORIES + ESSAYS
meet carolyn dawn flynn
Memoirist, novelist and essayist Carolyn Dawn Flynn is a single mother of Ukrainian-Irish-American twins and the longtime editor of a life-giving magazine called Sage. 
In her TEDx Women talk, "Tell a Better Story, Live a Better Life," she has inspired countless others to live their sacred yes—even in a world that may split open, as the writer Muriel Rukeyser once famously said, if one woman spoke the truth. A catalyst and a poetic thinker, she has been longlisted for the Mslexia International Memoir Prize for Boundless, a becoming-of-age memoir, and shortlisted for the Elixir Press First Novel Prize for Searching for Persephone. Her work has been published in Fourth Genre, Under the Gum Tree, Arts and Letters, The Colorado Sun, The Tampa Review, The Whitefish Review (Montana Prize for Fiction), Albuquerque Journal, Sage Magazine, Albuquerque the Magazine and Wilde Frauen. She lives in Albuquerque, New Mexico, where she is a hiker and a pilgrim and a desert dweller who is an appreciator of horizons. Find out more at carolynflynn.com.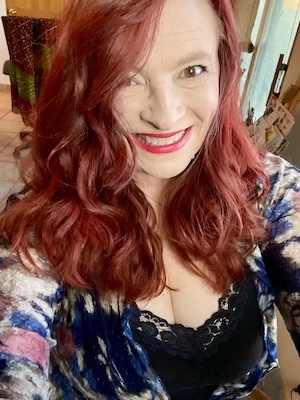 NOVELS
My novel-in-revision Searching for Persephone was a semifinalist for a first novel prize from Elixir Press in 2016. The first chapter was published as a novel excerpt on The Write Life here.
MEMOIR
My recently completed memoir, Boundless, is a becoming-of-age story that asks the question, "When you have become no one, how do you become someone again?" I worked on the book at The Lighthouse Book Project under mentors Erika Krouse (Tell Me Everything) and Emily Rapp Black (Sanctuary, Still Point of the Turning World and Frida Kahlo and My Left Leg.)
READ AN EXCERPT HERE
ESSAYS AND CREATIVE NONFICTION
"Pound of Flesh" was published in 2011 in The Tampa Review and receiving a glowing review in The Review Review for its inventive take on the spiritual cost of rampant capitalism.
"Resurrection," was published in January 2015 by Fourth Genre and is the genesis of my recently completed memoir, Boundless.
Get a copy of "Resurrection" here on JSTOR. 
LITERARY SHORT STORIES
My short story "Pretend" won the 2014 Rick Bass/Montana Prize for Fiction and was published in The Whitefish Review.
MAGAZINE JOURNALISM
For 16 years, I was editor of Sage magazine, a women's magazine with a theme of empowerment. 
During my years at Sage, I was known as a voice for women, holding public forums and personal/business development seminars. I love the art of the interview, whether the person is a community banker living the wonderful life or notables such as Elizabeth Gilbert, Eve Ensler, Gloria Steinem and Sister Simone Campbell, America's rock star nun.
In 2014, the magazine won best national magazine from the National Federation of Press Women.
READ HIGHLIGHTED COLUMNS AND STORIES HERE.
PERSONAL DEVELOPMENT AND SPIRITUAL NONFICTION
I am the author of seven personal development and spiritual nonfiction titles published by Penguin Putnam, on topics such as mindfulness meditation and creative visualization.
I blend these practices into my writing retreats in Ireland, Zion National Park and Taos, New Mexico, and in my Uncommon Hours online class for writers who want to design
and de-stressify the writing life.
AWARDS + PUBLICATIONS
Here is a sometimes-updated list of awards and publications, along with ways to order copies!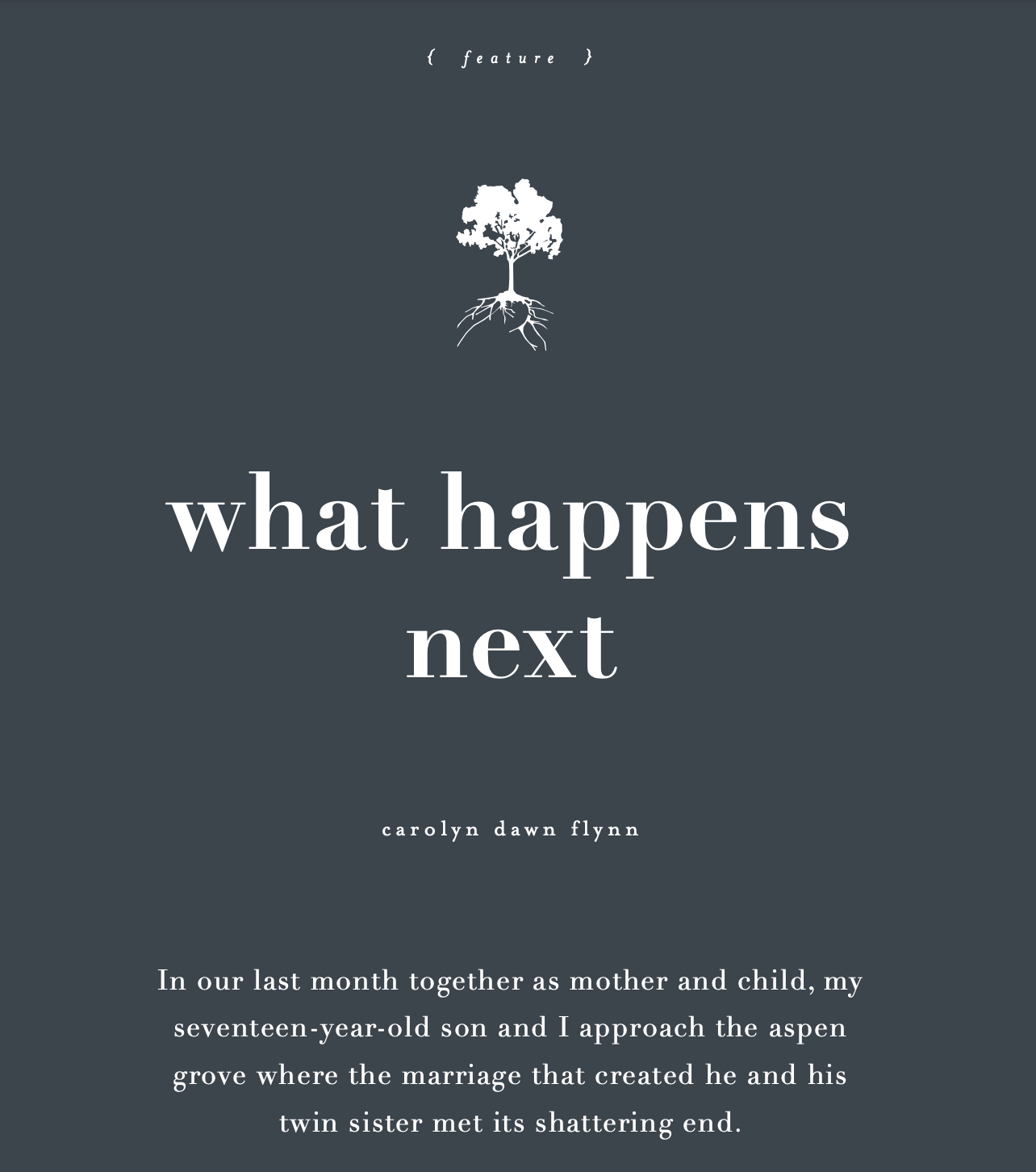 What Happens Next
In Under the Gum Tree, July 2022, a spinoff essay from my memoir, Boundless.
In our last month together as mother and child, my seventeen-year-old son and I approach the aspen grove where the marriage that created him and his twin sister met its shattering end.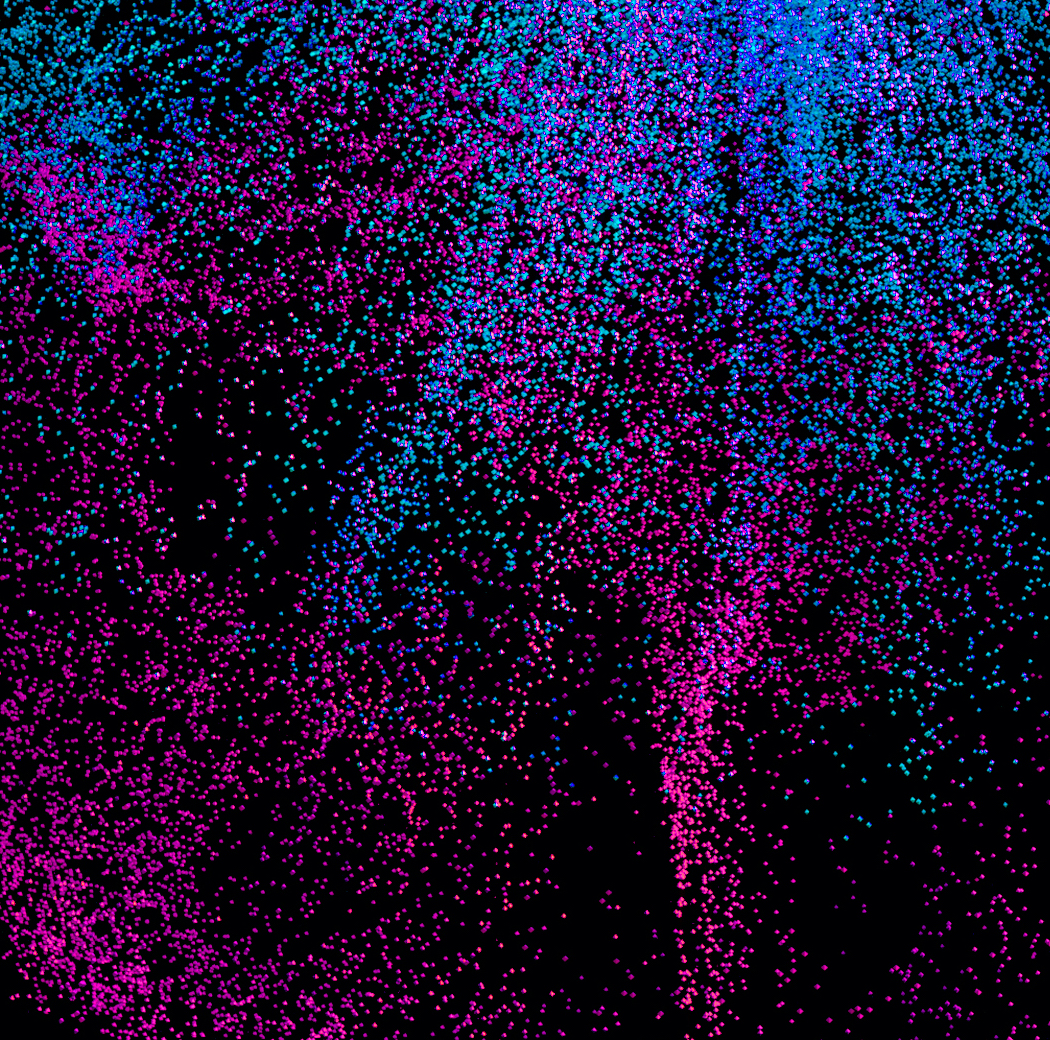 Boundless
My memoir, which is in submission to a publisher, was longlisted for the 20221 Mslexia International Memoir Prize. The first chapters were shortlisted for the 2022 First Pages Prize.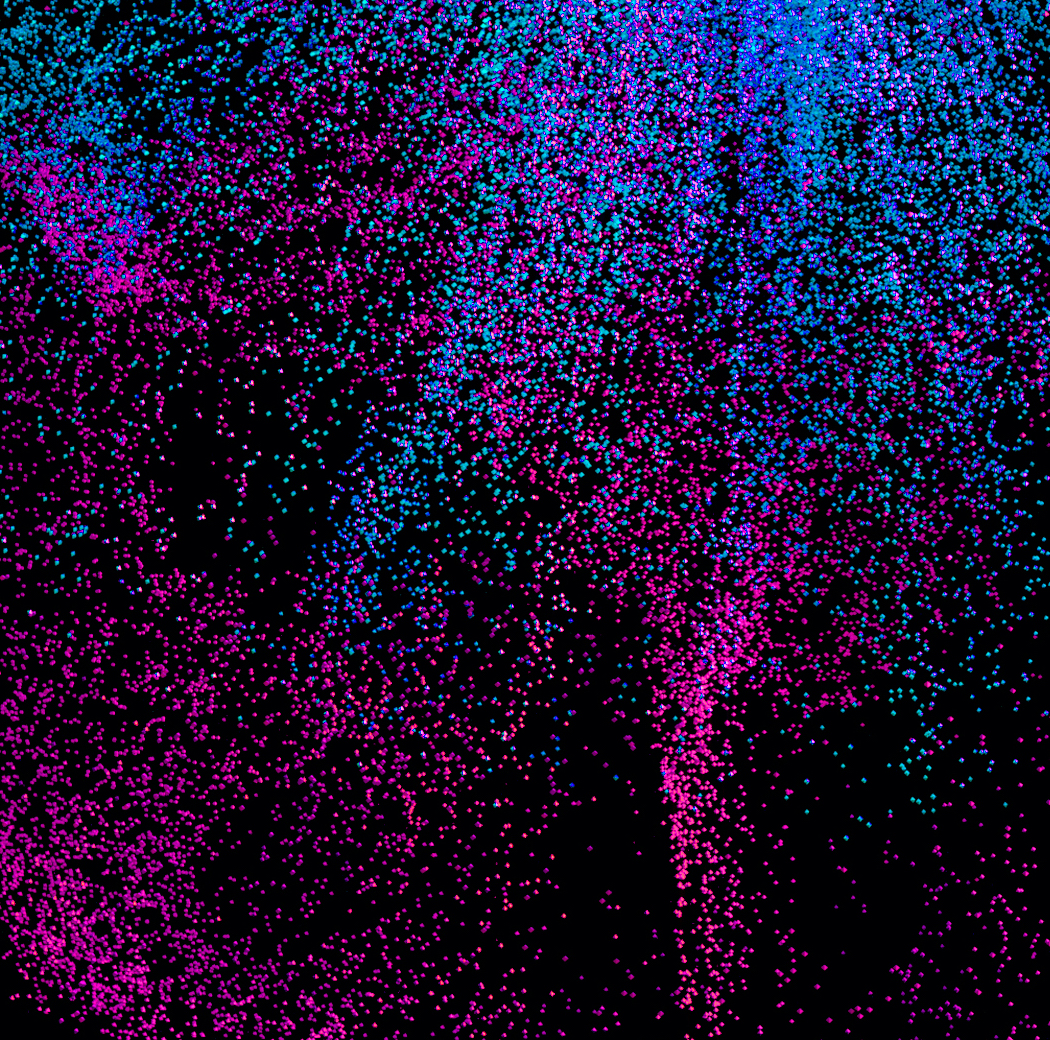 Opinion: Virtual graduations and pandemic depersonalization
"Opinion: Coping with virtual graduations and pandemic depersonalization  |  When you go to college in a laundry room and you graduate on a front porch, you don't know how you are supposed to feel," The Colorado Sun, 2021. This op-ed was a spinoff from my memoir "Boundless."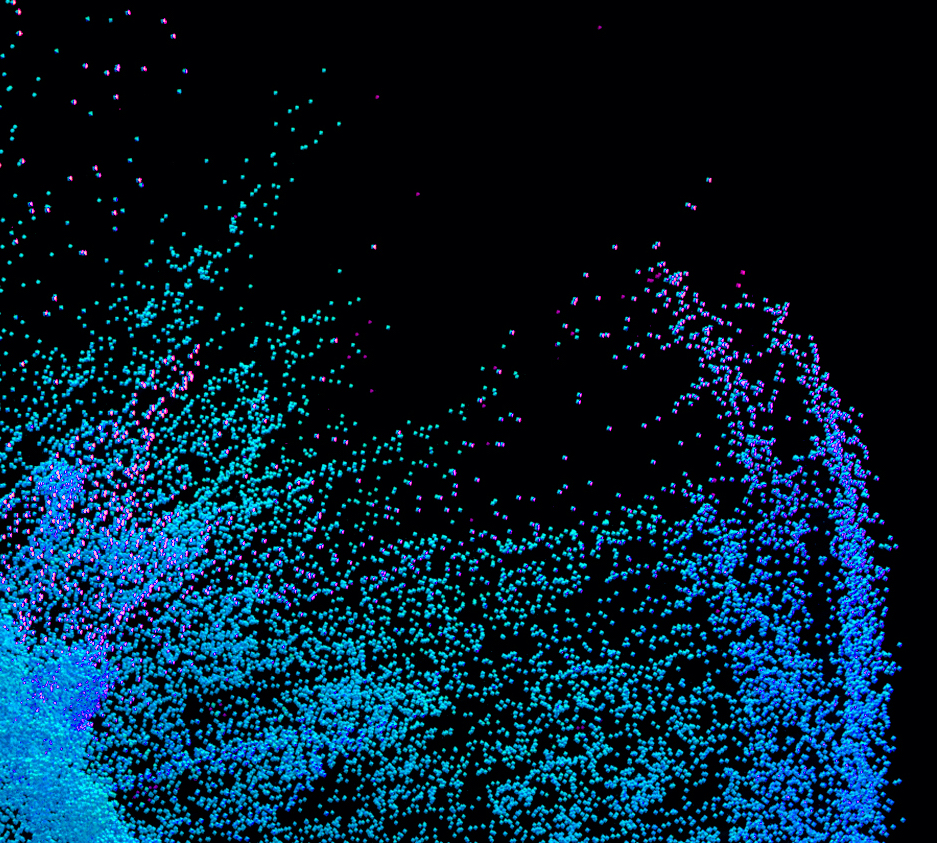 Resurrection
"Resurrection," published in January 2015 in Fourth Genre. An earlier version of this creative nonfiction essay won second runner-up in the 2013 Pinch Literary Journal creative nonfiction contest, judged by Abigail Thomas. It was a finalist for the 2014 Steinberg Essay Prize and for the Sustainable Arts Foundation fellowship.
"Resurrection" is an early work that lays the ground work for my memoir, Boundless.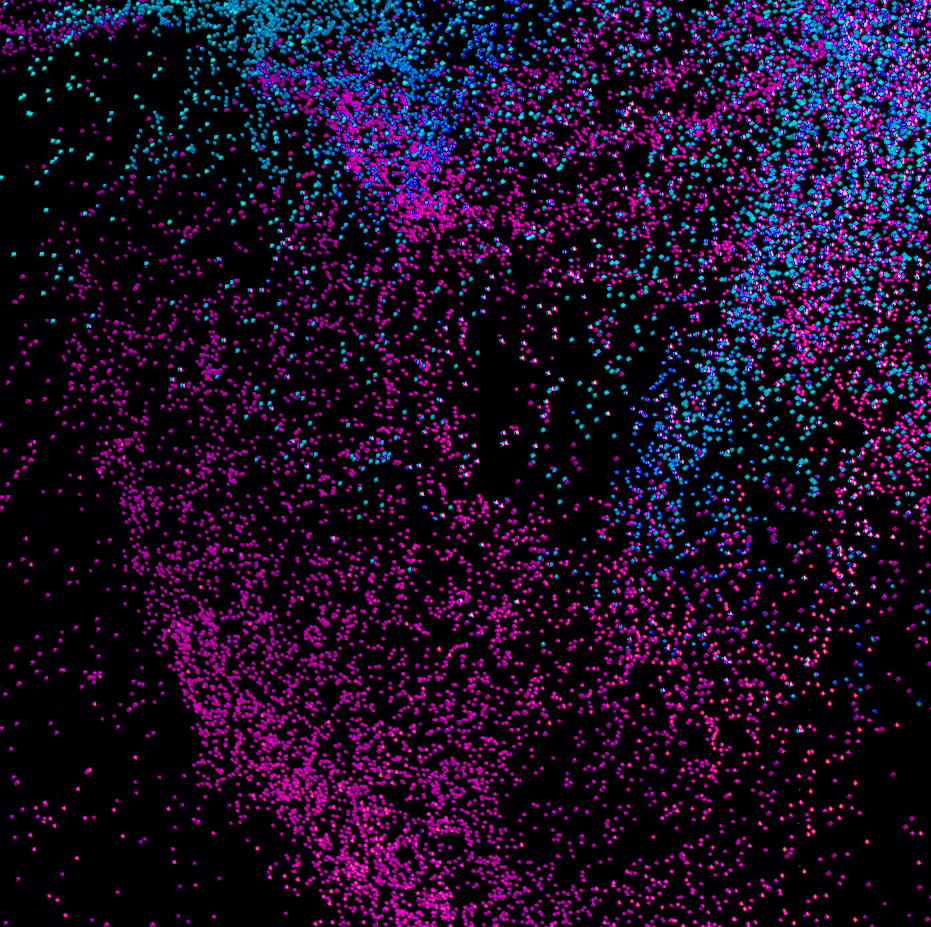 Pretend
"Pretend," winner of the 2014 Rick Bass/Montana Prize for Fiction, published in The Whitefish Review. A previous version was short-listed for the 2009 Danahy prize in fiction by The Tampa Review.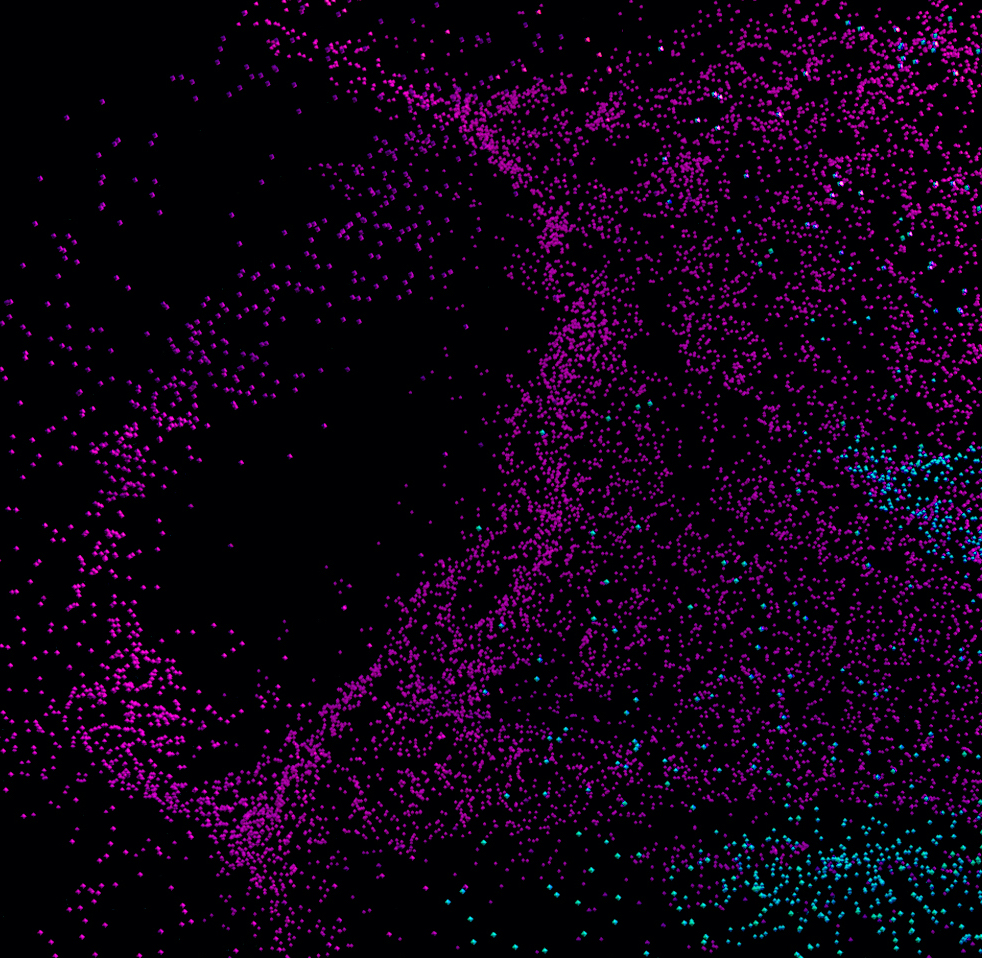 Pound of Flesh
"Pound of Flesh," a creative nonfiction piece published in The Tampa Review, which received glowing reviews in The Review Review; previously, that story was short-listed for the Tom Howard Prose Prize.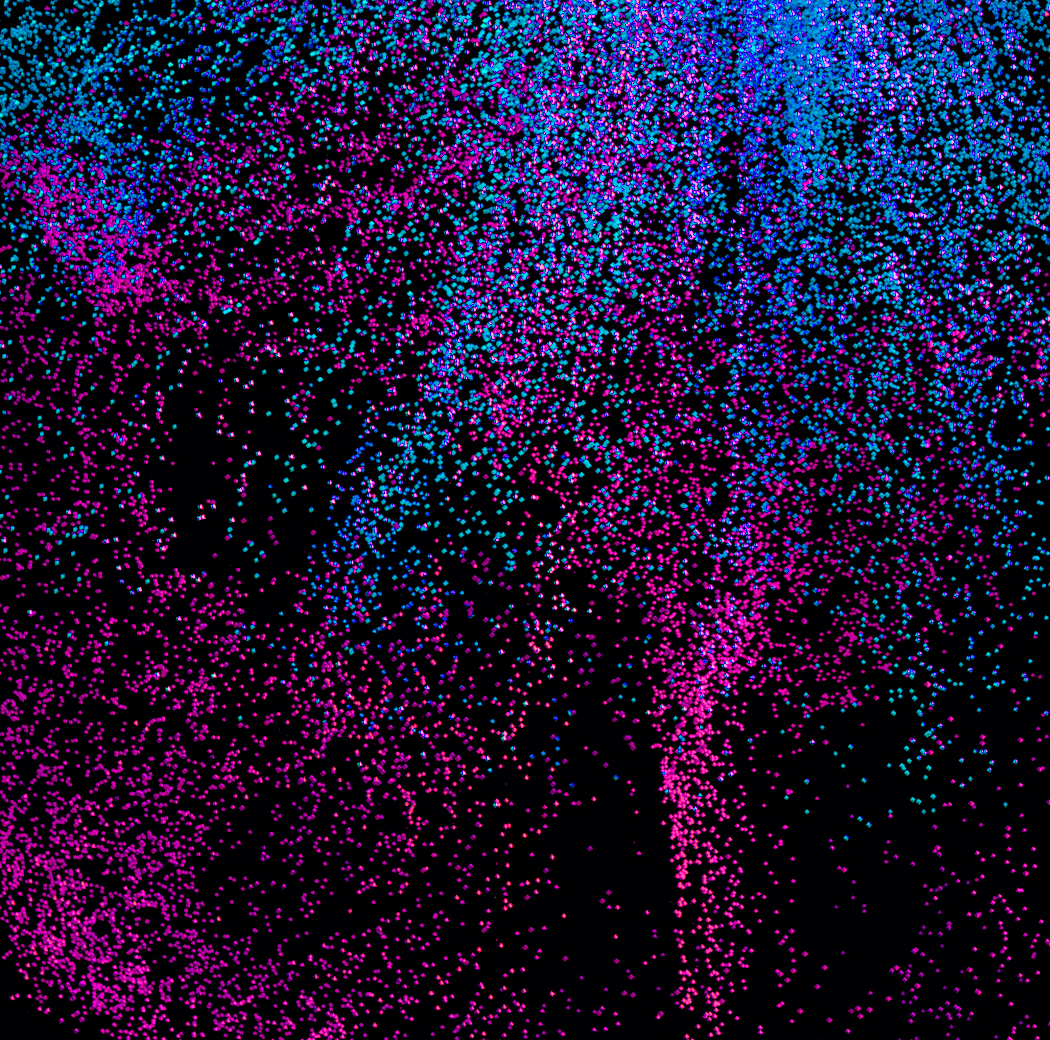 I Don't Remember It That Way
"I Don't Remember It That Way," the first chapter of a novel, published in The Petigru Review in November 2019. It was finalist in the 2021 Tucson Festival of Books for novel excerpt.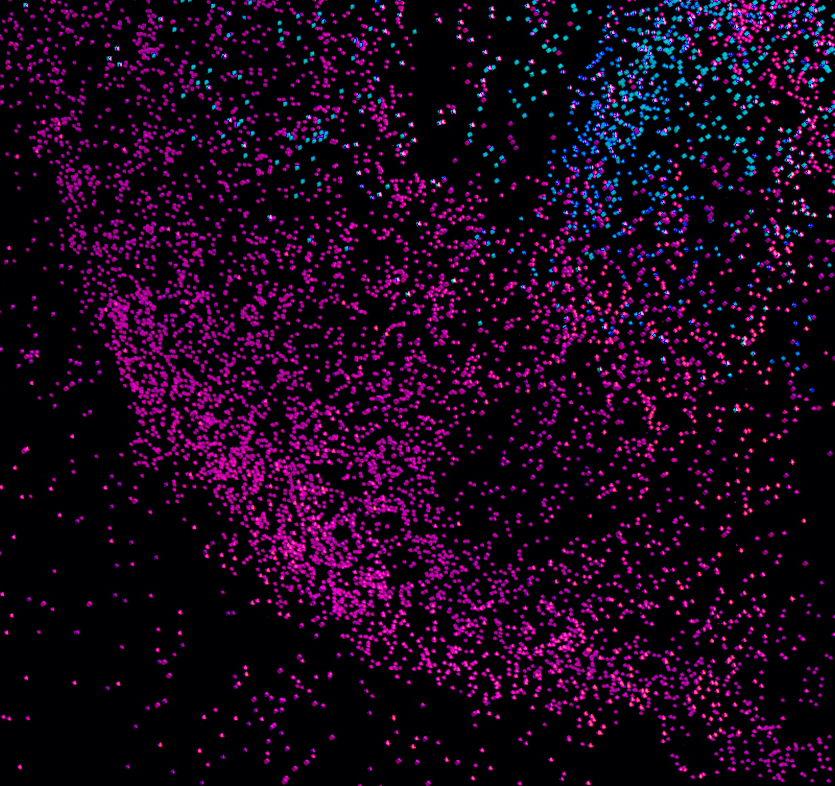 Blood
"Blood," which won first place and was published in ABQ the Magazine.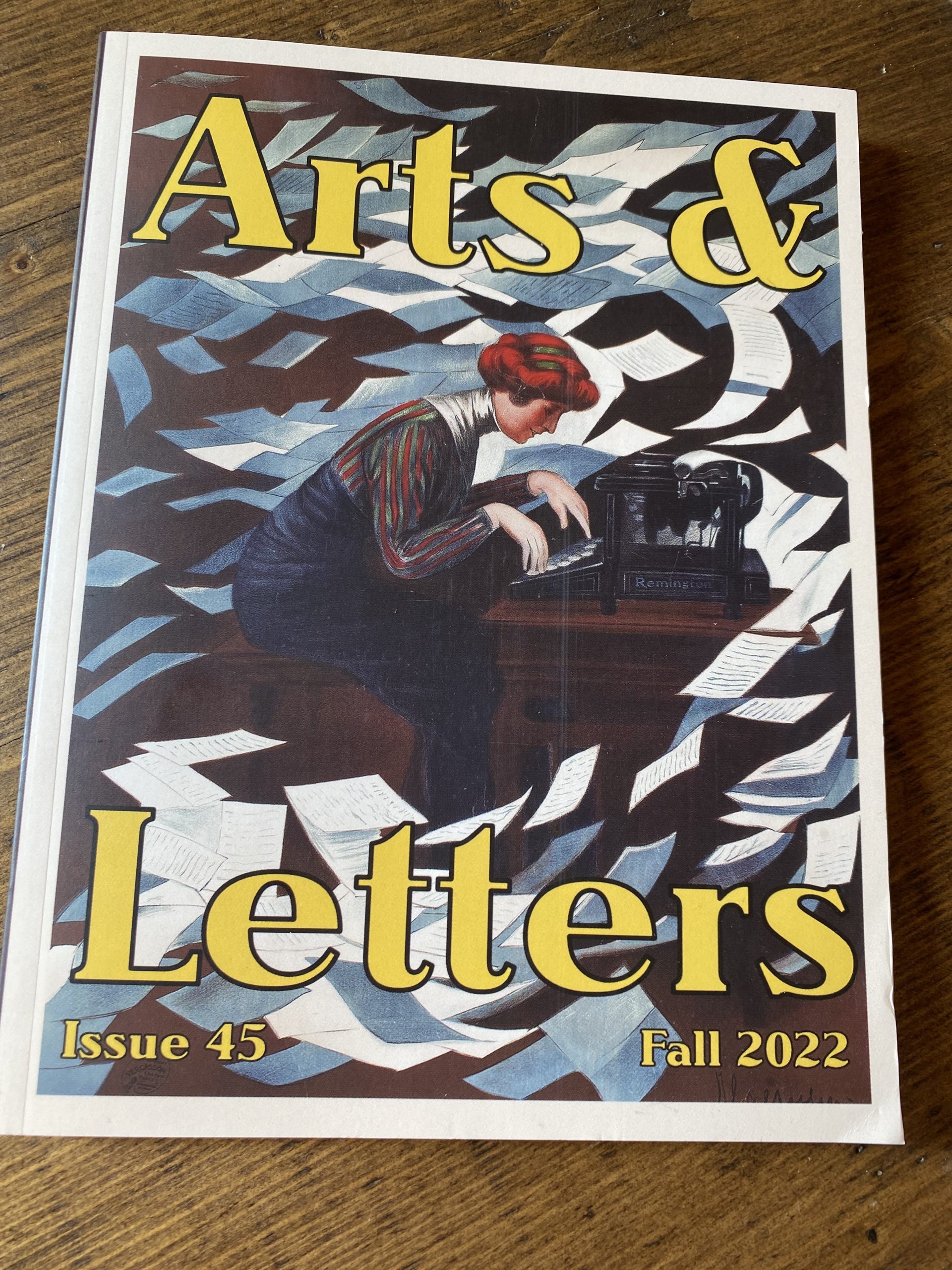 A Recipe for Desire
A flash fiction piece that is a spinoff from my novel, Searching for Persephone. Features some pretty cool directions on how to make Hummingbird Cake for Reveillon.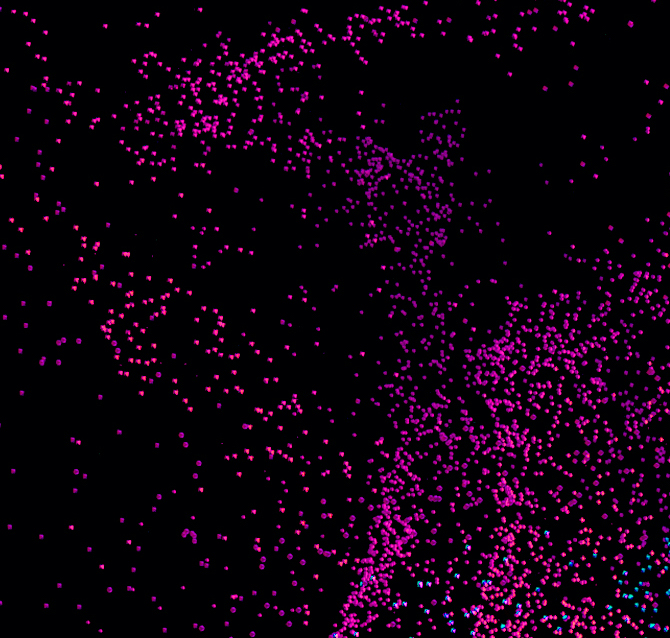 First Cut, from Searching for Persephone
Searching for Persephone, a novel, semifinalist for the 2016 Elixir Press Fiction Prize. An excerpt of the novel was published in February 2019 on The Write Launch as "First Cut."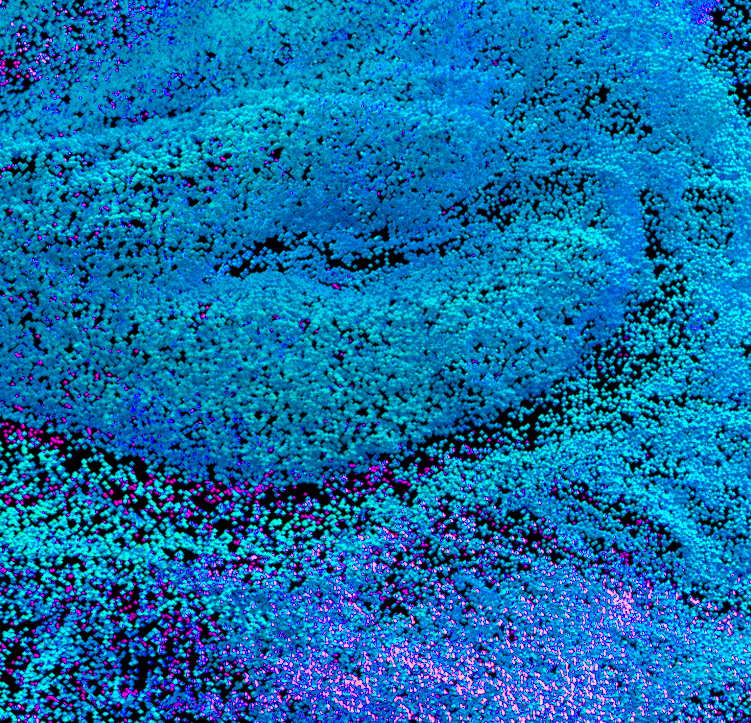 Detox
"Detox," published in Ellipsis, a literary journal published at Westminster College; previously published in German in the anthology Wilde Frauen, which included short stories by Isabel Allende, Joyce Carol Oates, Margaret Atwood and Pam Houston and a foreword by Clarissa Pinkola Estes.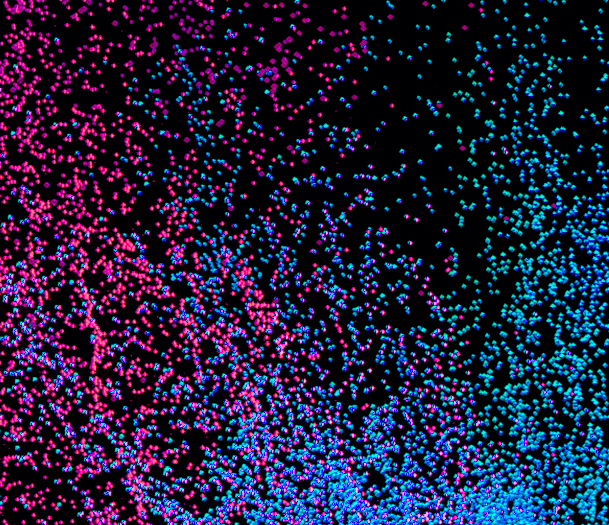 Star-Crossed
"Star-Crossed," published on The Write Launch (thewritelaunch.com), September 2020
Self-Help
"Self-Help," which won the Renwick-Sumerwell prize and was published in The Crescent Review. That story also won first place in SouthWest Writers.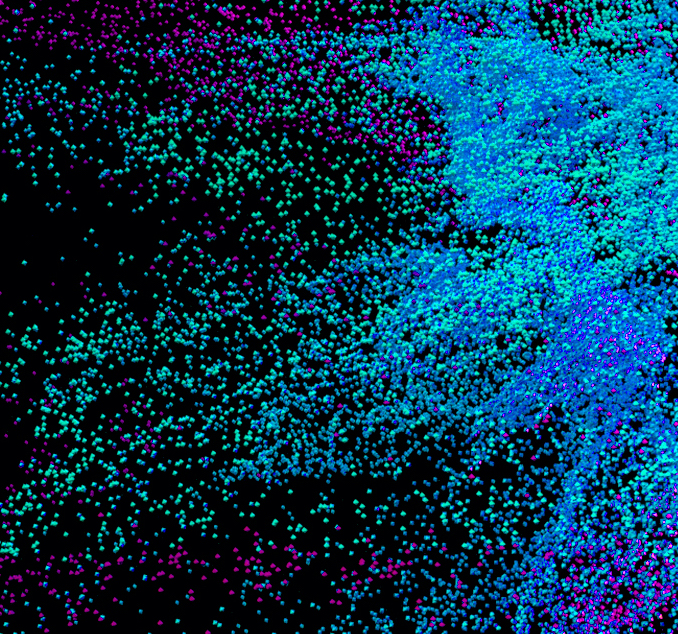 Improvising
"Improvising," which has a touch of Southern Gothic, published on the Dead Mule School of Southern Literature.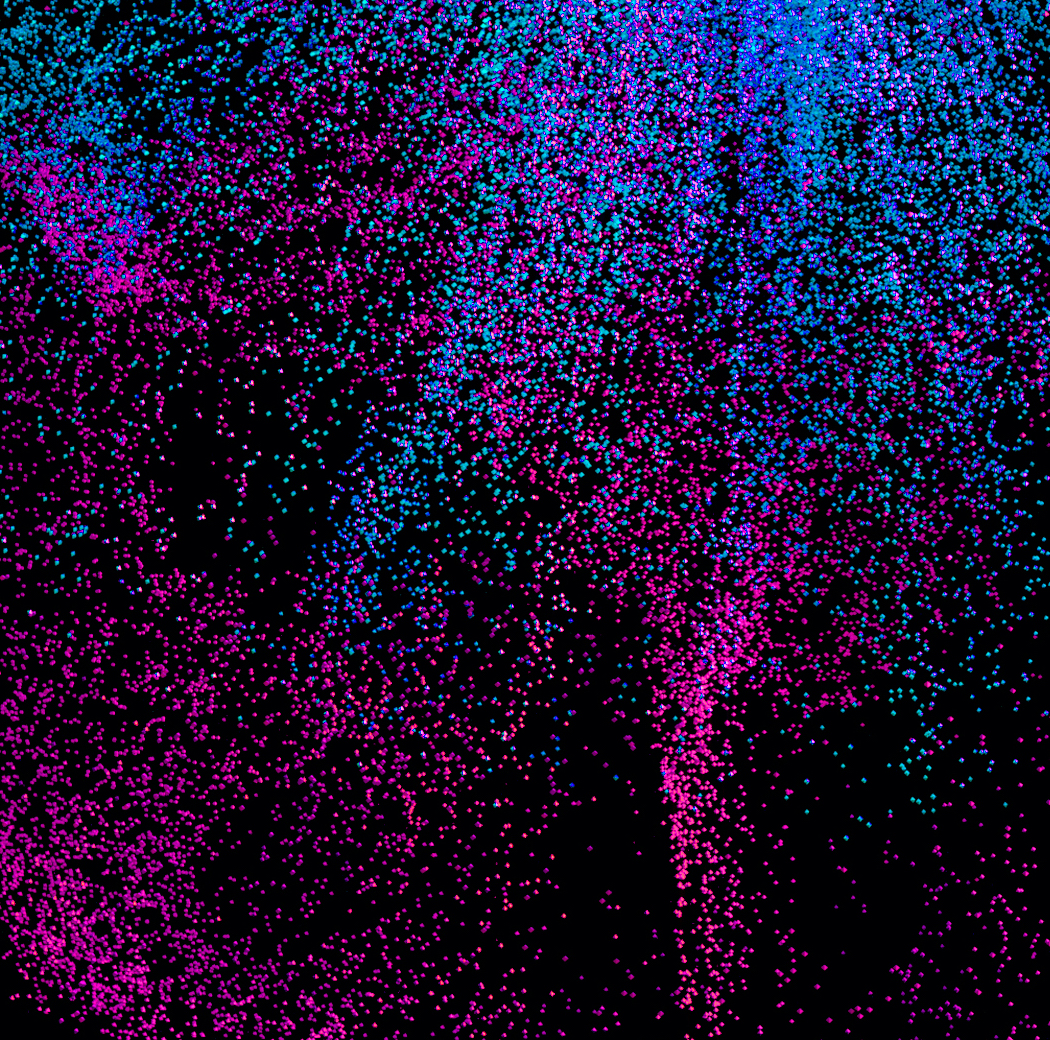 Fight or Flight
Semifinalist, William Van Dyke Short Story Prize, Ruminate magazine, 2016, for "Fight or Flight." (This story is now in a new form as "Someone Has Taken My Place.")
GLOWING WORDS
Reviews and Other Acts of Kindness
POUND OF FLESH
The Tampa Review, Summer 2011 Issue 41
Carolyn Flynn tracks a fast-moving financial storm in "Pound of Flesh," drawing parallels between Shakespeare's The Merchant of Venice and the tempests on Wall Street. 
"Carolyn Flynn's "Pound of Flesh" is a lovely, complex, and endlessly interesting essay about capitalism. She compares capitalism—this thing that is sometimes fought and sometimes embraced—to the victimized villain of Shakespeare's Merchant of Venice, Shylock.
She braids her current understanding of capitalism with moments from her childhood that strike the reader as lovely coming-of-age pieces, creating something that is a hybrid of truth and feeling.
The essay paints the philosophy of capitalism as a tragedy—a beautiful, sad tragedy—and I can write with complete honesty that I have never been more interested in the subject than I was as I read this piece."
Renee Beauregard Lute
Read the glowing review in The Review Review