WELCOME TO THE STORY CATALYST
I'm Carolyn Dawn Flynn, and I am the Story Catalyst.
Do you want to write a book that is bold, illuminating and true? 
In an age when we need the good medicine of a life-affirming book,
I catalyze authors to craft their own enduring path to master their story and their message.
I do the courage walk with you on the purpose-lit path. Together, we are targeted and joyful, attuning to the passion, vision and significance of your book.
Do you want to live the life written? (It's so worth it!)
WHAT I OFFER
1:1 book coaching and development

Idea-to-Outline coaching

Character and Voice to First Draft coaching

Chapter Draft Support coaching and editing

Re-Visioning coaching and editing

Developmental Editing of full manuscripts

Editorial assessments and revision plans

C

ontemplative and generative writing retreats in settings such as Ireland, Taos, Scotland and Utah canyonlands

Story Catalyst writing craft classes
Story Catalyst community
Uncommon Hours classes in designing and de-stressifying the writing life with leading-edge time management hacks and practices of mindfulness and creative visualization
Uncommon Hours community

Brand Catalyst branding and content creation that helps you engage your audience, raise visibility and build a thriving author platform

Social media consulting on strategies for garnering media attention and audience engagement and development of coherent, captivating content marketing that builds your audience

Creativity coaching about living a flourishing writing life

Abundance coaching

The Fire: consultations about agent query letters, targeting literary agents; consultations about publishing "companion pieces" in mainstream news outlets and magazines, literary journals to make the case for your book; consultations about publishers and other places to submit your work 
Consulting on leading retreats for writers, creatives, wisdom teachers and body-mind-spirit healers
1:1 BOOK COACHING
Curabitur arcu erat, accumsan id imperdiet et, porttitor at sem. Proin eget tortor risus. Nulla porttitor accumsan tincidunt. Proin eget tortor risus. Nulla quis lorem ut libero malesuada feugiat. Curabitur arcu erat, accumsa
UNCOMMON HOURS
Curabitur arcu erat, accumsan id imperdiet et, porttitor at sem. Proin eget tortor risus. Nulla porttitor accumsan tincidunt. Proin eget tortor risus. Nulla quis lorem ut libero malesuada feugiat. Curabitur arcu erat, accumsan id imperdiet et, porttitor at sem. Quisque velit nisi, pretium ut lacinia in, elementum id enim. Vivamus magna justo, lacinia eget consectetur
WRITING RETREATS
We hold writing retreats, both virtual and real, in places such as Ireland, Zion National Park in Utah and New Mexico (Taos or Santa Fe, depending on the year).
Because of COVID-19, we are holding off on announcing 2021 offerings until we know something for sure. We are hoping to gather in Ireland or Taos (or both!) in 2021, and even if we cannot be together in person, we hope to offer The Story Catalyst virtual intensive.
Sign up at our Say Hello page to be added to the interest list for retreats, and in the meantime, get your writing life designed beautifully and catalytically by joining our Uncommon Hours 2021: Spark a Renaissance online classes.
Story Catalyst packageS
Sign up for an online class or retreat, or sign up for a customized consultation. It's time to live the life written!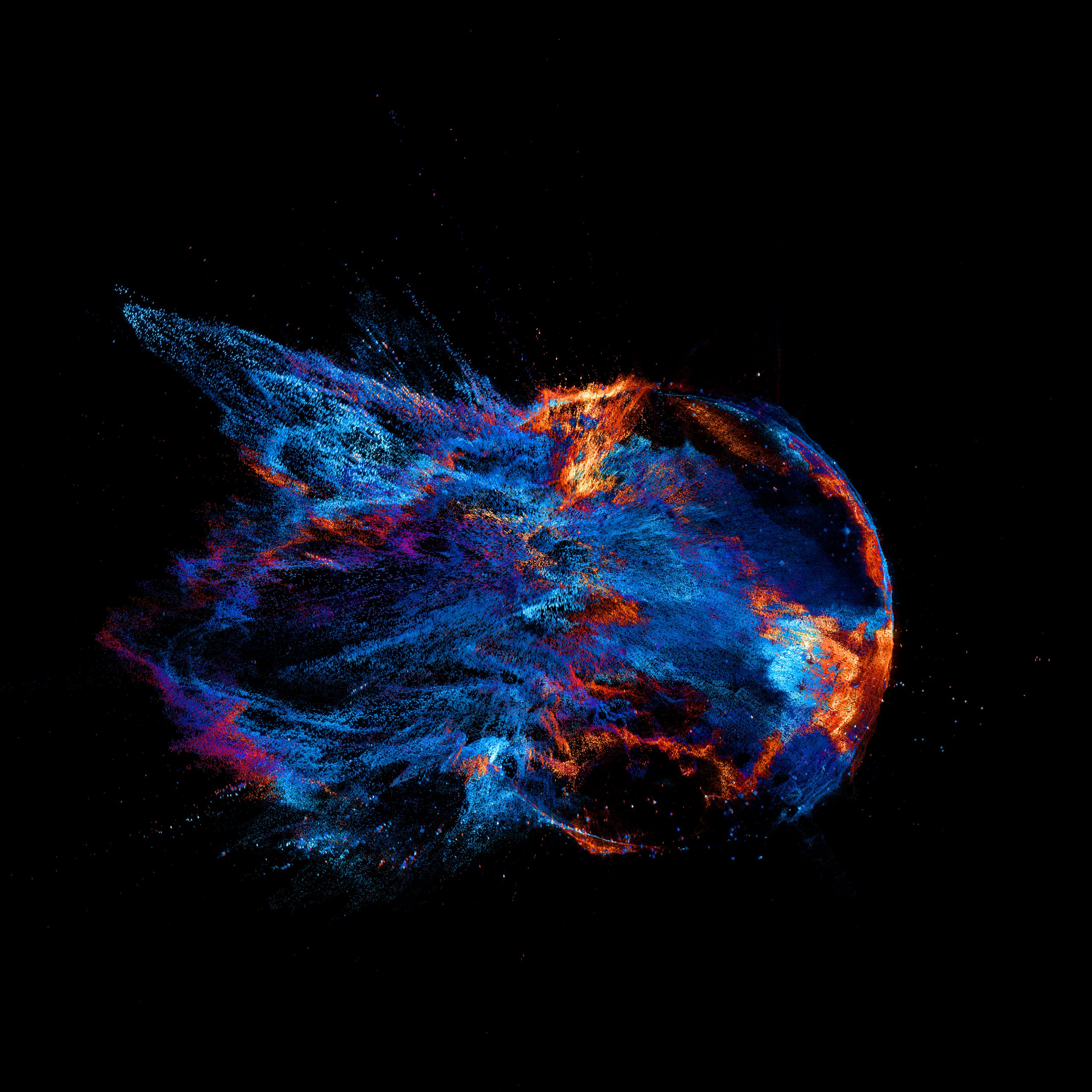 1:1 BOOK COACHING
The best and fastest way to a finished book is to collaborate with someone who knows how to help you navigate through storycraft, narrative structure and the ever-changing book business. I'll help you find the perfect "hook" and we'll be joyful together as we take the courage walk. Remember, books are the source code for the world's best stories and ideas!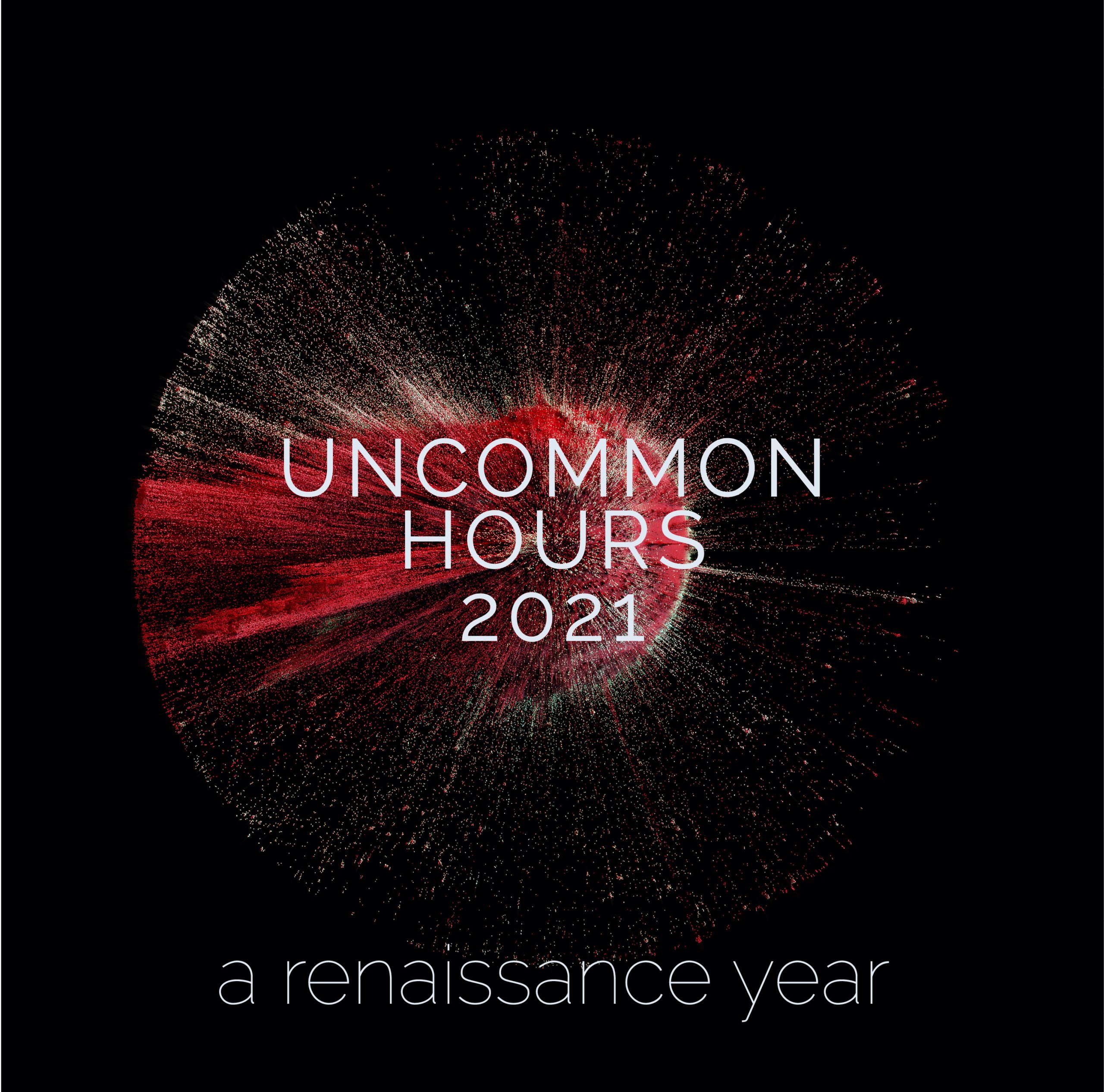 UNCOMMON HOURS
An online class for designing and de-stressifying the writing life. Join at any time!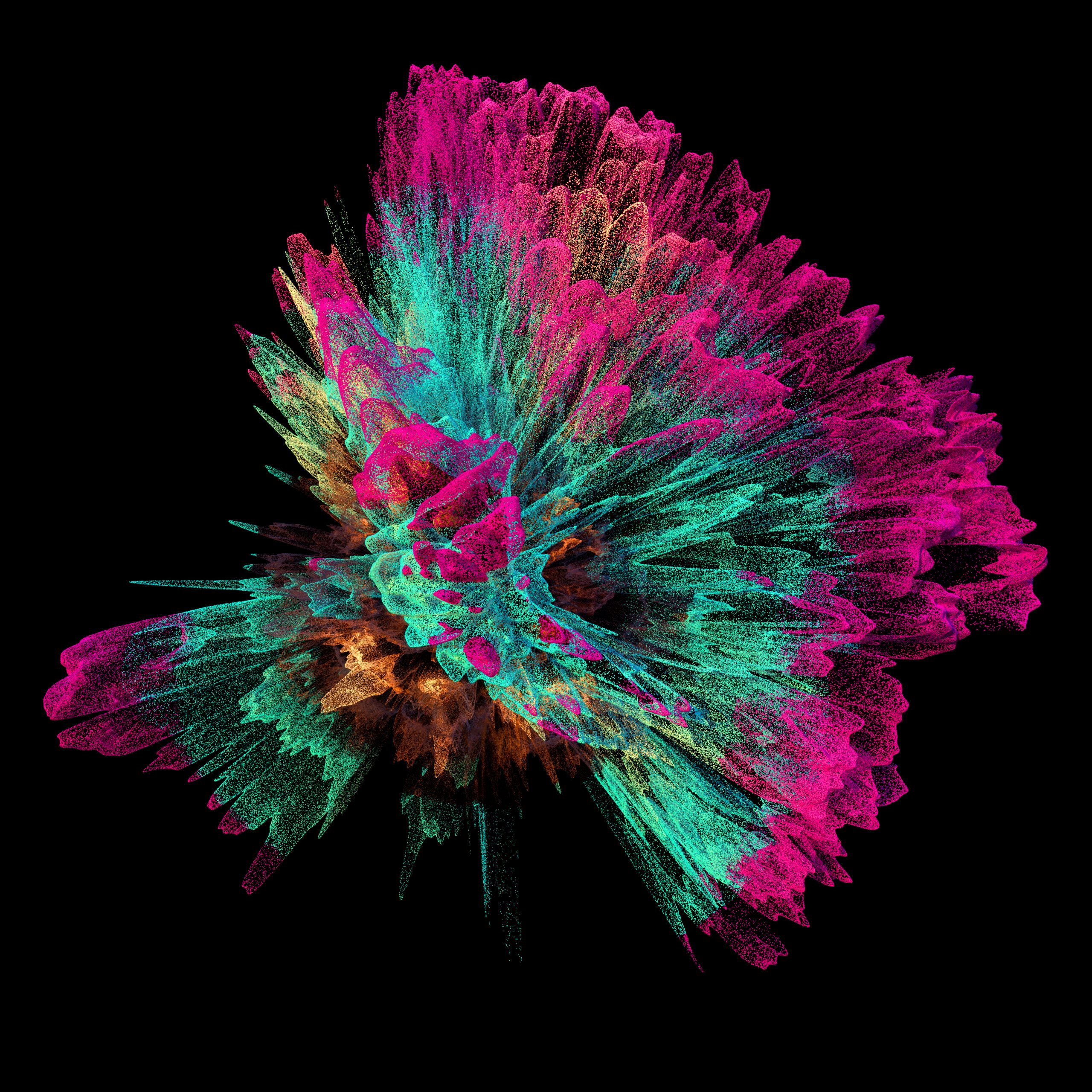 THE FIRE: HOW TO GET PUBLISHED
Work with me to find the agent that's right for you and craft the perfect query letter.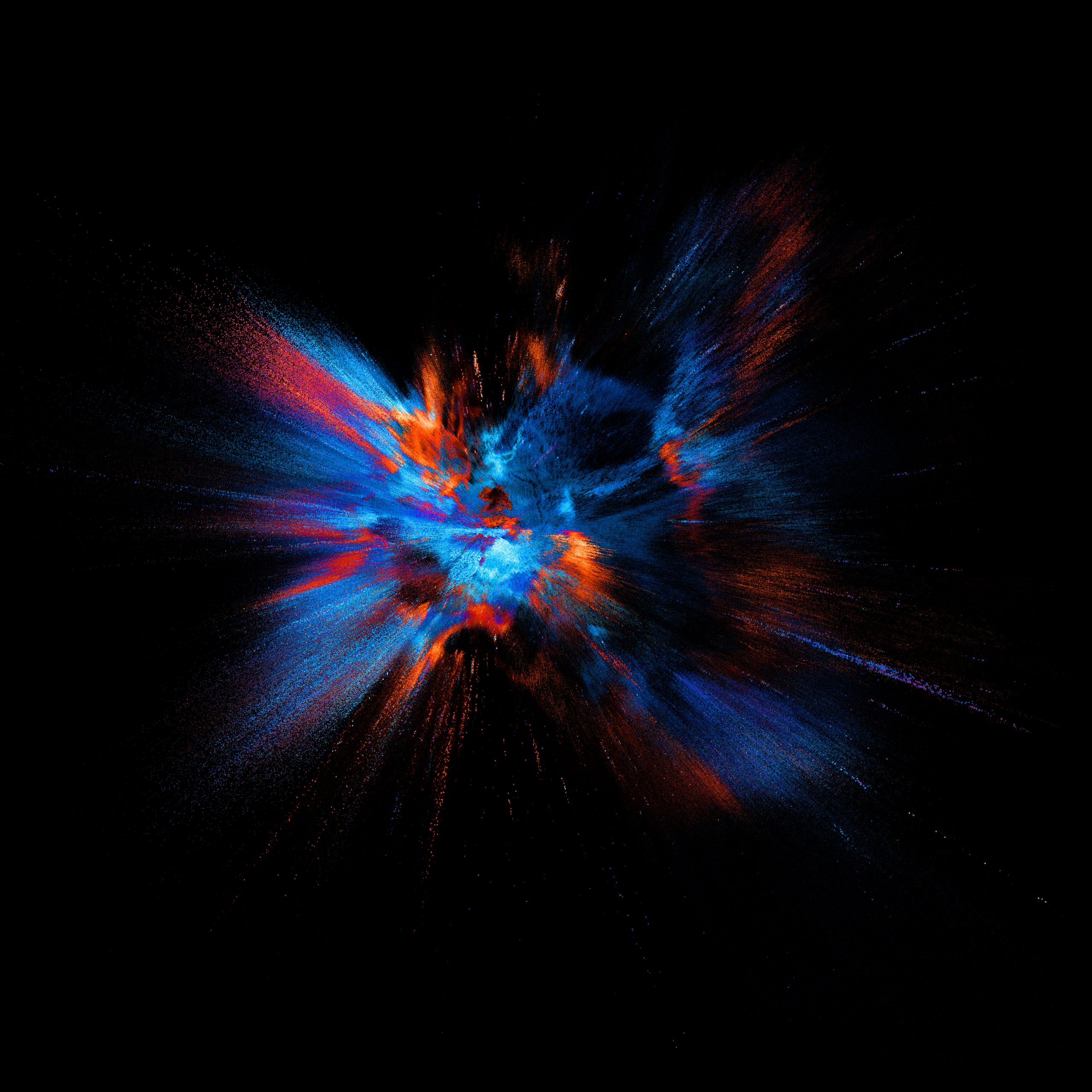 BOOK PROPOSAL DEVELOPMENT AND EDITING
For nonfiction books, you need a book proposal. Work with me to master all eight sections of a book proposal.
A book proposal serves two purposes—one, to make your best pitch to a prospective literary agent or acquisitions editor. Two, a book proposal can give you the most potent form of clarity you need to write a bold and meaningful book.
That's a powerful source of momentum! Let's get started today.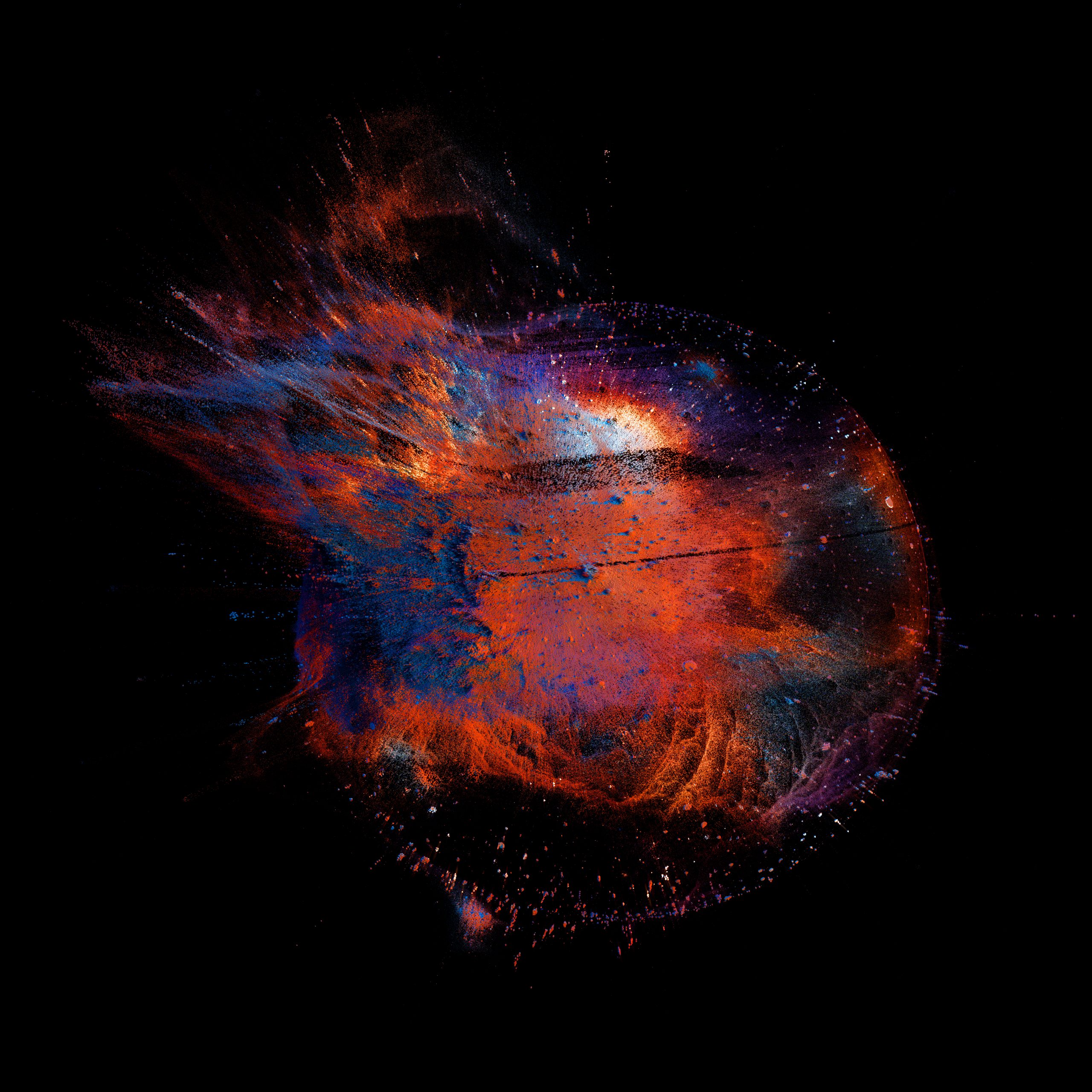 DEVELOPMENTAL EDITING
Sometimes, you just need to know what to do with that manuscript, whether it's an outline and 30 pages or whether it's a full draft. You need to know what no one else will tell you. Ask me about my developmental editing packages, which are targeted at how you can tell the best story you know to tell AND find the ideal marriage of publisher-agent-advocate so you can tell this story to your readers.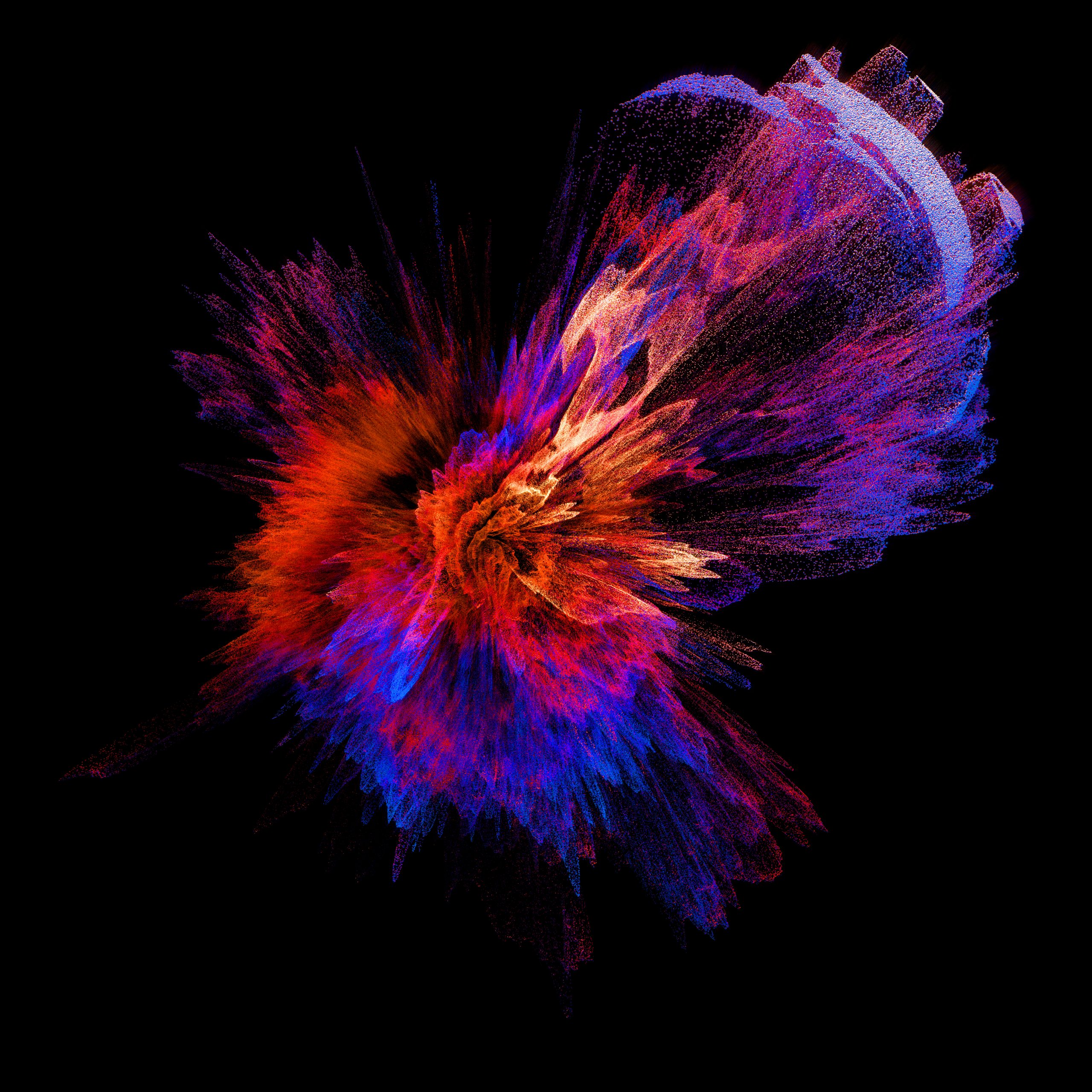 BOOK DESIGN
Some authors want to control their own destiny and opt for entrepreneurial publishing. To pull that off successfully, you must have a professional design so that media influencers take you seriously. As I have said early and often in my design classes at the University of New Mexico, "design is sign of operational excellence." If you want your book to expand your audience, you'll need design that says THAT!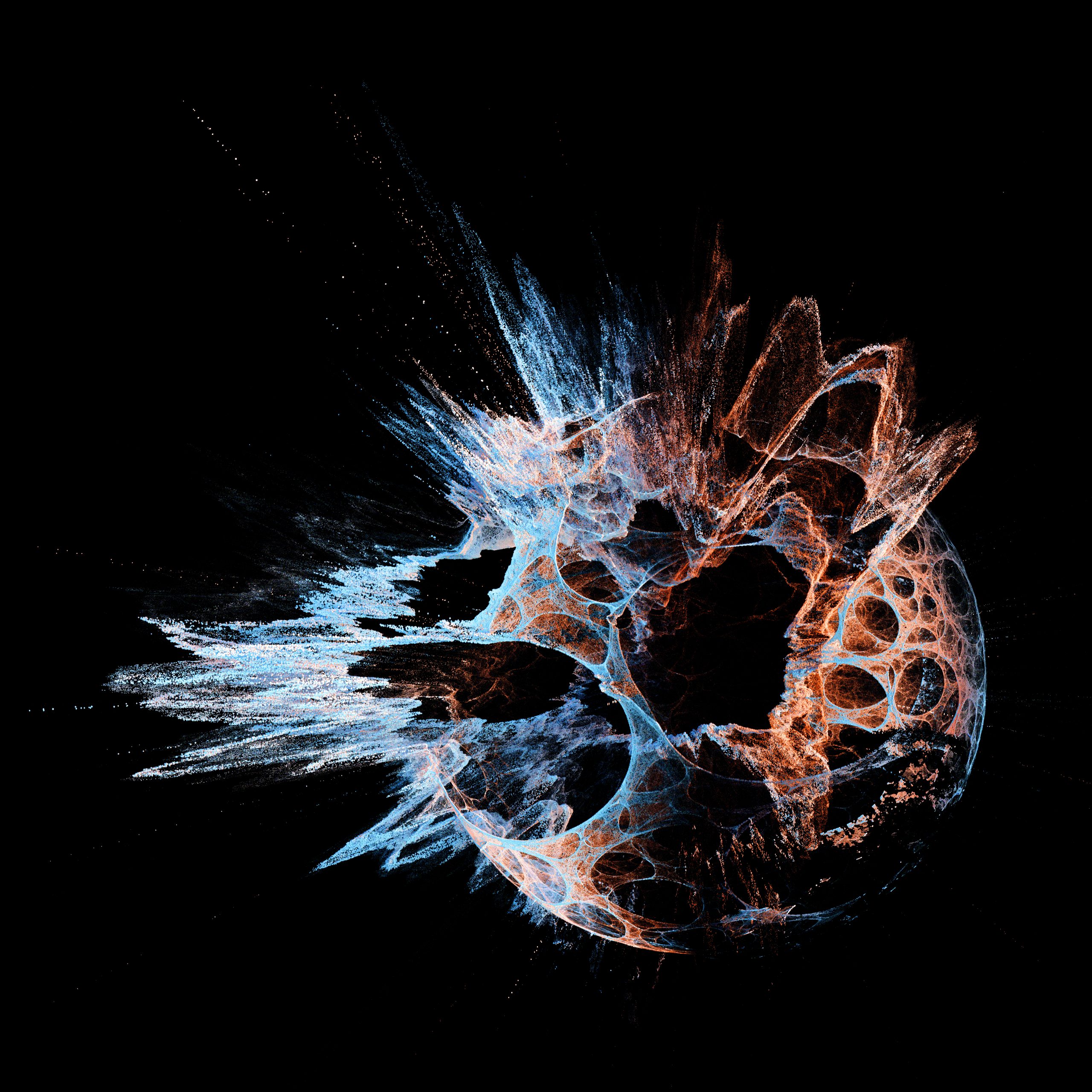 WEB PAGE DESIGN
You write a book to expand your audience, and your website is the source code for your book, your brand, your business. When it's right, your social media is right (and easy!). I'll help you craft the words and the images that define your irresistible and enduring message.
START WRITING WITH PURPOSE NOW!
Let's live the life written
TELL ME ABOUT YOUR PROJECT 
"A tale of resilience and grace, Little Sister chronicles, in riveting prose, a surreal childhood and does so without rancor or self-pity."
~Amazon
PATRICIA CHADWICK
Little Sister
Post Hill Press, 2019
In this memoir, Patricia Chadwick writes about growing up in a Catholic cult, where children were separated from their parents. She gives an interview on CBS to Dana Jacobson. (Patricia came to me through kn literary, and it was an honor to help her finish this book!)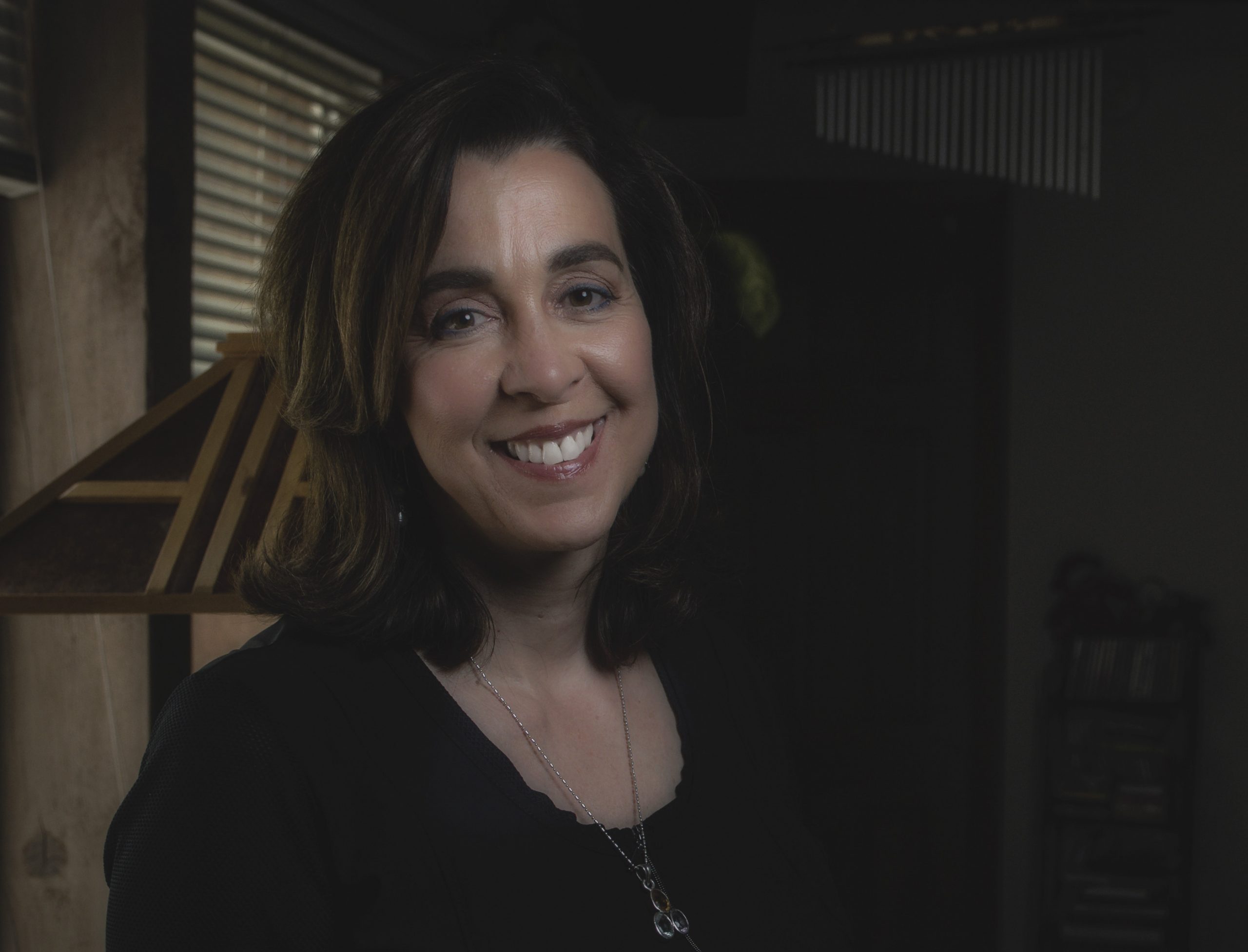 A change at the cellular level. Part travel memoir and part spiritual guide, Cleanse Your Body and Reveal Your Soul is one woman's transformative quest with Ayurvedic Panchakarma (a fivefold detoxification treatment involving massage, herbal therapy, and other procedures) and the profound shifts that led to some sustainable, substantial life changes. Dissatisfied with a mainstream psychiatric practice, Dr. Pentz heads to India, where she undergoes an ancient, rejuvenating cleanse.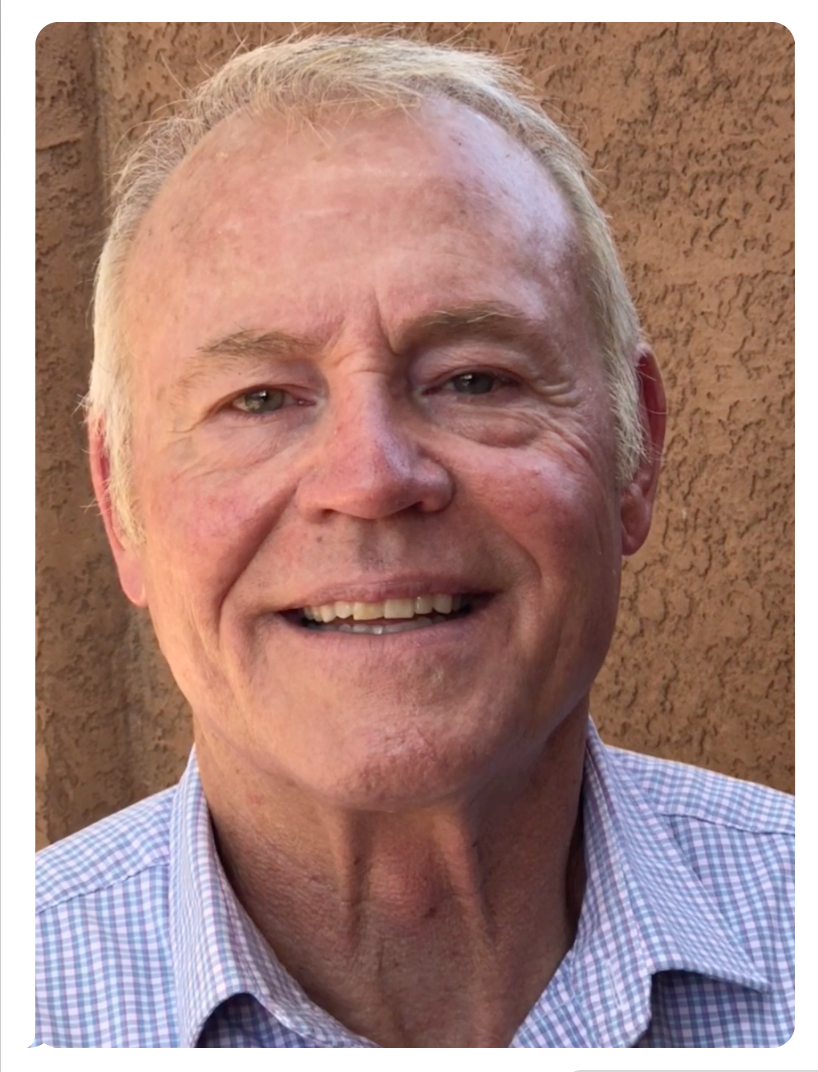 In his memoir, David Sorensen explores his identity as a coda, or a child of Deaf adults. He describes his experiences with the roles often placed on codas at a young age, such as interpreter, confidant, and decision-maker. His story reveals a person seeking acceptance and belonging while straddling the Deaf and hearing worlds, and shows how he found reconciliation within himself and with both worlds.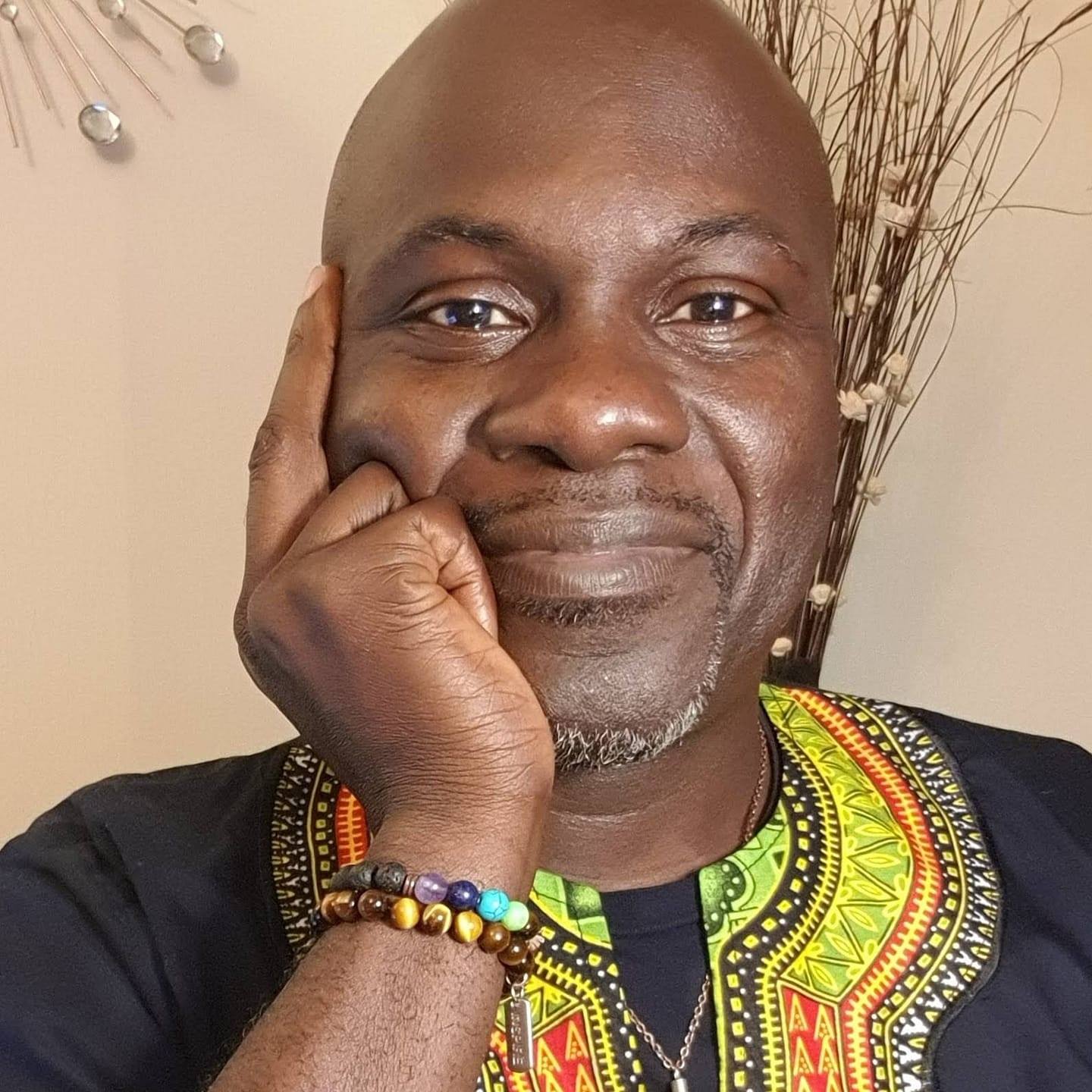 As a British citizen of Nigerian ancestry, Ade Anifowose had lived an invisible life—until he found a home in Atlanta with his American wife. One day on a Greyhound bus near the border of two countries, at a border patrol checkpoint in Las Cruces, New Mexico, officers stopped his bus. "Are you an American citizen?" they asked. Down the row, he heard, "Sí, sí, sí."
He could not answer yes. He had been living and working in the United States for over 25 years, but…it was complicated. The moment of truth had come. "You're going to have to step off the bus," the officer said.
In one moment, the trajectory of his life changed unalterably. My Invisible Life is a narrative memoir that kicks off with his deportation from the United States of America, after living most of his adult life with his wife and family, friends and a large network of community. When he first moved to Atlanta in 1993, he had been on a search for belonging and found that he could be more African in Atlanta than in England. Now, he had been told that I did not belong.
PUBLICATION NEWS COMING SOON!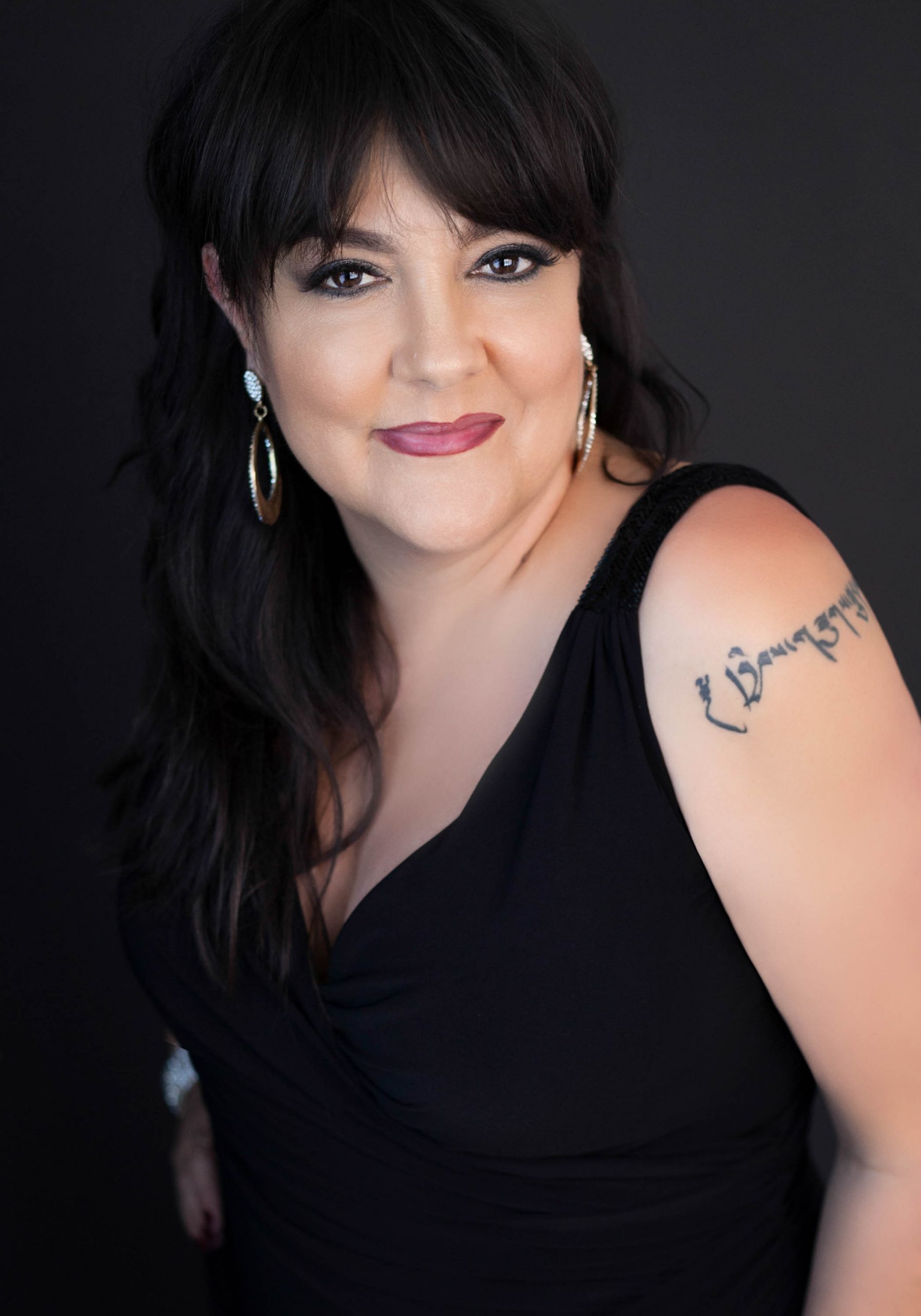 Have you ever wanted a way to bend the ear of the Universe – that is, the loving energy behind all creation? Yes, that Universe, the one that renders absolute and perfect manifestation. Know that the Universe hears what is in your heart. It hears exactly what you want for your greatest life. 
In
Postcards to the Universe: A Global Movement for Manifestation
, artist-photographer Melisa Caprio offers a way to combine art, love and manifestation that will lead you to everything your heart desires. It is a self-help personal development/spirituality book with a strong visual component.
Postcards to the Universe
is a visual jewel. Lush with imaginative images and poignant with heartfelt words, this beautiful book is already igniting a creative fire in manifesters everywhere. This is creative visualization with the power of intention times three.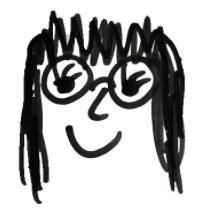 Can your life be so crazy that it ends up making you functional?
If crazy can be influenced by a life beginning in rodeo and functional can be influenced by a profession as a therapist, then the answer is easy: You decide.
What it is to be "crazy" and what it is to be "functional" are relative to the individual. Sometimes, it takes a lifetime to distinguish between the two. And sometimes, it takes a book filled with a lifetime's worth of experiences. Even those considered crazy.
OCD? It's in there. Anxiety? In there. Trauma? Take a number. Substance abuse? All depends on how you define "abuse."
Yet despite the titillation from the full-frontal crazy, the heart of this story is in resilience. And if you think resilience can only come from positivity, enlightenment, or deep breaths… think again.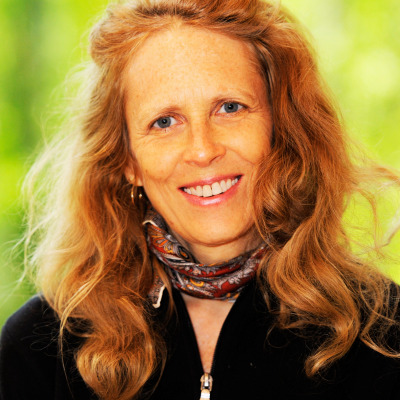 We're suffering.
We suffer individually and collectively. We suffer from an epidemic of worry. An epidemic for which we're desperately seeking solutions, the perfect medicine for what ails us. 
And we're so connected. Yet, more disconnected than ever. Disconnected from our essential nature. Disconnected from our place in it all.
In our striving, we suffer. And in our striving to find solace for our suffering, we suffer.
All of this, Patricia A. Muehsam, M.D., understands.
In The Do-Nothing Cure: A Physician's Tales, Teachings and Tools for Finding Your Way Home to Health, Muehsam, an extraordinary physician, teacher and thought leader, presents the antidote to suffering. Drawn from her years of exploring the heart of health, The Do-Nothing Cure presents Muehsam's path out of a modern world that is frenzied and disconnected and into a realm where suffering does not exist and health resides. Living at the Guest House is how we find our way home to Absolute Health. 
Forthcoming in 2021 from New World Library