Sierra Writing Retreat in California
Oct 13-17,
2021
A generative and restorative writing retreat in the California Sierra mountains at the Lodge at Whitehawk Ranch
Facilitated by novelist and memoirist Carolyn Dawn Flynn, the Story Catalyst, and writer and poet Jona Kottler
Let the soul-stirring beauty of the Sierra mountains in fall be your inspiration for this generative and restorative retreat for writers of fiction and creative nonfiction. Whether you're writing essays or a book-length memoir, whether you're writing short stories or a novel, this retreat is designed to help you deepen and refine your work-in-progress, emerging with clarity and vision.
Acclaimed writer and TEDx speaker Carolyn Dawn Flynn and award-winning American writer and educator Jona Kottler are your facilitators. The event host is Anne Cameron of The Writers' Salon.
We will provide a mentored critique, individual consultations and group talks on story architecture, narrative flow and craft points such as dialogue and scene-building—all in a soul-stirring setting in the Sierra mountains of northern California.
Every day will launch with a series of prompts for writing with intent, building pivotal and memorable scenes that are the vital underpinning of story.
The retreat offers time to generate new, focused pieces and a strategic plan for your work-in-progress.
Sign up by July 15 to get the super early bird rate
Sign up by Sept. 1 to get the pretty decent bird rate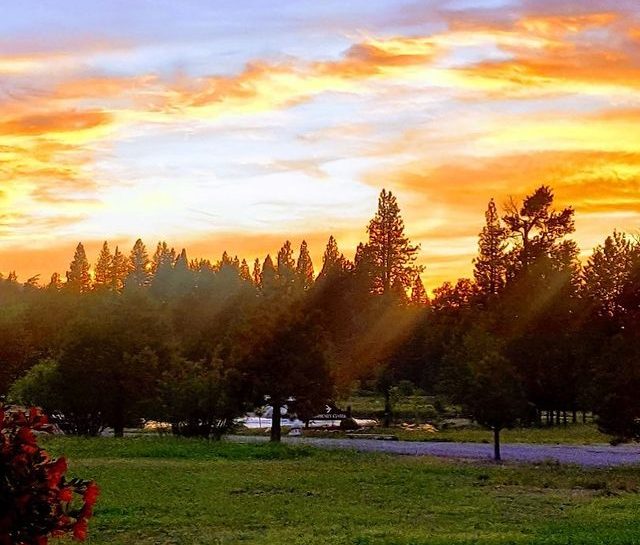 ABOUT THE
LODGE AT WHITEHAWK RANCH
Enjoy the Graeagle area's finest vacation accommodations in one of the beautifully appointed Sierra cabins at the Lodge at Whitehawk Ranch. Each cabin has a deck and magnificent views of pine-covered mountains and meadows. Explore the beauty and grandeur of Graeagle, Lakes Basin, and the Feather River country, toast the sunset in our full-service bar and relax for an evening of fine dining in our restaurant before turning in for a peaceful night's rest in the quiet comfort of your private cabin. (Photos courtesy of the Lodge at Whitehawk Ranch.)
ABOUT THE
WHITEHAWK RESTAURANT
We're already drooling at the thought of Nola Shrimp Cocktail, Wild Salmon, Maple-Bourbon Glazed Pork Chops, and that's not to mention appetizers like Stuffed Mushrooms, Loaded Fries with Brie or Crab Rangoon. Cocktails and wines are carefully selected: Think Blueberry Basil Margaritas on the deck or a fine selection of California red wines. For dessert? If summer is any indication of how good fall can be, then consider Bing Cherry Pie or Summer Fruit Tart. It's all complete with hanging out with fascinating writers as you watch the sunset from the deck. (Photos courtesy of @WhitehawkRestaurant Instagram feed)
HIGHLIGHTS OF THE PROGRAM
WEDNESDAY
Cocktails and heavy hors d'oeuvres on the deck at the Lodge at Whitehawk Ranch
Readings by the firepit
Inspiration and vision-making
THURSDAY
Enter the day writing
Great Beginnings: Exciting First Lines and Captivating Questions
How Sentences Make Story
The Promise of the Premise: How to Make a Contract with the Reader
FRIDAY
Enter the day writing
Narrative Control: You're Driving This Car
Your Lost World: How Yearning Makes Meaning in Story
Sierra trail adventure
Cocktails at home of event host Anne Cameron of The Writers' Salon
SATURDAY
Enter the day writing
The Final Test: A Cascade of Endings
Keeping Your Promises: How to Stick the Landing
How to Get Published
Blindfolded storytellers
SUNDAY
Uncommon Hours: Live Like a Writer
The Observed and Examined Life
Three Noble Intentions
WHAT'S INCLUDED
IN THE SIERRA WRITING RETREAT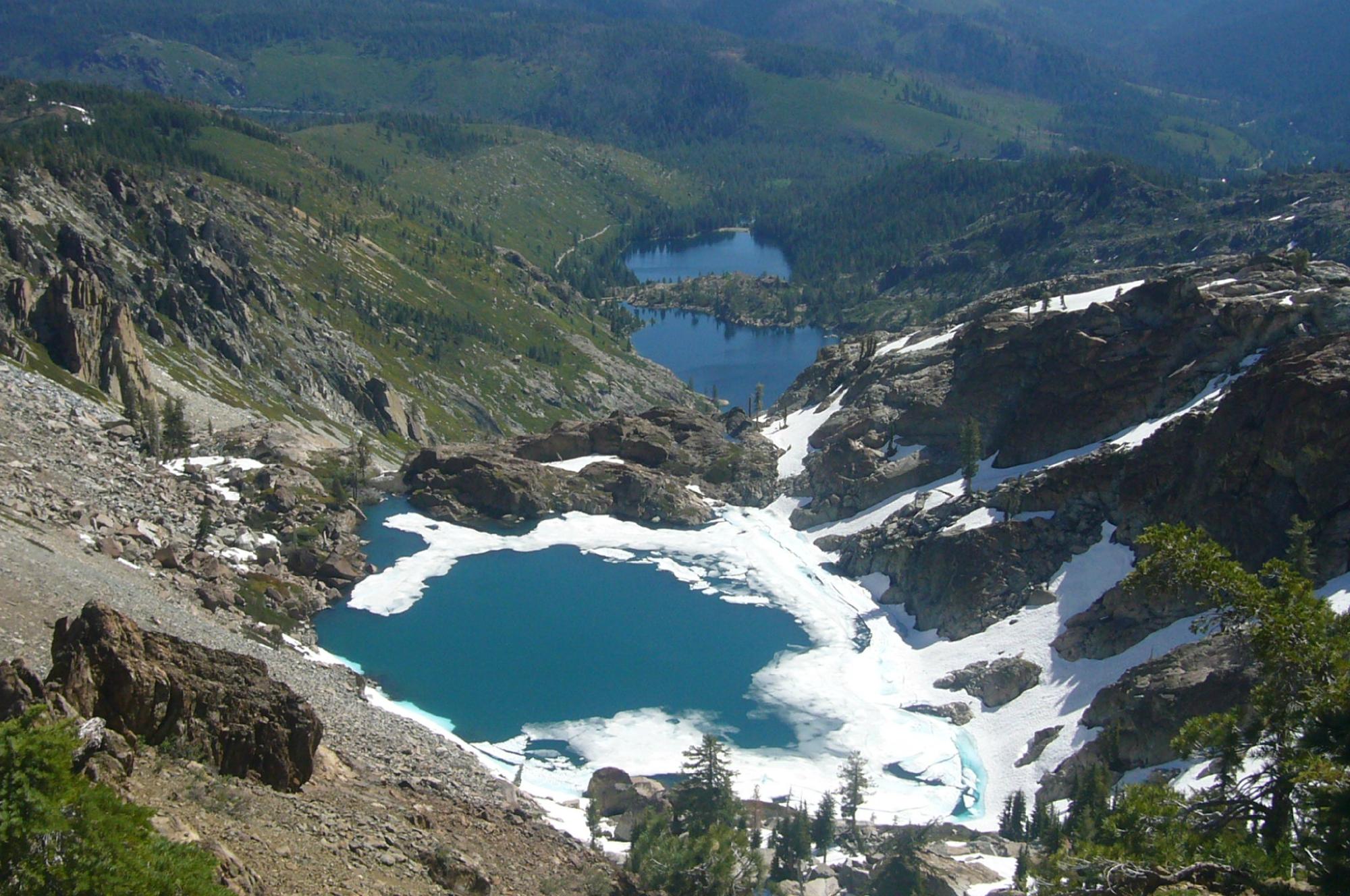 THE WRITING RETREAT INCLUDES: 
4 nights/5 days lodging at the Lodge at Whitehawk Ranch

All breakfasts

One boxed lunch (on the day of our outdoor hike-and-write)

Two dinners featuring seasonal fresh local cuisine

One hosted heavy hors d'oeuvres and cocktail hour hosted by event host Anne Cameron of The Writers' Salon.

Morning workshops on writing craft

One-on-one hour with writing mentor focused on your work

Mentored peer group focused on your work

Story mapping and scene-building exercises

Guided exercises and free time to write on your own

One Story Catalyst hiking outing to the Sierras, with time to write

Time to stroll explore the Sierra mountains, meadows and lakes
SUPER EARLY BIRD RATE by July 15 – Hurry! This retreat fills up fast!
Single occupancy $1,995 (Single cabin, 1 bedroom/1 bath)
Double occupancy $1,895 (Double cabin, 2 bedrooms/2 baths, shared kitchen and deck)
PRETTY EARLY BIRD RATE by Sept. 1
Single occupancy $2,195 (Single cabin, 1 bedroom/1 bath)
Double occupancy $2,095 (Double cabin, 2 bedrooms/2 baths, shared kitchen and deck)
AFTER Sept. 1
Single occupancy $2,395 (Single cabin, 1 bedroom/1 bath)
Double occupancy $2,295 (Double cabin, 2 bedrooms/2 baths, shared kitchen and deck)
TERMS OF PAYMENT
A NONREFUNDABLE DEPOSIT OF $995 secures your spot.
REMAINING BALANCE to be paid by Sept. 15.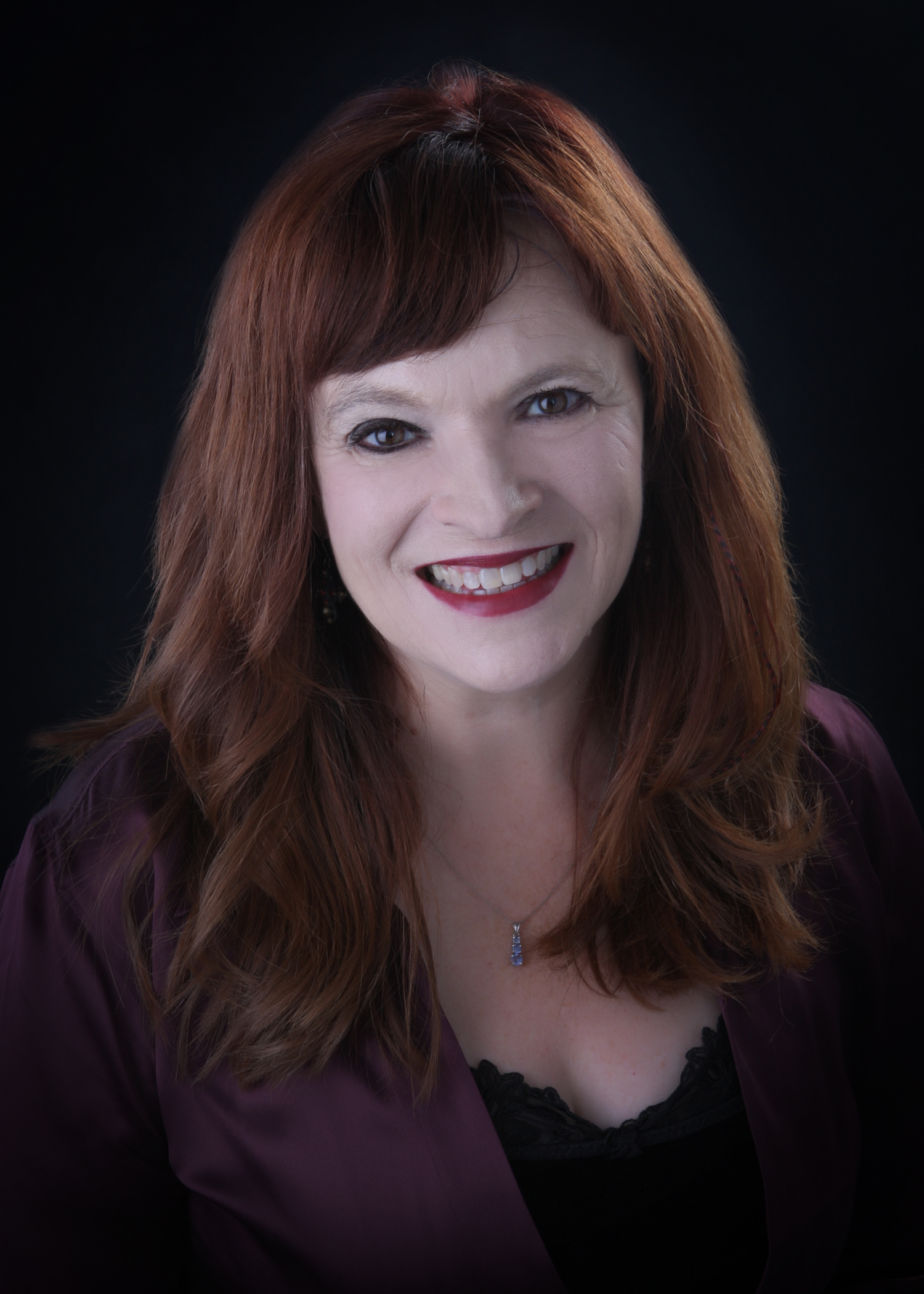 ABOUT CAROLYN
carolynflynn.com    |     Known as The Story Catalyst, Carolyn Flynn is winner of the 2014 Rick Bass/Montana Prize for Fiction; author of "Resurrection," published in Fourth Genre and the seed of her memoir, You've Gone Too Far, which was longlisted for the Mslexia Memoir Prize; semifinalist for the Elixir Press Fiction Prize for her novel Searching for Persephone, an excerpt of which can be read here. See her TED talk, "Tell a Better Story, Live a Better Life" here.
She is the founder of Uncommon Hours, the online class that helps you design and de-stressify the writing life. Find out how you can catalyze your writing here.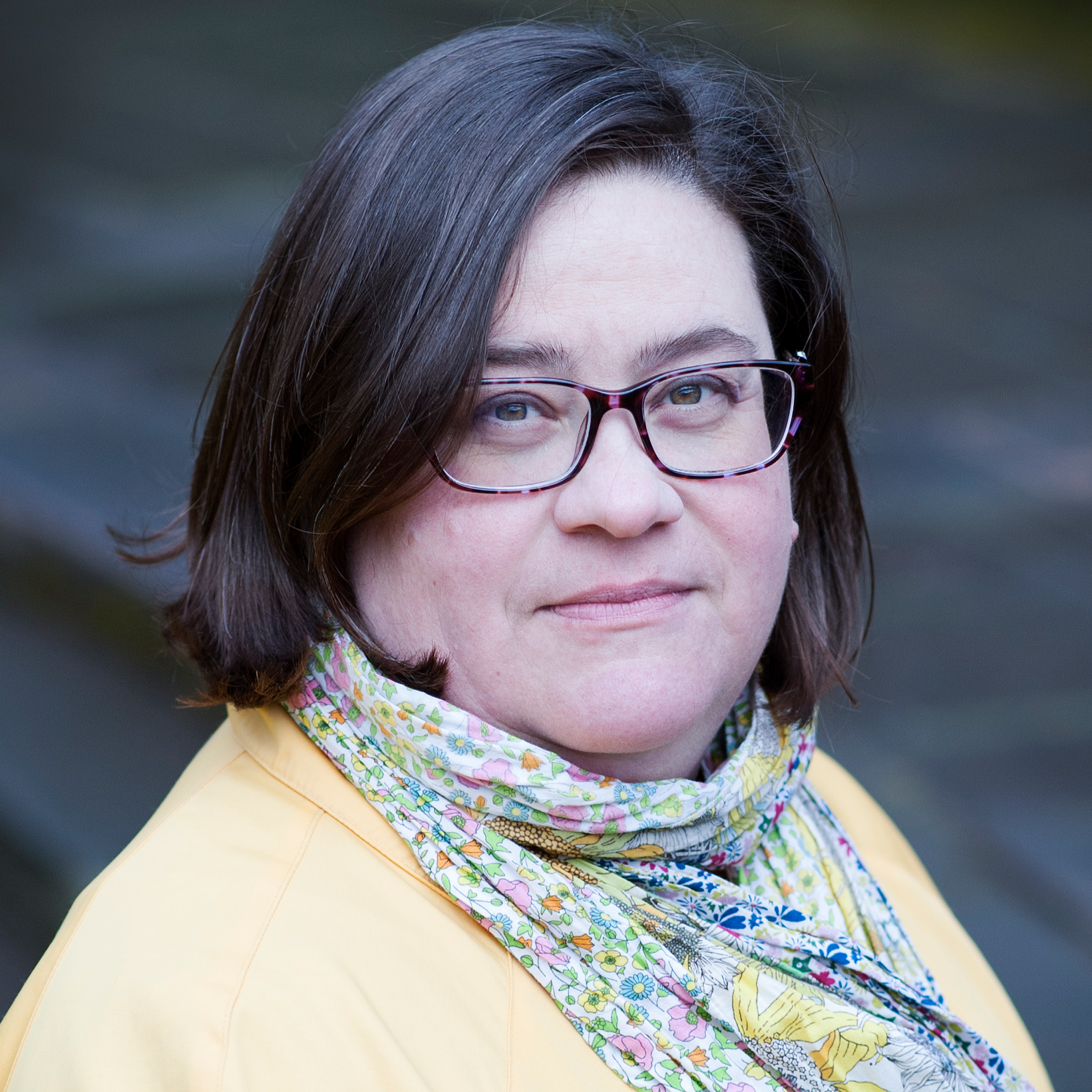 ABOUT JONA
jonathakottler.com    |    Jonatha Kottler is an American writer and educator from Albuquerque, NM, recently based in Scotland.
Her work has appeared in Nasty Women and in publications including The Guardian and NY Magazine.
She works with the Lighthouse Writers Workshop and is completing her first novel. She teaches in the honors program at the University of New Mexico and is in the MFA in Writing program at the Institute of American Indian Arts.
EVENT HOSTED BY THE WRITERS' SALON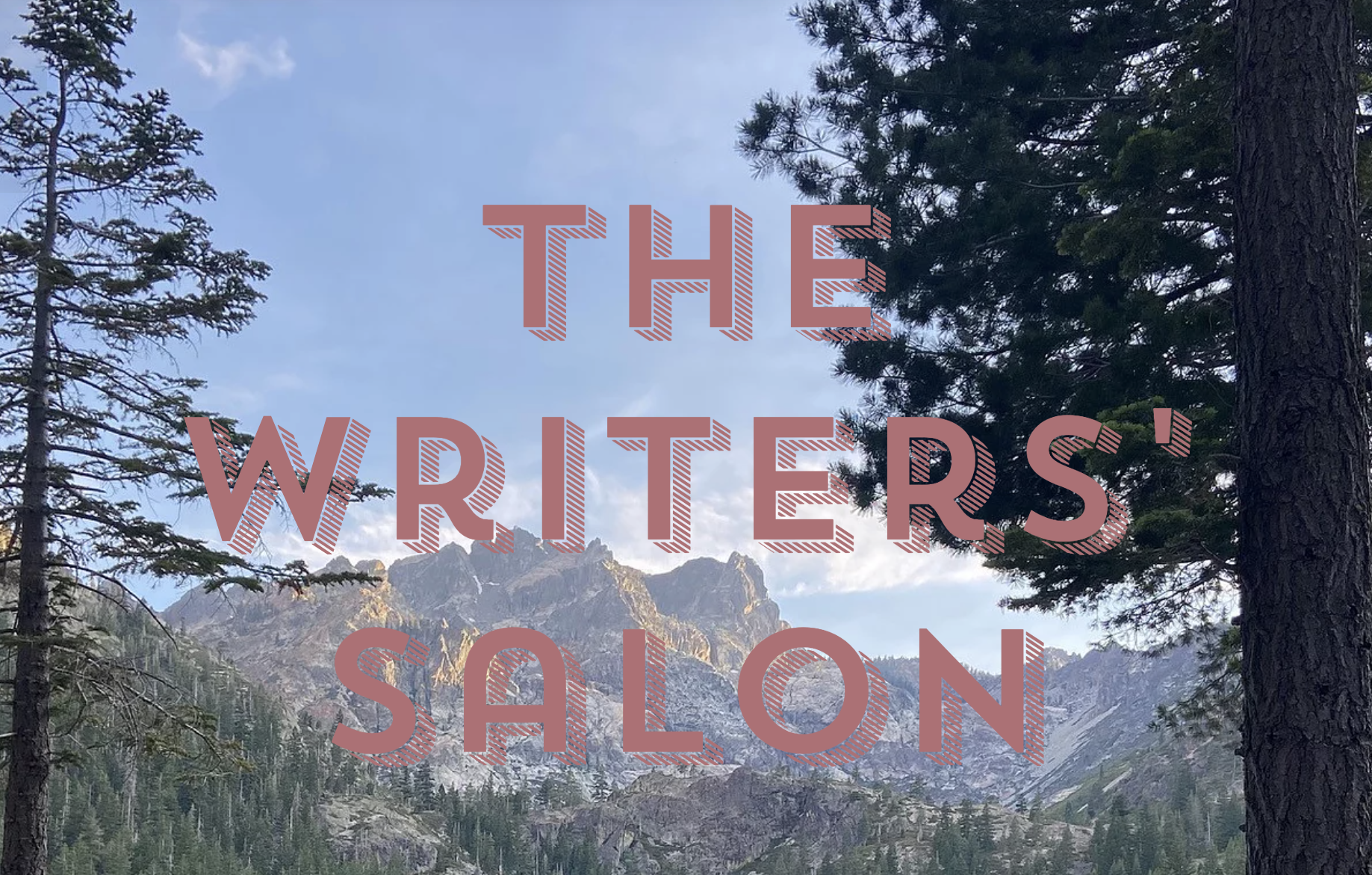 We create bespoke writing, artistic and energetic experiences to enhance the generation of art and the experience of creation and reflection.
Anne is a natural storyteller turned attorney, who is coming back to her roots. A California native and former teacher and equestrian, Anne moved to Utah and received her Doctor of Jurisprudence from the University of Utah and made Park City, Utah, her home. Anne worked for the Utah Attorney General, the Salt Lake County District Attorney, and the Summit County Attorney before she went into private practice in Park City as a divorce and defense attorney. She started her own practice in 2015 and now exclusively practices Collaborative Family Law and mediation, so she has time to work on her writing, maximize her time in the Lost Sierras of her childhood, and create a community of writers to support and cultivate the storyteller in all of us. Find out more at thewriterssalon.net.
THREE WAYS TO BECOME PART OF THE SIERRA WRITING RETREAT COMMUNITY NOW
1
REGISTER
To secure your spot, register here through EventBrite.
2
APPLY
So that we may match you to your mentor and develop our craft talks, fill out this questionnaire on Google surveys. Tell us about what you have written and what you'd like to write during the generative time at Whitehawk.
3
LET'S MEET
We're setting up a live Zoom call for early September to answer questions. Click here to register for the Zoom link and find out how you can come!
Schedule a 1:1 with Carolyn here
Ask me about the retreat, about my Essay Catalyst classes in 2022 or my one-on-one coaching packages.
FREQUENTLY ASKED QUESTIONS
What's included in the tuition?
4 nights/5 days lodging at the Lodge at Whitehawk Ranch

All breakfasts

One boxed lunch (on the day of our outdoor hike-and-write)

Two dinners and one hosted heavy hors d'oeuvres and cocktail hour

Morning workshops on writing craft

One-on-one hour with writing mentor focused on your work

Mentored peer group focused on your work

Story mapping and scene-building exercises

Guided exercises and free time to write on your own

One Story Catalyst hiking outing to the Sierras, with time to write

Time to stroll explore the Sierra mountains, meadows and lakes
What's not included?
Airfare and transportation to the Lodge @ WhiteHawk Ranch. It is strongly advised that you rent a car. 
We are looking into arranging a shuttle that can be shared by guests arriving between noon and 3 p.m. at the Reno airport, so there may be an update soon! For those coming into Sacramento, we're happy to connect you to other retreat participants so you may discuss ride-sharing options.
Two meals a day are provided, along with snacks: All breakfasts, one lunch, two dinners and one cocktail hour with heavy hors d'oeuvres. 
Not included are: Three lunches, though breakfasts are hearty and snacks are provided. Retreat manager is available to stock kitchens at. your cabins with lunch provisions, provided you get your orders in advance. One dinner will take place at one of the finest restaurants in the area. We will arrange it so that we dine together (and take in the scenery, history and ambiance), and we will provide transportation, but the expense of this dinner will be on your own. 
What are the accommodations like?
These are updated cabins described as beautifully appointed. Each cabin has a deck with a view of the pine-covered mountains and high meadows.
New photos will be available by mid-May on the website here. TripAdvisor has good views of the cabin interiors and the property here.
Please note the pool will be closed by the time we gather in October for the retreat.
What kind of food will be served?
All breakfasts, three dinners (all but one) and one lunch are included in the rate. The chef at Lodge @ WhiteHawk Ranch is Brenton Bailey, known for creating and executing a menu of fresh, seasonal local food that showcases the peak of California's growing season. Restaurant owner Katie Lombardo makes sure every guest is personally taken care of with a passion for hospitality. The Lodge @ WhiteHawk Ranch features a classic cocktail program and thoughtfully curated wine list complete one of the best restaurant experiences to remember in the Lost Sierras. 
As for dietary needs, we ask that you notify us by Sept. 15 so the chef can prepare a menu suitable for all guests.
When should I arrive?
We begin at 5:30 p.m. Wednesday with heavy hors d'oeuvres and cocktails on the deck, but you are free to arrive earlier to take in the area. The group rate can be extended to two days before the retreat or two days after.
May I check in late?
Yes, just let the Lodge @ WhiteHawk Ranch know. And let us know, too. Upon registration, you'll receive our personal emails and cellphone numbers so you can let us know of any flight or travel delays.
When I arrange the flight, what's my best city destination?
Reno, Nevada, or Sacramento, California.
Is it necessary to rent a car?
It's strongly advised to rent a car.
For those who sign up by the early bird deadline (Sept. 1) and who want to arrange a car share (with a mentor or with another participant), we will make every effort to facilitate that, but please know there are no guarantees. 
What should I pack?
Fall in the Sierras brings new kind of weather every day. We're expecting it to be second summer, with warm days and cool nights. But nothing that happens in writing or in weather is what you expect.
For that reason, we advise dressing in light layers. 
For your best possible experience of the outdoor beauty, wear removable layers, as mornings may be cool and warm quickly. Wear hiking boots or shoes that are lightweight and well-vented with traction. We do plan a hiking/writing day, though the hike will be accessible to most all abilities and will be brief.
Bring a sweater or jacket for evenings on the patio. 
Pack sunscreen, and a water bottle that you fill up and drink from constantly. It's vital to stay hydrated.
Speaking to you as someone with pale Irish skin, I would always advise bringing a sun hat. And don't forget sunglasses.
Do be prepared to go outdoors in all weather. If you have an aversion to changing weather conditions, consider that a retreat in the Sierra mountains might not be the right fit for you.
What kind of physical condition do I need to be in?
The official hikes are mild to moderate. 
If you are over 50 and/or have a medical issue, it's advisable to get travel insurance.
We do expect that some COVID-19 restrictions may still be place, so be prepared to wear masks in some public places, especially when we go into town. The Lodge @ Whitehawk Ranch is operating under all COVID cleaning practices. It is likely that we may be the only group there, but should there be other guests, we will manage safe social distancing.
Please do be aware that the Sierra mountain retreat is at an altitude of 4,500 feet so you will want to be well-hydrated and sunscreened. 
What about COVID?
The Lodge @ Whitehawk is observing safe COVID practices, yet we do expect that you will be vaccinated (it's very likely you'll have to be in order to fly to the location) and that you'll bring a mask. Some locations in the area, such as restaurants and galleries, may require masks, so make sure you're prepared to honor their guidelines.
It's likely we'll have the resort to ourselves, but if not, we will observe appropriate social distancing protocols that are in place, seeking the guidance of our hosts and public health officials. 
What is your smoking policy?
What is your attitude policy?
Only good attitudes and good cheer are allowed. If you're feeling grumpy, choose another retreat! We believe that a proper writing retreat should be emotionally supportive and intellectually rigorous. We believe that writers supporting other writers is the best way for us all to rise up!
What is your refund policy?
While we recognize that life has its disruptions, we have a strict refund policy. We must do this because we commit to a contract for accommodations, food and other costs once bookings are taken for a retreat. In addition, we incur costs when we are required to re-advertize the retreat when bookings are cancelled.
So here's the policy, and make sure you read carefully! 
All deposits are non-refundable and cannot be held over to future retreats.
If you cancel within one month of the retreat, the remainder of your payment (minus the deposit) will be refunded ONLY if a replacement is found to take your place. Naturally, you probably know that it becomes increasingly difficult and less likely as a retreat approaches to find substitutes who can both pay and travel at short notice.
No refunds are possible if you cancel within two weeks of the retreat.
If you register as an early bird, you do have more options. Though we cannot refund your deposit, you may receive a one-hour consultation with one of the retreat mentors.
If we have to cancel, all payments will be returned in full.