be brave, be light, be you
I am the story catalyst.
Story is my abiding love. Nothing makes me braver, more buoyant and more authentically myself than to be in pursuit of story.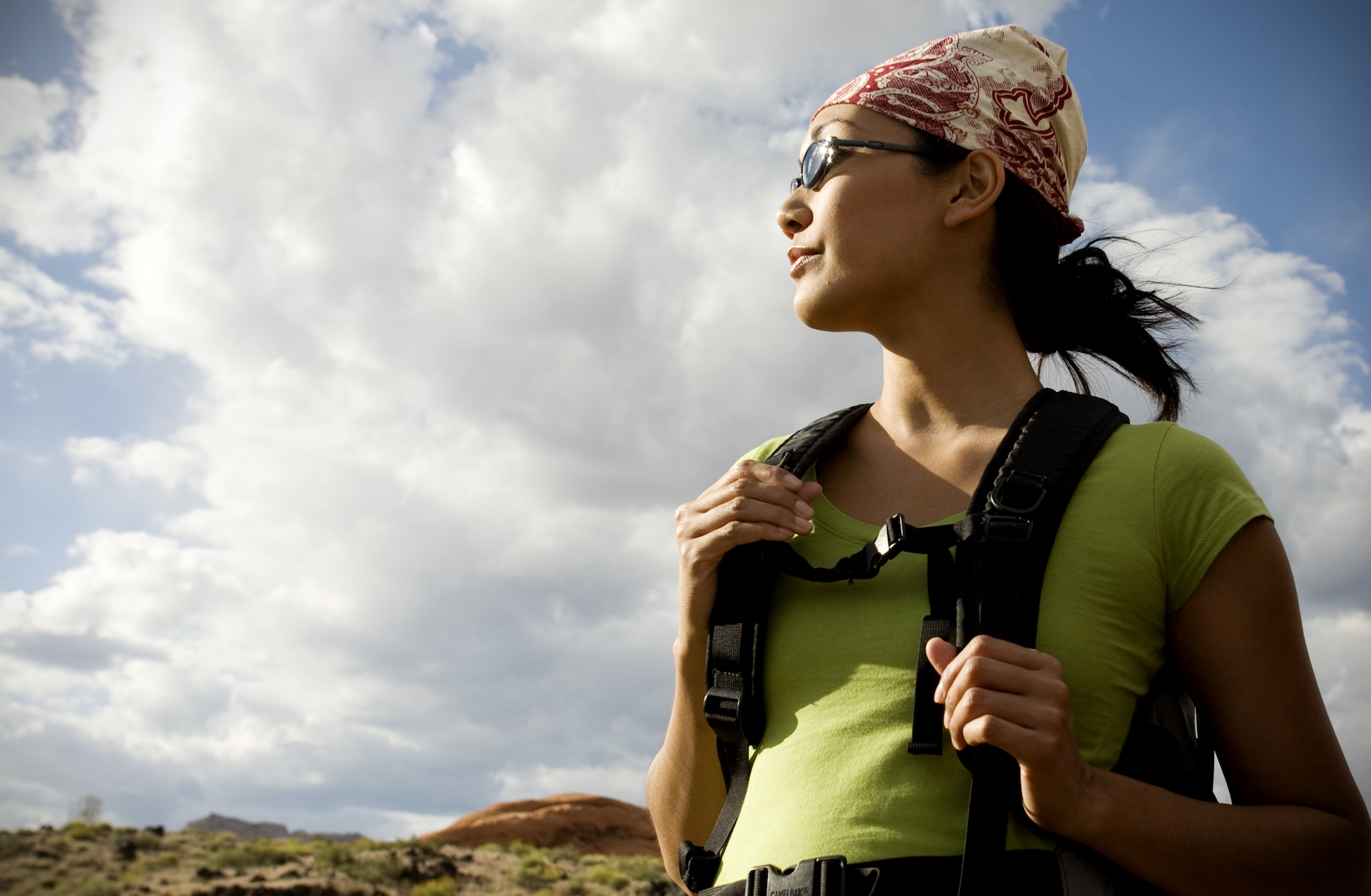 Retreat, Then Advance: A Map for the Writing Life
Living the Life Written
You did not mean to live the life unwritten.
It's time to write your book, the one that illuminates the path of the here, now and forever.
Whether your enduring path is fiction, memoir or personal development/spiritual nonfiction,
I can lead you to the truest sentence you know.
For years, I have been stealing fire from heaven. Which is to say, I'm a creative.
I've been looking for a way to get the word out more directly and more frequently so that I can guide more of you to the life of the written. I want to help you create work that feels targeted and joyful – work that captures significance and is not fleeting.
I've decided that the best way to engage with you on the big questions you have about writing would be in my new blog, "The Story Catalyst." Click on through to learn more about how you can engage on the topics, but here's a preview. 
The SoulFire, and Other Ways to Steal Fire from Heaven
About how to maintain that creative soulfire and not let the light go out
Full of practical tip sheets about writing craft and the publishing world
The Story Catalyst authors
Stories from my author clients about how they got published.
In which I give you a behind-the-scenes peek at the characters in my novel, Searching for Persephone;

In which I write about what it means to be creative, female and autonomous;

In which I remain, as ever, fiercely feminine and enthralled with the masculine mystique;

In which I write about contemporary themes from the ancient Greek myth of mothers and daughters, Demeters and Persephones, their passion and their grief
Which includes my Daily Light photo posts, as well as musing about finding your voice even when you are disrupted or silenced
Faith and Meaning
About the search for love, faith and greater truths in a time of flux
The Fallen and The Falling
A photo blog, which at its heart contains my father's greatest life questions about abundance, impermanence and forgiveness. 
We are either The Fallen or The Falling.
Join me in the conversation
To be invited to the private Story Catalyst forum on Facebook, send me an email, using the email address associated with your Facebook account.
THE STORY CATALYST AUTHORS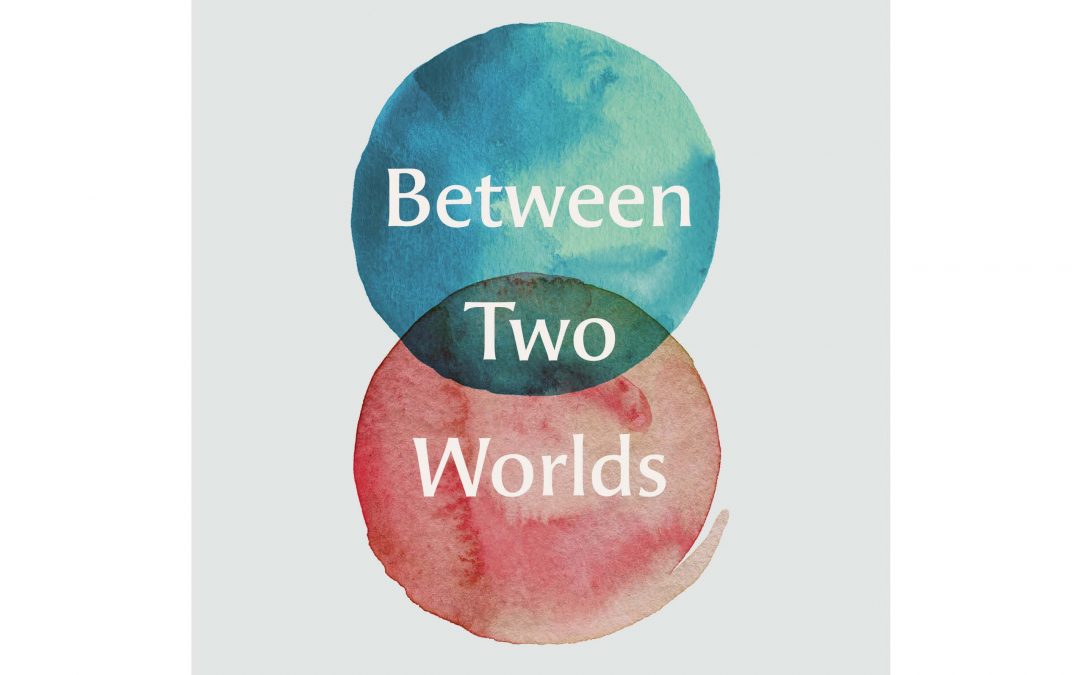 David Sorensen's memoir Between Two Worlds: My Life as a Child of Deaf Adults, published June 28, 2019, with his publisher of choice—Gallaudet Press, which is part of Gallaudet University, the nation's premier university for the education of the deaf or hard of...