FAITH AND MEANING
A Story Catalyst blog about the search for love, faith and greater truths in a time of flux. Also, a place where I work out some of the themes of my memoir, Straight to Heaven, and creative nonfiction pieces such as "Resurrection," which was published in Fourth Genre in 2015.
Life in New Mexico magazine, July 25, 2015
Redefining religion: The growth of 'nones' — unaffiliated with any group — sparks debate, reflection
Life in New Mexico magazine, Sept. 25, 2015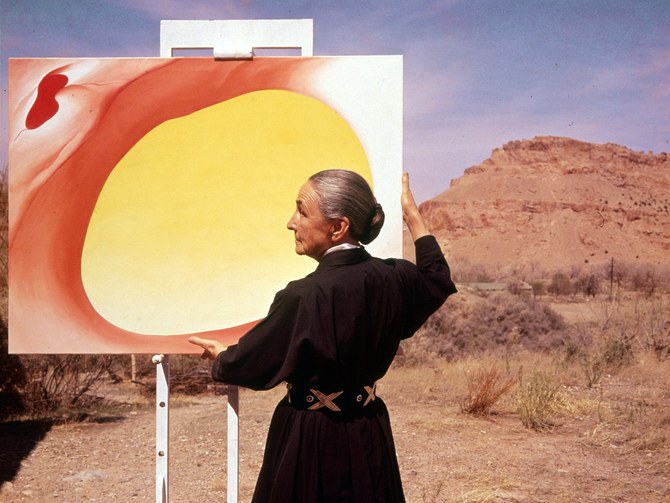 As creatives, we can draw inspiration from imagining ourselves in a soul-stirring setting. An expansive place that opens our minds to new horizons, easily allowing us to shed our distractions. Sometimes, we imagine the perfect writing desk with a gorgeous journal and...