Ms. Persephone
In which I give you a behind-the-scenes look at the writing of my novel, Searching for Persephone;
In which I write about what it means to be creative, female and autonomous
In which I remain, as ever, fiercely feminine and enthralled with the masculine mystique
In which I write about the contemporary themes we can find in the ancient Greek myth of Demeter and Persephone, about mothers and daughters; passion and grief; the tension between art and love.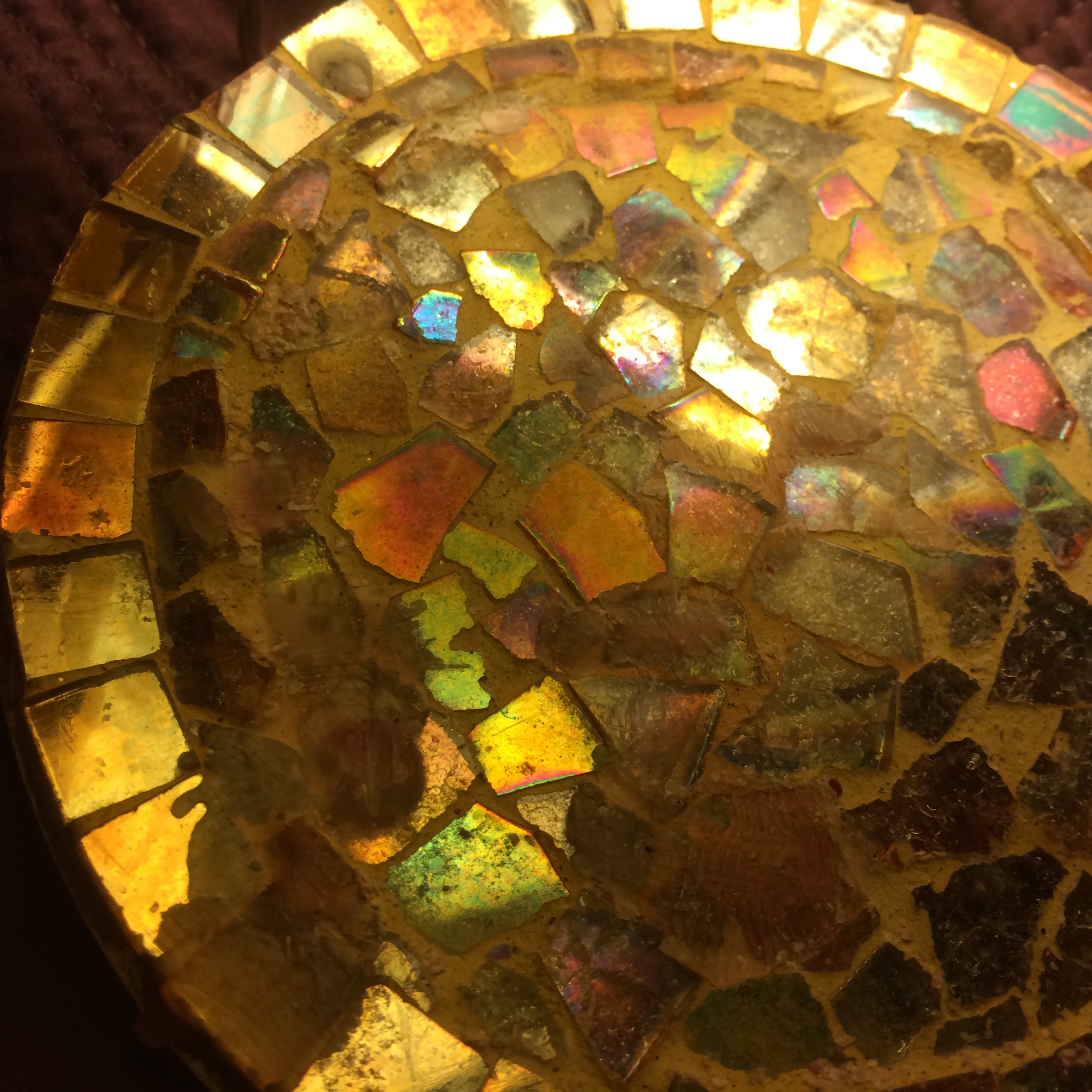 What do you believe about love? Read Isabel's Testament of Love, hard-earned wisdom embedded with the truth of lived experience, which comes about one-third of the way into my novel, "Searching for Persephone." What do you know now that you didn't know then?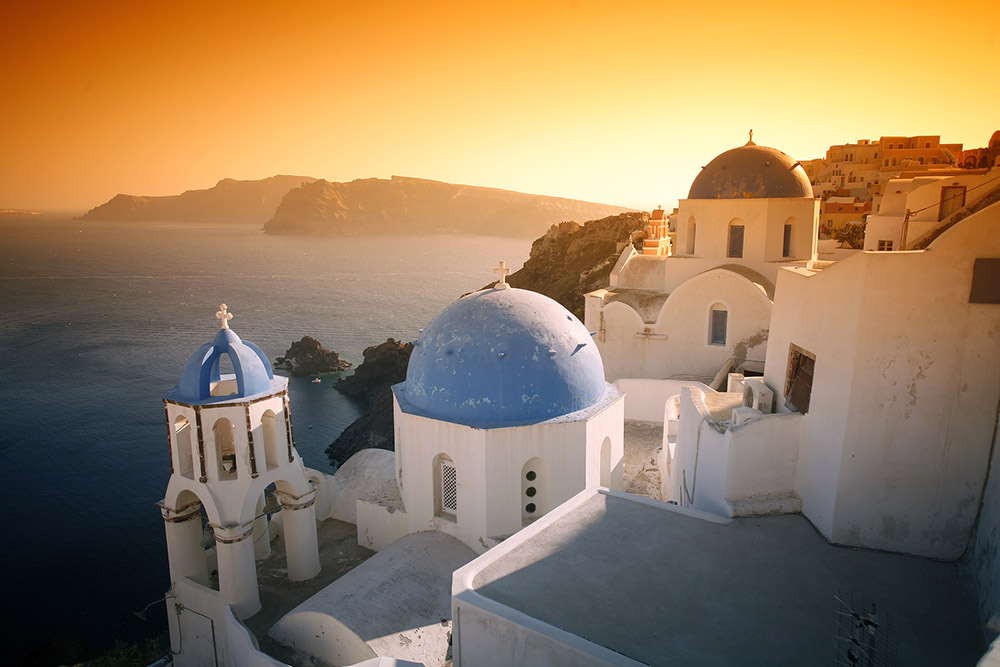 I'm obsessed with words.
Writing is a practice of revealing what's at the core. When I was doing the final edit to send my novel manuscript ("Searching for Persephone") to the literary agent, the edit that I call the Crisp and Clean Edit (following the Ruthless Edit), I uncovered my secret obsession.